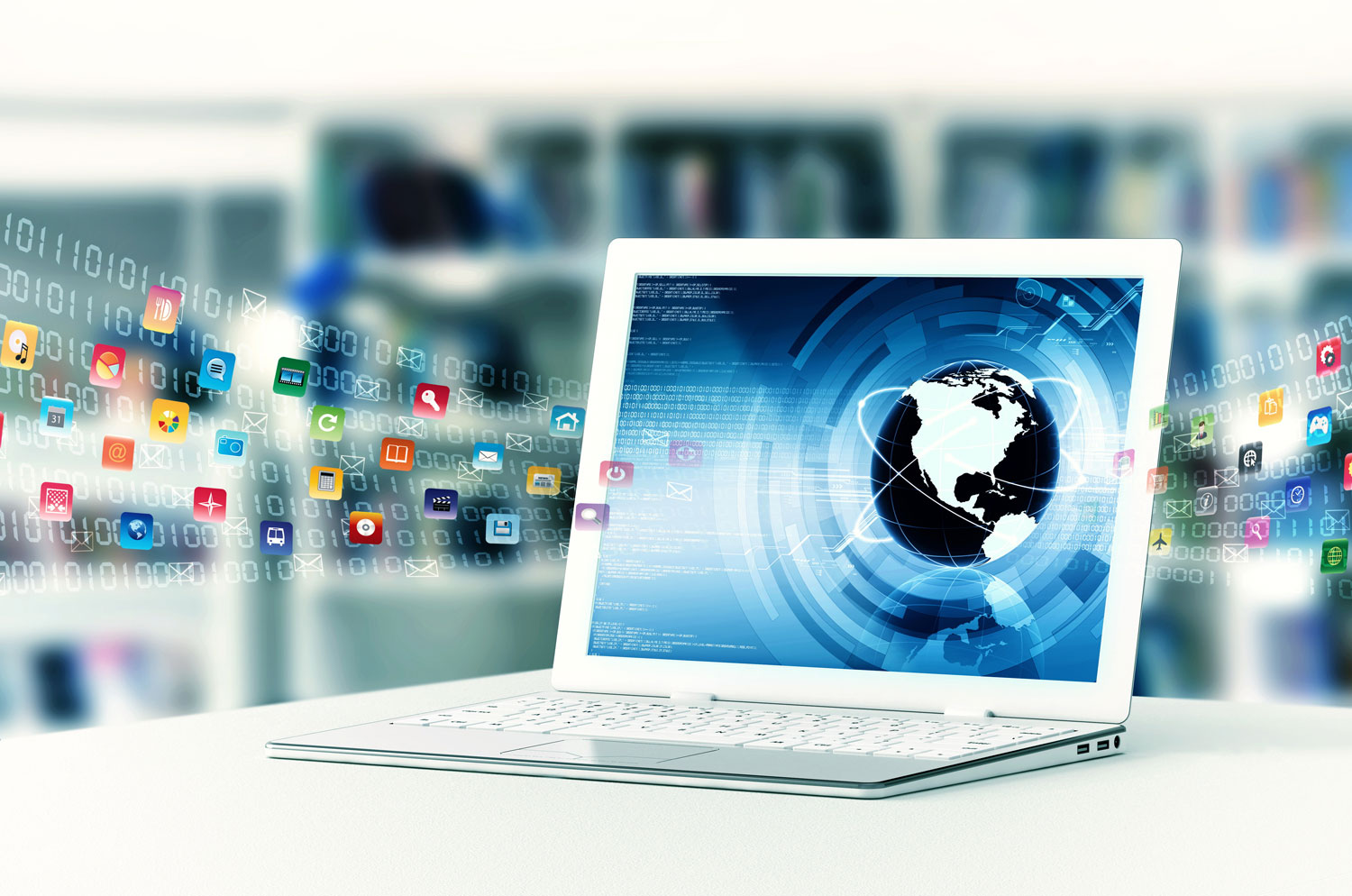 High-Performance
Online Portal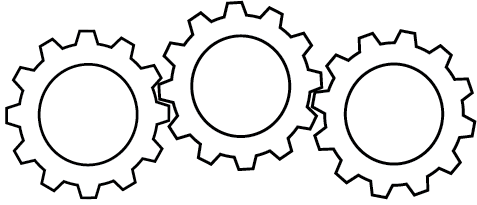 Save money and simplify management with a cloud-based Company Store.
If you have a national sales force, multiple locations and lots of print marketing materials, our online Company Store solution can make management and distribution of your print inventory quicker and easier than ever before. We've set up and fully integrated customized online portals for some of the nation's biggest brands. Let us guide you to the perfect online portal solution.
The best companies trust their brands with Graphic Solutions.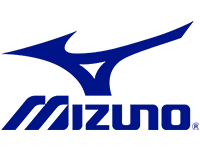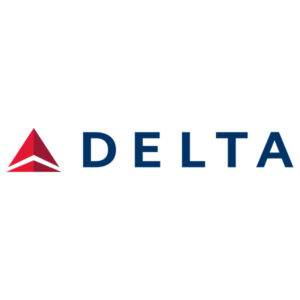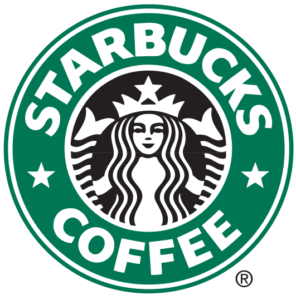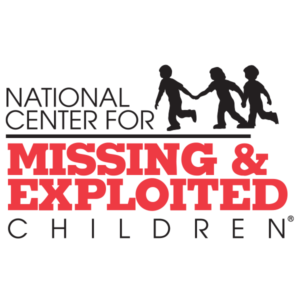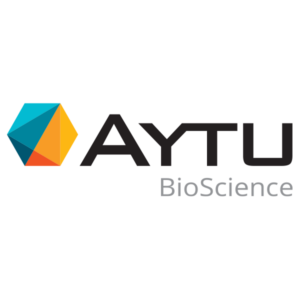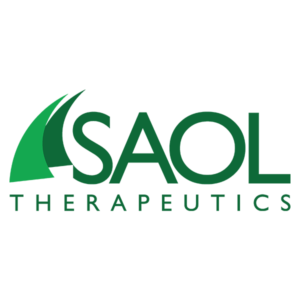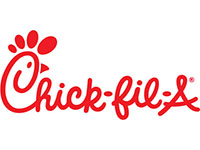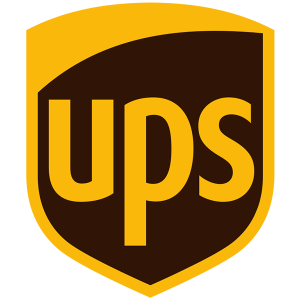 "Working with Graphic Solutions as a valued and trusted partner – they save me time… they're looking out for my best interests as a customer."
Todd Brown - Director of Marketing - Cardiovascular Franchise
"What's great about Graphic Solutions is their ability to come up with a solution to anything. Whether I've got a complicated project or ridiculous deadline, they manage to make it work every time."
PJ - Senior Product Manager
"We don't see Graphic Solutions as a vendor… we really see them as an extension of our company."
Ben King - Owner
Their key to success is customer service. I can ask for anything – a quick quote, detailed plan for a huge multi-faceted project, last minute change to the proofs, emergency job with a 24 hour turnaround – and the answer is always, "Consider it done."
Elizabeth Compton - Senior Director
Online Portal
Our High-Performance Difference
Customize your materials with specifics such as names, locations, store hours, pricing, etc.
Easy ordering – anytime, anywhere

Your people can simply click and order materials anytime, anywhere. No phone calls, no complicated ordering.

Save money on inventory

Save money by ordering only what you need, when you need it.

Customizable Options

A Print-on-demand portal allows customers to utilize pre-approved templates for their clients to customize. You decide what remains static and what areas may be customized by approved users.

Monitor and Control

Monitor and analyze purchasing, see historical data reports on all purchases, broken down by user