We move at the speed of You.
Graphic Solutions Group is a PRINT+PROMO+DISPLAY solution like no other — a trusted partner to some of the fastest-moving brands on the planet. We bring the perfect combination of creativity and high quality to protect your brand, meet your tight deadlines, and be the go-to printing partner that makes your life easier. Local to Atlanta – serving customers nationwide.
The best companies trust their brands with Graphic Solutions Group – Atlanta Printing.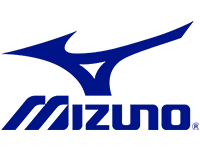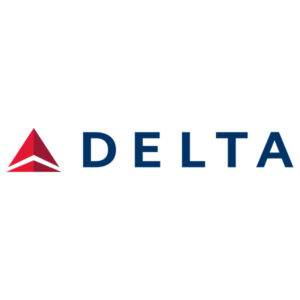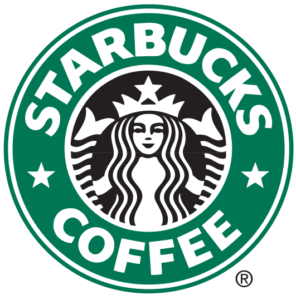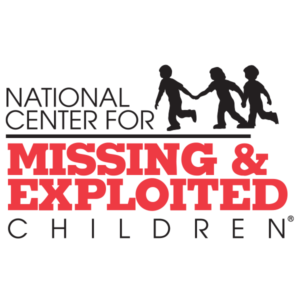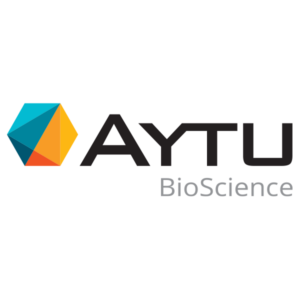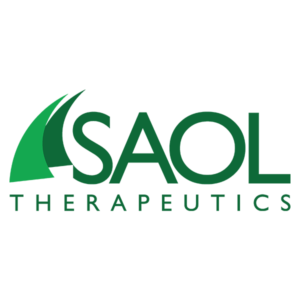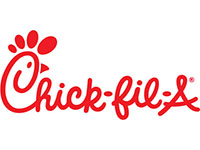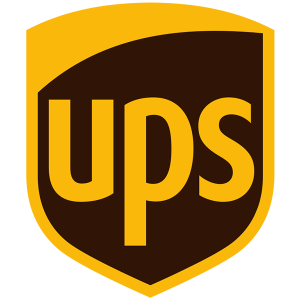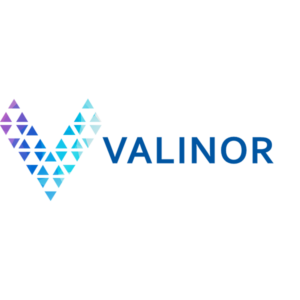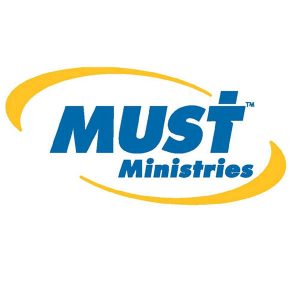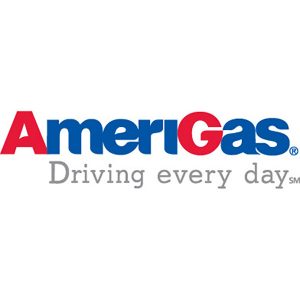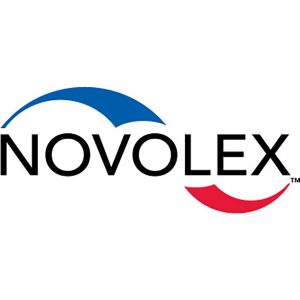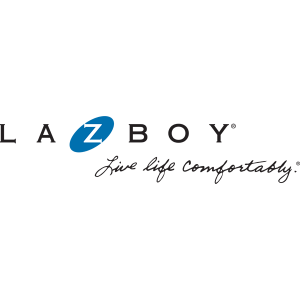 "Working with Graphic Solutions as a valued and trusted partner – they save me time… they're looking out for my best interests as a customer."
Todd Brown - Director of Marketing - Cardiovascular Franchise
"What's great about Graphic Solutions is their ability to come up with a solution to anything. Whether I've got a complicated project or ridiculous deadline, they manage to make it work every time."
PJ - Senior Product Manager
"We don't see Graphic Solutions as a vendor… we really see them as an extension of our company."
Ben King - Owner
Their key to success is customer service. I can ask for anything – a quick quote, detailed plan for a huge multi-faceted project, last minute change to the proofs, emergency job with a 24 hour turnaround – and the answer is always, "Consider it done."
Elizabeth Compton - Senior Director