Full-Service Direct Mail
High-Performance
PRINT+PROMO+DISPLAY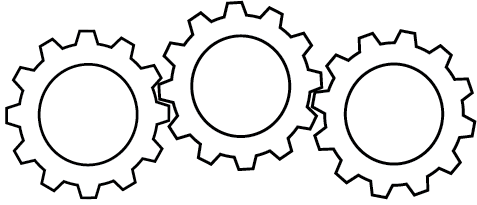 Get maximum return on your direct mail investment.
Targeted, measurable, personalized and cost-effective – direct mail gets better response than email and is more likely to get noticed than digital. And no one delivers a full-service direct mail solution like Graphic Solutions. Studies show brand recall is 70% higher for direct mail than digital ads. We take the complexity out of direct mail campaigns and make it easy.
The full-service solution trusted by the most
prominent direct mail marketers.
Print
Meets Artificial Intelligence
Now interactive experiences can be launched right from a mail piece. From case studies to video demonstrations, explore mail innovations that can take your next campaign to new heights.
Social Media and Direct Mail
Physical mailers can feature social icons or QR codes that instantly link the consumer to a website or social media page. Create anticipation about an upcoming direct mail offer or campaign.
Neuromarketing Discovery
Neuromarketing research shows physical advertisements have a pronounced effect on consumer decision-making. Print materials like postcards, catalogs, and magazine ads have a more pronounced emotional effect on consumers.
The best companies trust their brands with Graphic Solutions.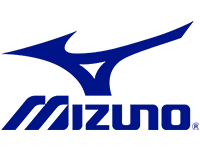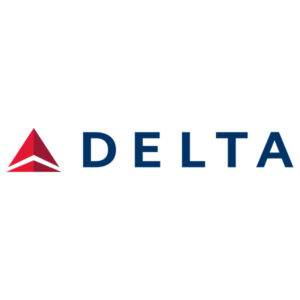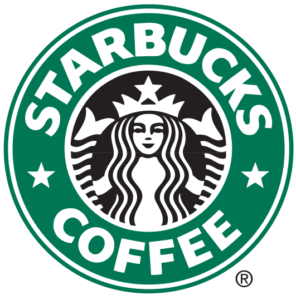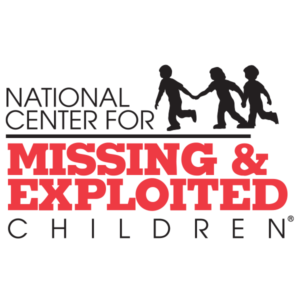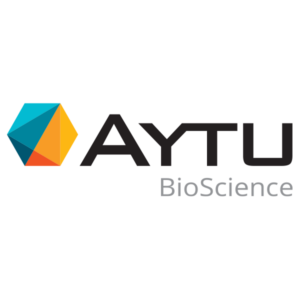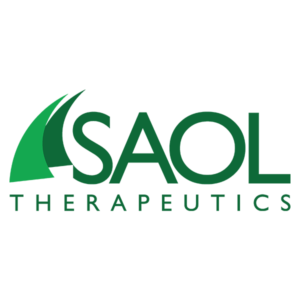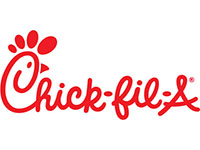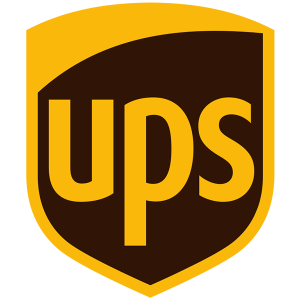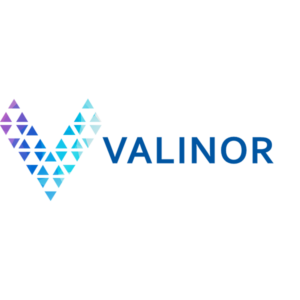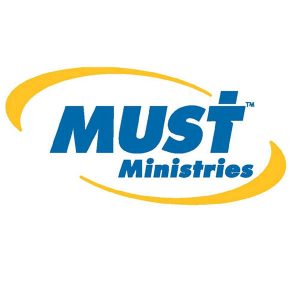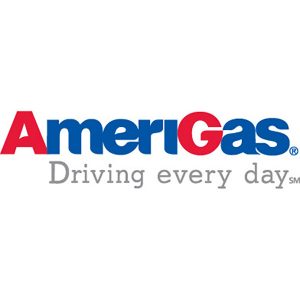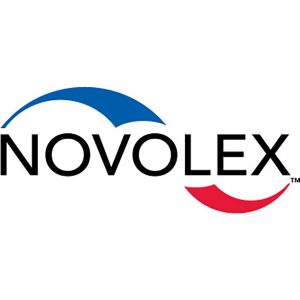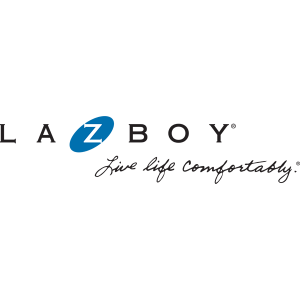 "Working with Graphic Solutions as a valued and trusted partner – they save me time… they're looking out for my best interests as a customer."
Todd Brown - Director of Marketing - Cardiovascular Franchise
"What's great about Graphic Solutions is their ability to come up with a solution to anything. Whether I've got a complicated project or ridiculous deadline, they manage to make it work every time."
PJ - Senior Product Manager
"We don't see Graphic Solutions as a vendor… we really see them as an extension of our company."
Ben King - Owner
Their key to success is customer service. I can ask for anything – a quick quote, detailed plan for a huge multi-faceted project, last minute change to the proofs, emergency job with a 24 hour turnaround – and the answer is always, "Consider it done."
Elizabeth Compton - Senior Director
Full-Service Direct Mail
Our High-Performance Difference
The trusted solution for complex projects

We handle the toughest jobs for the biggest direct mail marketers, seamlessly from start to finish.

Data Specialists

Data processing and variable data are our specialties

Postal Regulation Experts

Our direct mail experts are here to answer your questions about mailpiece design and evaluate it for machinability and automation-based prices. We use advanced, specialized technology for complicated sorting and automation (adding an intelligent bar code) that allows a mailing to qualify for even further reduced postage prices.

EDDM? At your service!

Every Door Direct Mail® is a new way to think about marketing your business to every door in the neighborhood without the need for specific addresses or names. The United States Postal Service's EDDM® program allows you to have your postcards delivered to individual neighborhoods, using carrier routes. You identify the carrier routes and control the drop date and the USPS delivers directly to every door on the route. You save the cost of purchasing a mailing list, and there's no permit required, which puts more money back into your pocket.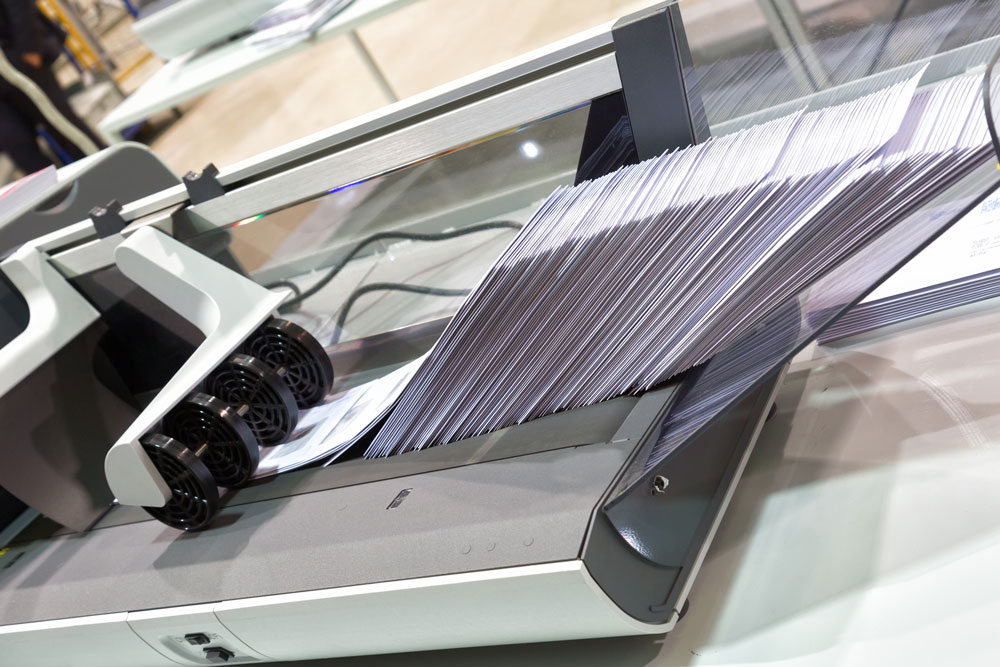 Contact Us
Are you looking for a printer who can help you meet your deadlines?
Then your in the right place! Have any questions or concerns we would love to hear from you.
Please submit your information in this form and a sales professional will reach out to you.