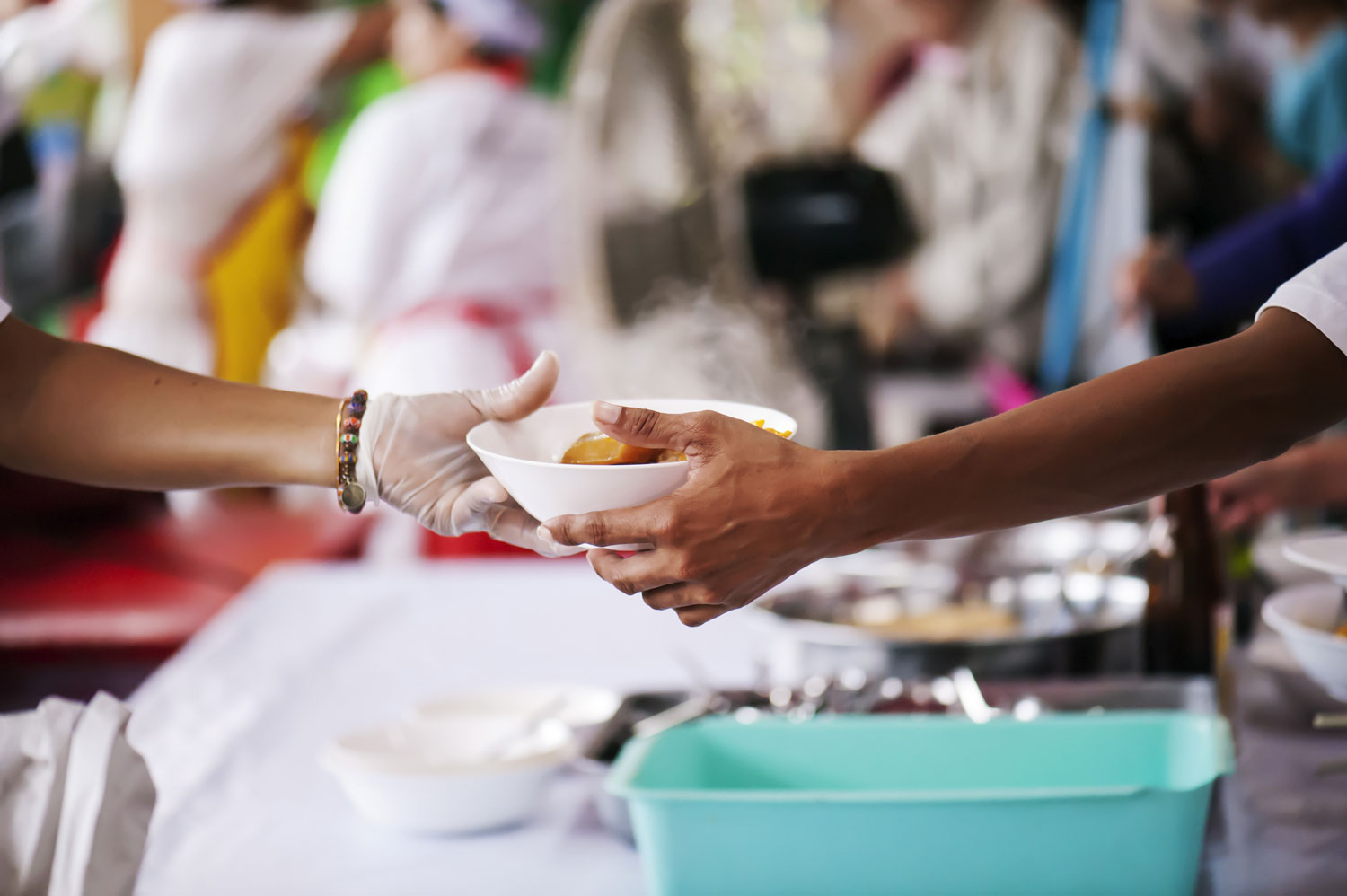 Non-Profit
High-Performance
PRINT+PROMO+DISPLAY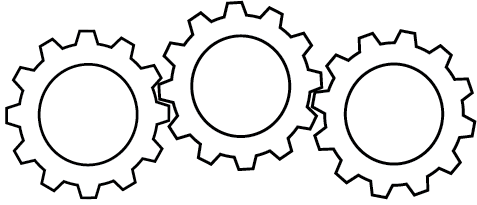 The perfect printer for a non-profit?
One that's way more than just a printer.
Why do the Girl Scouts, Arthritis Foundation and more of the world's great non-profits rely on Graphic Solutions for their printing? Because we serve as so much more than just a printer to them. We're a mission-driven partner and champion of our clients' causes, and our High-Performance Print+Promo+Display solution helps them deliver on their organizational mission.
What HIGH-PERFORMANCE PRINT+PROMO+DISPLAY means for Non-Profits

A mission-driven partner who helps you fulfill your mission
We assign you 2 reps – they're Yours.
We get to know you – your mission, goals, challenges and key needs – so we can be your trusted Go-To solution.
The right size, experience and capabilities to make your job easier
We assemble and coordinate your materials and handle all the details for flawless on-time delivery while meeting your budget.
Our attention to detail is built in. Every project is reviewed by 4 print professionals, so you can be sure it's done right.
Your mission-critical materials in good hands.
With our creative genius and advanced technology, we deliver the highest quality materials that stand out and look amazing.
We help you protect and control your brand. Graphic Solutions is one of the elite print professionals utilizing the G7 press and proofer calibration process.
Targeted Non-Profit Solutions
Educational
Print
Awareness Brochures
Safety Brochures
Presentation Folders
Service Brochures
Fact Sheets
Flyers
Event
Signage
Health Fair Decorations
Job Fair Tents
Directional Signage
Fun/Run Banners
Vehicle Wraps
Direct Mail Outreach
Fundraising BRC & BRE
Event Invitations
Newsletters
Save the Date Postcards
Community Surveys

Peer-to-Peer Conferences
Retractable Banners
Table Cloths
Floor Graphics
Brochure Holders
Lanyards/Name Tags
Easel Signs
Branded
Promo
Logo Apparel
Achievement Awards
Bracelets
Tote Bags
Balloons
Prizes
Online Print
Portal
Personalized Brochure Templates
Stationery
Membership Cards
Business Cards
Postcards
The best companies trust their brands with Graphic Solutions.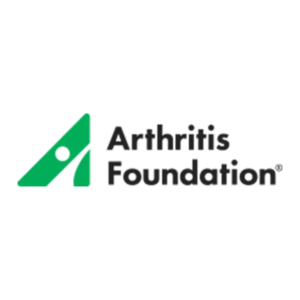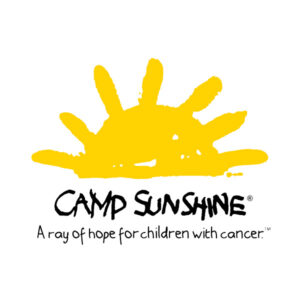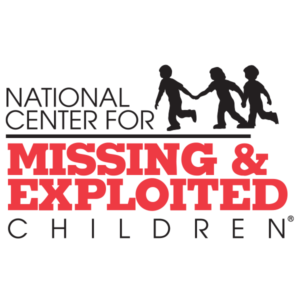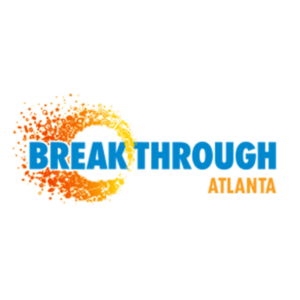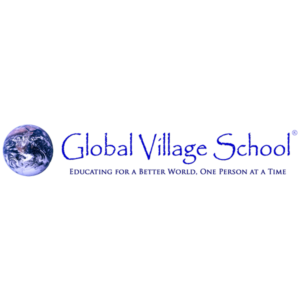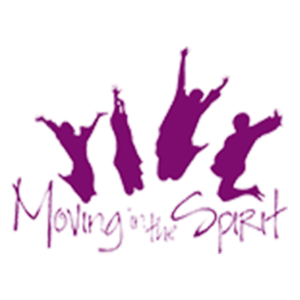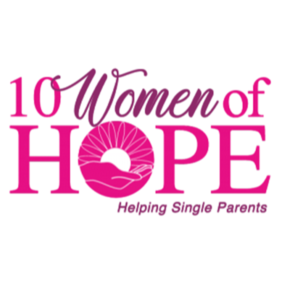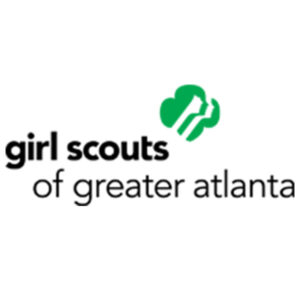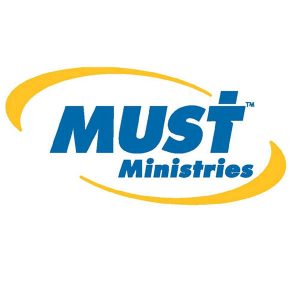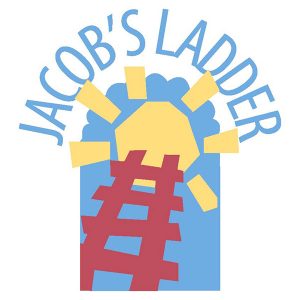 "Working with Graphic Solutions as a valued and trusted partner – they save me time… they're looking out for my best interests as a customer."
Todd Brown - Director of Marketing - Cardiovascular Franchise
"What's great about Graphic Solutions is their ability to come up with a solution to anything. Whether I've got a complicated project or ridiculous deadline, they manage to make it work every time."
PJ - Senior Product Manager
"We don't see Graphic Solutions as a vendor… we really see them as an extension of our company."
Ben King - Owner
Their key to success is customer service. I can ask for anything – a quick quote, detailed plan for a huge multi-faceted project, last minute change to the proofs, emergency job with a 24 hour turnaround – and the answer is always, "Consider it done."
Elizabeth Compton - Senior Director
High-Performance
Spotlight Story – Non-Profit
Girl Scouts Truck
The Greater Atlanta Girl Scouts were looking for an outlet to advertise to the public while driving their cookie delivery truck. They wanted to remind parents about cookie sales as well as what a great program the Girl Scouts have that their children can become involved in.
The truck was designed and entirely wrapped to draw the most attention possible to their mission. We provided the Girl Scouts with the electronic layout of the truck for the designer to utilize. We then helped by making sure it would be a perfect fit by installing the wrap in our building. We then came up with a solution where they could change out just a portion the side panels when they had an event or any news they wanted to share about the Girl Scouts. We currently change out only these side panels when needed versus the entire truck saving them time and money.