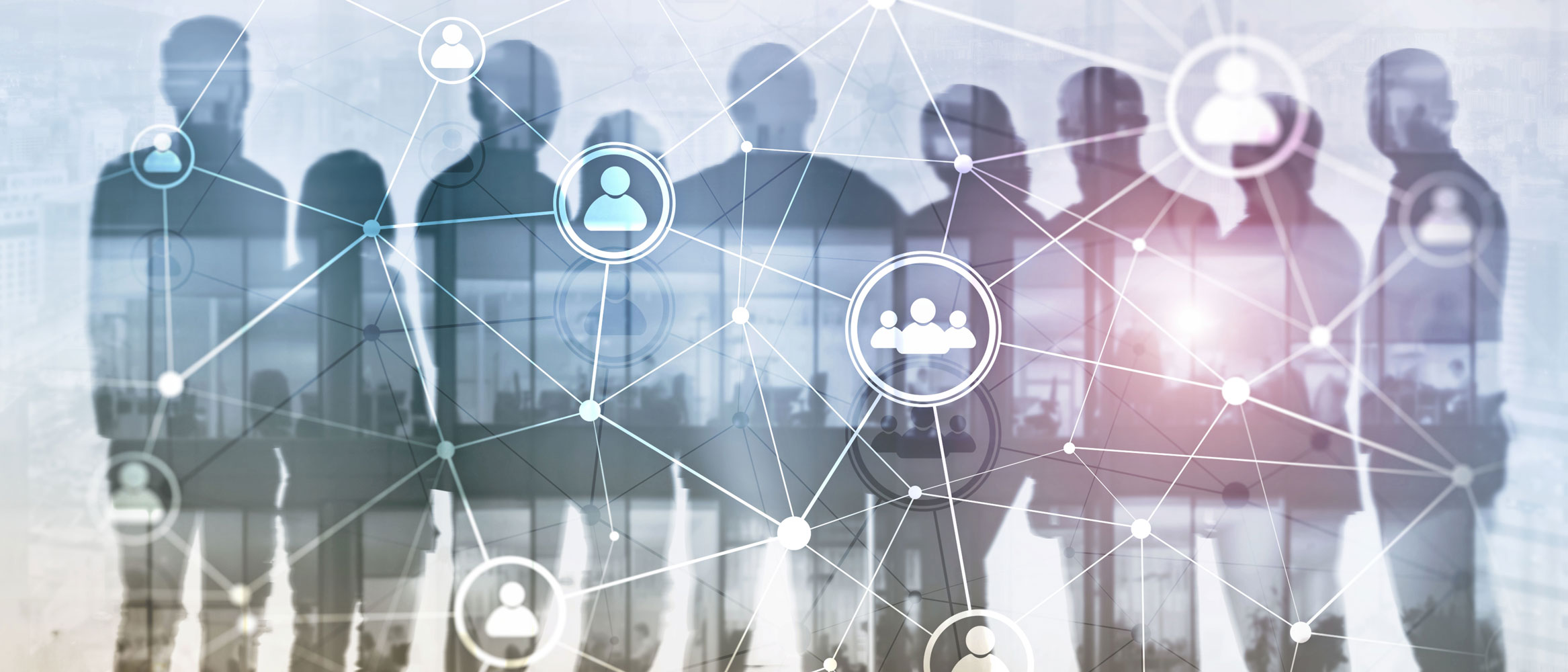 Our Difference
High-Performance
PRINT+PROMO+DISPLAY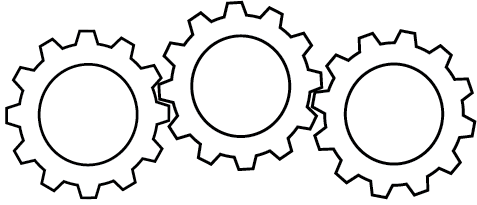 What High-Performance means
We're the right-sized, customer-focused go-getter, always innovating, never complacent partner. To our customers, High-Performance means the peace of mind of a full-service solutions provider that makes their projects and job more manageable.
"Great minds think alike." – No, they don't.
Otherwise every idea would be uniform.
― Roshani Chokshi
Expert
Guide
With our extensive experience we help guide you through the complexities of your individual projects and needs.
Problem
Solver
We offer you responsive personal service with an extensive knowledge base to become your expert problem solver.
Miracle
Worker
While we can't help you drop those five extra pounds we can pull off projects that will be nothing less than a miracle.
Creative
Genius
Finding the right solution at the right time with the right budget, now that's genius!
Always
There
Emergencies don't always occur M-F, 8-5. Days, nights, weekends, we are there when you need us to be.
Part of
Your Team
Not just a customer. Not just a vendor. We are invested in your success, PERIOD.
How we move at the speed of You
Driven to take care of our customer
We love our customers. When it comes down to it, we're in the business of long-term relationships. With every project, our goal is to understand our client's needs, define the obstacles that exist, and creatively help our client achieve both short-term and long-term goals.
Fueled by the Freedom to Do the Right Thing
We are a team, each given the freedom to make key decisions on the spot, brainstorm outside-the-box creative solutions, and be a full-service partner to our clients. We take pride in our High-Performance culture that allows us to provide this superior level of service every day.
Join us on a quick tour through our state-of-the-art printing, promo and display facility.
"Working with Graphic Solutions as a valued and trusted partner – they save me time… they're looking out for my best interests as a customer."
Todd Brown - Director of Marketing - Cardiovascular Franchise
"What's great about Graphic Solutions is their ability to come up with a solution to anything. Whether I've got a complicated project or ridiculous deadline, they manage to make it work every time."
PJ - Senior Product Manager
"We don't see Graphic Solutions as a vendor… we really see them as an extension of our company."
Ben King - Owner
Their key to success is customer service. I can ask for anything – a quick quote, detailed plan for a huge multi-faceted project, last minute change to the proofs, emergency job with a 24 hour turnaround – and the answer is always, "Consider it done."
Elizabeth Compton - Senior Director
Expanding the Possibilities of Print
With our creative genius and advanced technology, we bring the full power and possibilities of print to help our client's brand and message stand out and look amazing. Print is real. You can touch it. It's still one of the best ways to break through the noise and reach your customers in a hyperactive digital world.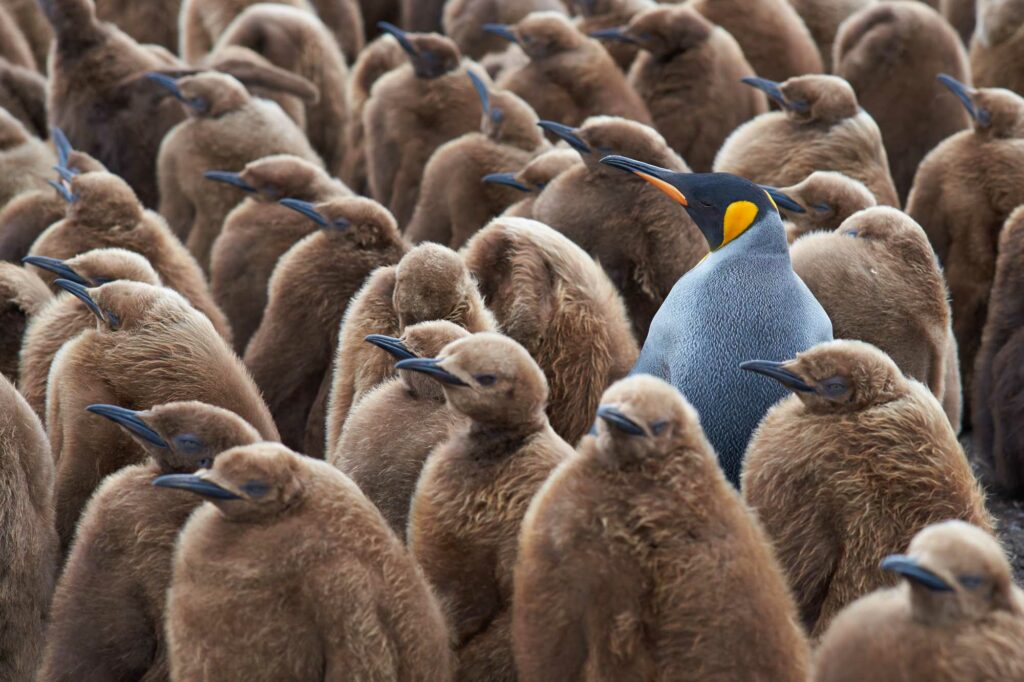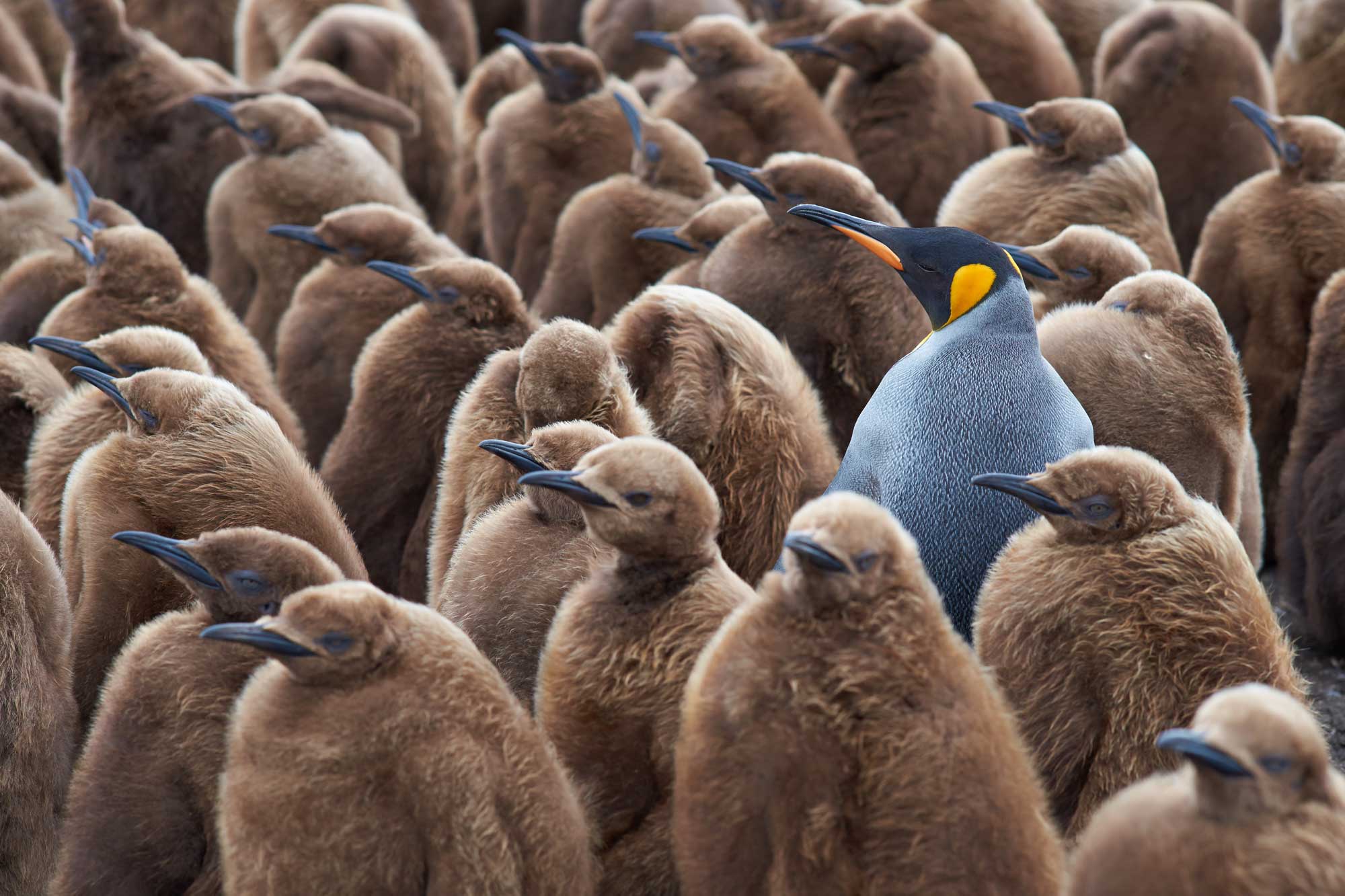 Contact Us
Are you looking for a printer who can help you meet your deadlines?
Then your in the right place! Have any questions or concerns we would love to hear from you.
Please submit your information in this form and a sales professional will reach out to you.