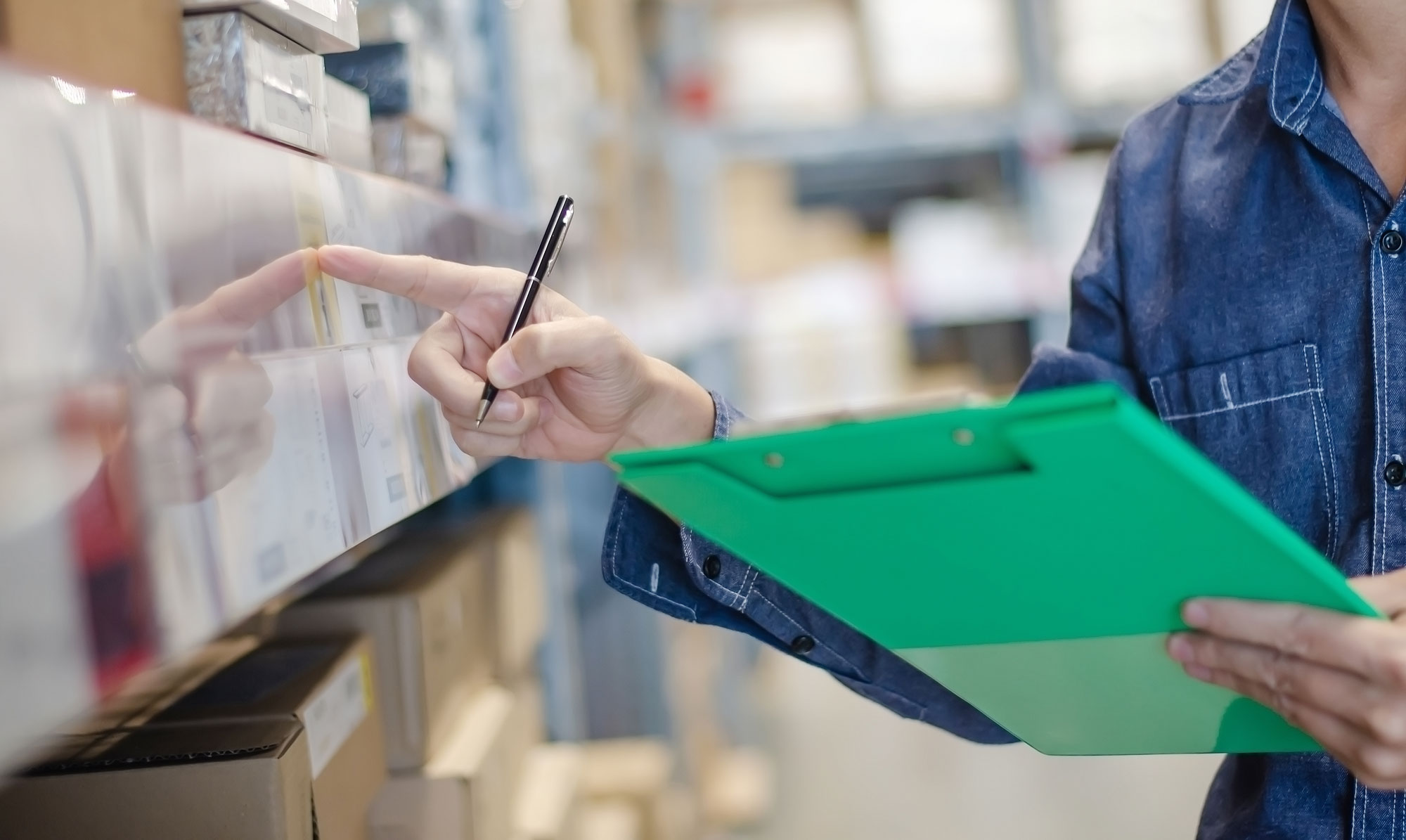 Inventory Management
High-Performance
PRINT+PROMO+DISPLAY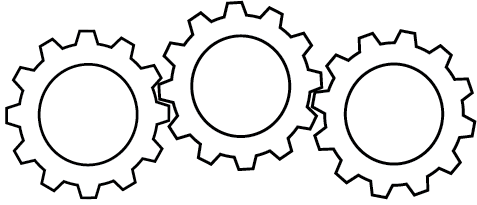 Advanced inventory management for busy marketing leaders.
If you have marketing responsibilities with a large number of employees, salespeople, or company locations that need the ability to order printed materials, Graphic Solutions has one of the smartest inventory management solutions in the industry for you. Our advanced software and capabilities can help free up your workflow, reduce costs, increase control and improve ROI.
A smart way to support teams with ordering, distribution and storage that offers better control at a lower cost.
Fulfillment
Web Sites
Lower cost to implement and operate than competitive systems.
Customizable to suit the needs of individual companies.
Outstanding customer service and support.
Warehouse
Storage
35,000 square feet of dedicated warehouse space.
Scalable to grow with your organization.
Reduces administrative burden and saves office space.
Track /
Measure
Provides a single point of access for sales resources.
Customizable to insure proper compliance and utilization.
Provides real-time inventory management and automated alerts.
The best companies trust their brands with Graphic Solutions.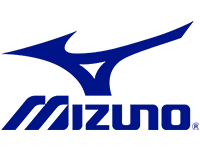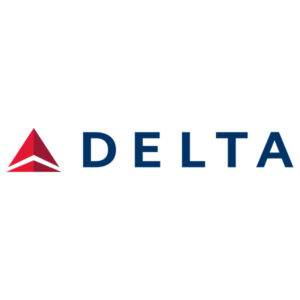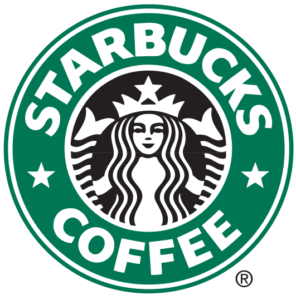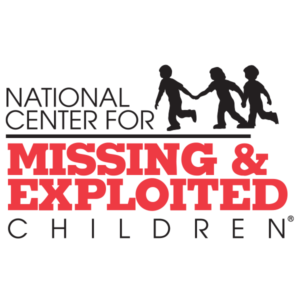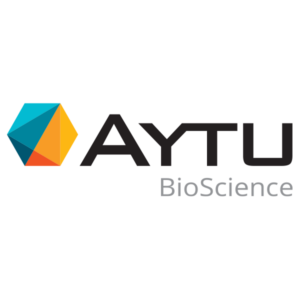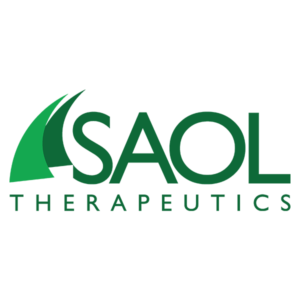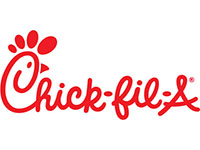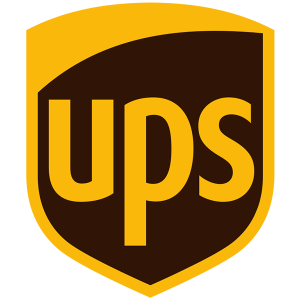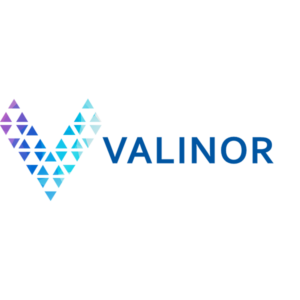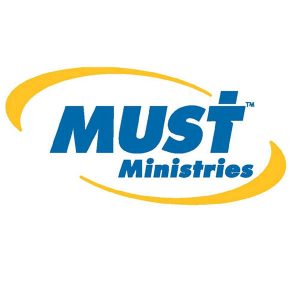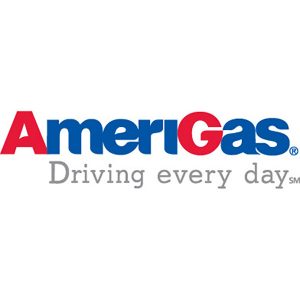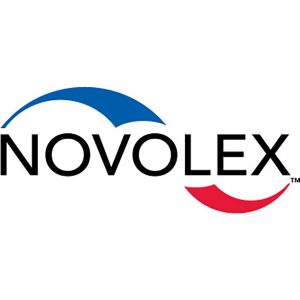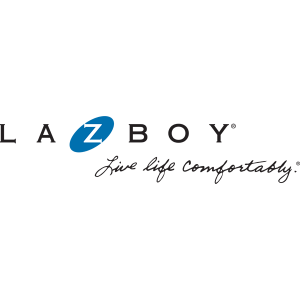 "Working with Graphic Solutions as a valued and trusted partner – they save me time… they're looking out for my best interests as a customer."
Todd Brown - Director of Marketing - Cardiovascular Franchise
"What's great about Graphic Solutions is their ability to come up with a solution to anything. Whether I've got a complicated project or ridiculous deadline, they manage to make it work every time."
PJ - Senior Product Manager
"We don't see Graphic Solutions as a vendor… we really see them as an extension of our company."
Ben King - Owner
Their key to success is customer service. I can ask for anything – a quick quote, detailed plan for a huge multi-faceted project, last minute change to the proofs, emergency job with a 24 hour turnaround – and the answer is always, "Consider it done."
Elizabeth Compton - Senior Director
Inventory Management
Our High-Performance Difference
Data-driven for better ROI

Our advanced system allows you to receive the data necessary to track, measure and analyze your efforts, leading to a better ROI.

Smart system for better control

Need more info to summarize the key benefit
Provides a single point of access for sales resources
24-hour access
Customizable
Real-Time Inventory
Custom reports
Scalable to grow with your organization
Auto inventory replenishment
Order quantity control
PDF view

Robust reporting

Analyze which pieces are most popular, current inventory levels, orders by user, an end of the month report, or ask us to create a customized report to meet your data requirements.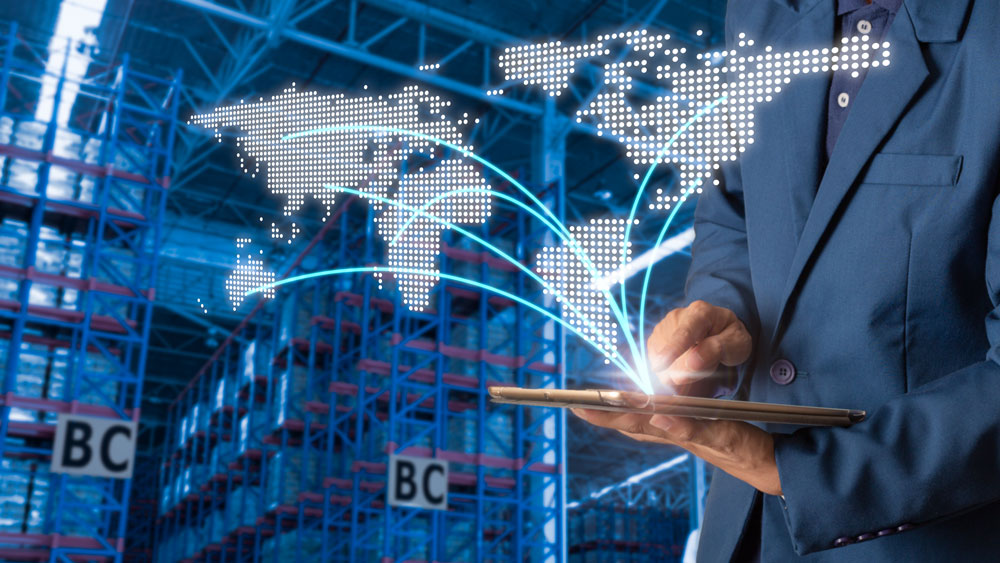 Contact Us
Are you looking for a printer who can help you meet your deadlines?
Then your in the right place! Have any questions or concerns we would love to hear from you.
Please submit your information in this form and a sales professional will reach out to you.