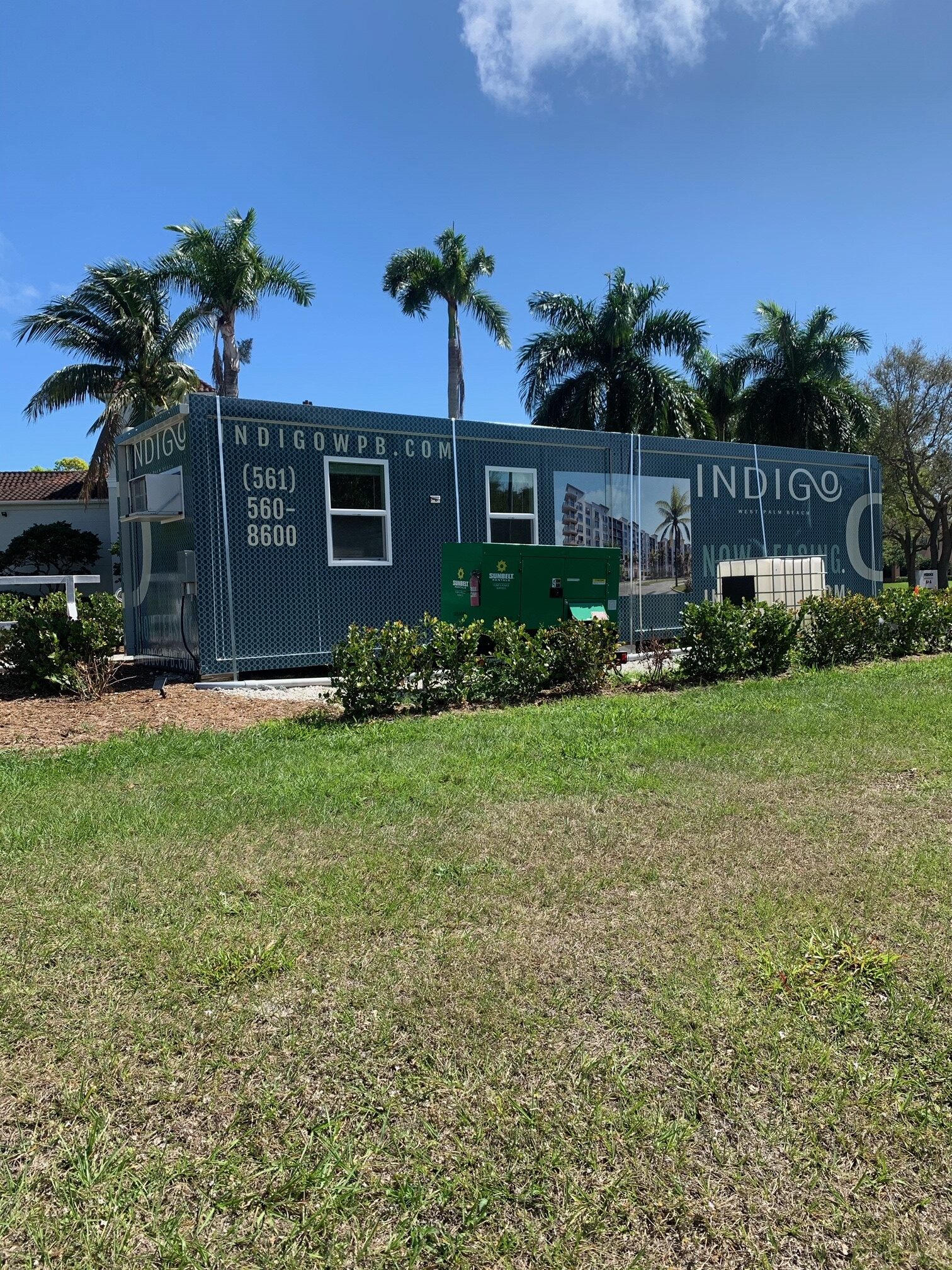 Image Galleries
High-Performance
PRINT+PROMO+DISPLAY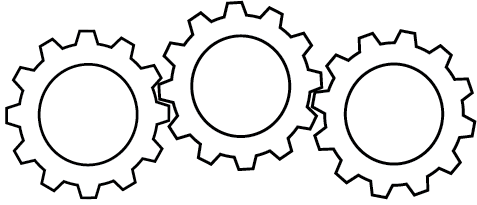 High-Performance in every market.
Graphic Solutions Group has had many projects from our clients.
Click boxes below to see what kind of prints we do…
Contact Us
Are you looking for a printer who can help you meet your deadlines?
Then your in the right place! Have any questions or concerns we would love to hear from you.
Please submit your information in this form and a sales professional will reach out to you.