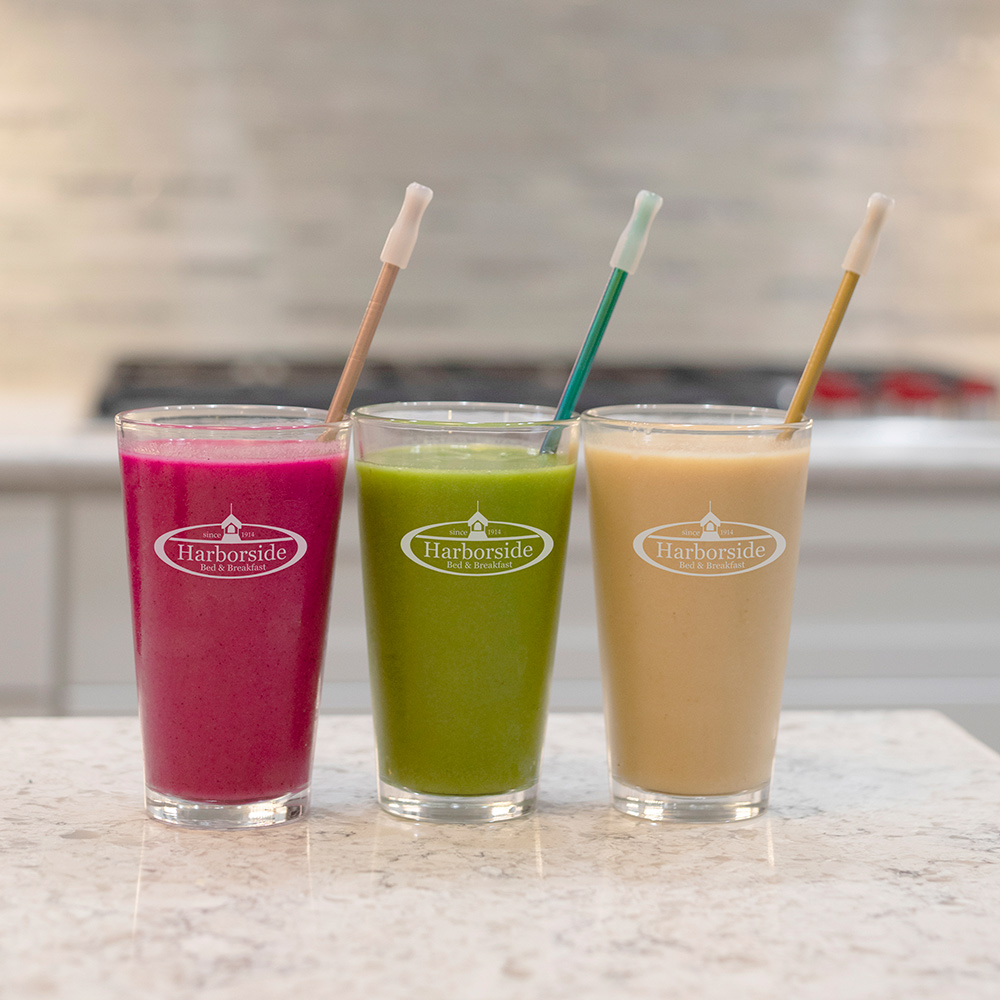 Promotional Products Image Gallery
High-Performance
PRINT+PROMO+DISPLAY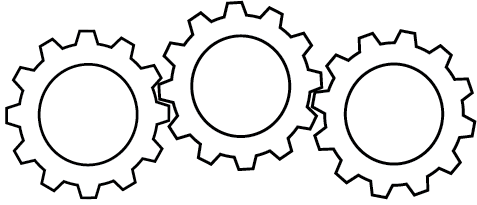 Pictures of the many projects we've done
Ever needed a visual of some of things we've printed for our clients? Well here are the many projects we've done over the years! From large format printing, to offset and digital, we also have promotional products to offer.
Contact Us
Are you looking for a printer who can help you meet your deadlines?
Then your in the right place! Have any questions or concerns we would love to hear from you.
Please submit your information in this form and a sales professional will reach out to you.