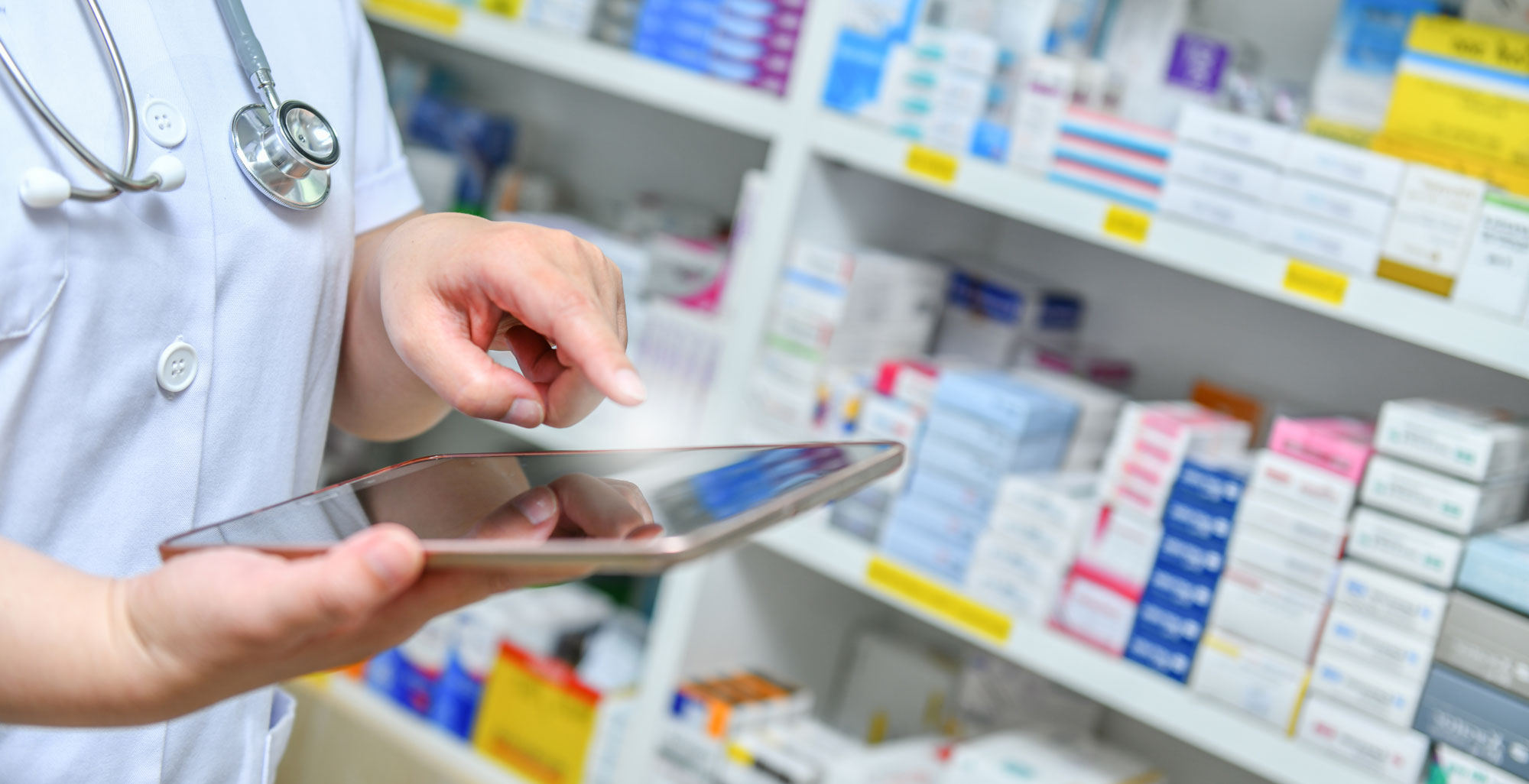 PHARMACEUTICAL
High-Performance
PRINT+PROMO+DISPLAY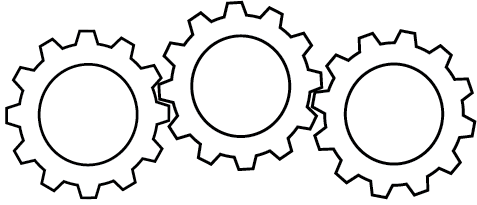 Pharma is too fast and complex to rely on just a printer.
Pharmaceutical brand managers work on a fast-paced, continuous cycle of product launches with critical deadlines, often doing the job of several people. That's why so many pharma companies rely on Graphic Solutions Group as the go-to partner for their Print, Promo and Display needs.
What HIGH-PERFORMANCE PRINT+PROMO+DISPLAY means for you

Unload your project on us.
We assign you 2 reps – they're Yours.
We get to know you – your goals, challenges, key needs – so we can be your trusted Go-To solution.
We handle everything.
We assemble and coordinate your product launch kits and handle all the details for flawless on-time delivery while meeting your budget.
You hit your deadline.
We go over, above and beyond to get your kits and materials where you need them, when you need them, how you need them.
Targeted Pharmaceutical Solutions
Product Launch Kits
Dosing Cards
Sales Aid
Patient Education Brochures
Flashcards
Package Inserts
Savings Cards
New Hire
Kits
Full Launch material for new hires out of training
Conference Materials
Banners
Backdrops
Table Cloths
Table Displays

Training
Material
Annotated Sales Aids
BluePrints
Magnum PI's
Playbooks
Direct
Mailers
Direct to Physician
Direct to Pharmacy
Promo Items for Sales Team
Logo Apparel
Recognition Awards
Trunk Organizers
Coolers
Pens
Backpacks
Tote bags
The best companies trust their brands with Graphic Solutions.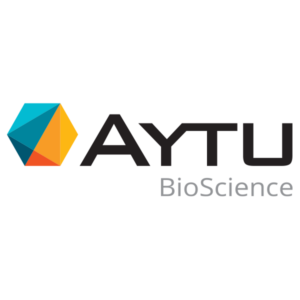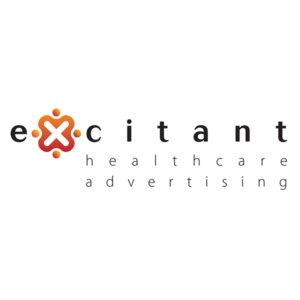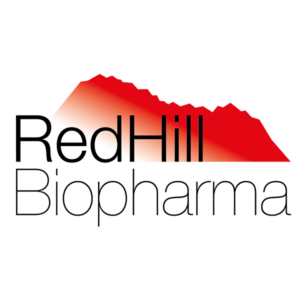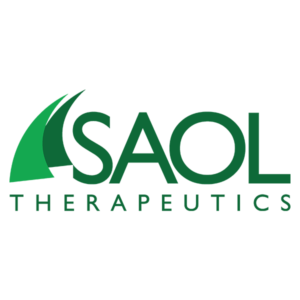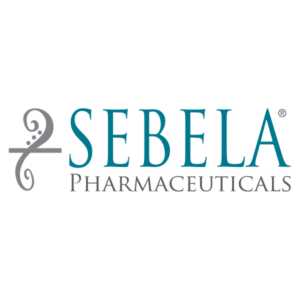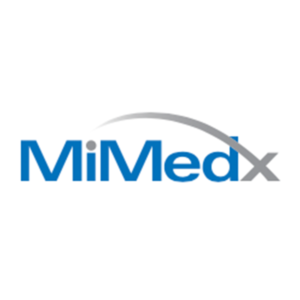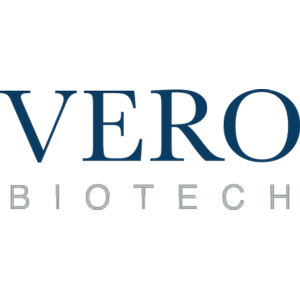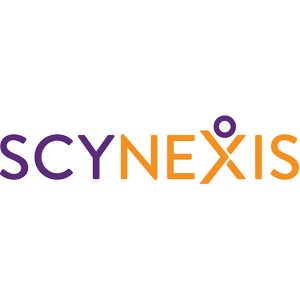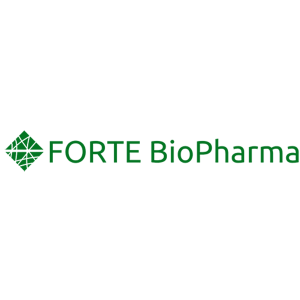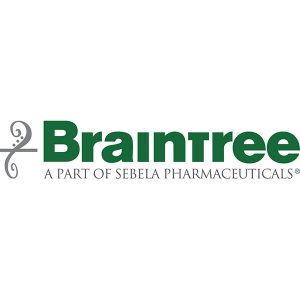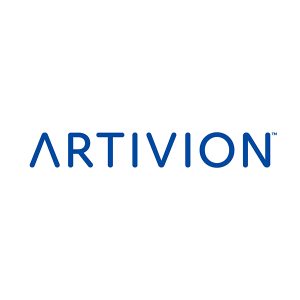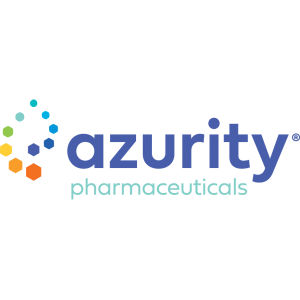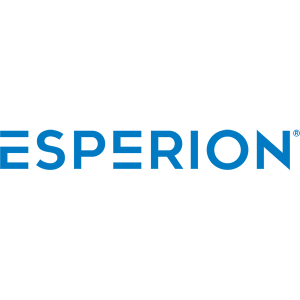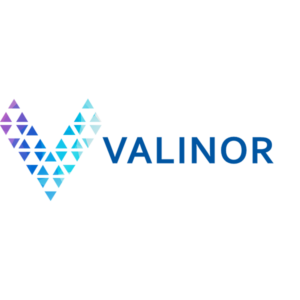 "Working with Graphic Solutions as a valued and trusted partner – they save me time… they're looking out for my best interests as a customer."
Todd Brown - Director of Marketing - Cardiovascular Franchise
"What's great about Graphic Solutions is their ability to come up with a solution to anything. Whether I've got a complicated project or ridiculous deadline, they manage to make it work every time."
PJ - Senior Product Manager
"We don't see Graphic Solutions as a vendor… we really see them as an extension of our company."
Ben King - Owner
Their key to success is customer service. I can ask for anything – a quick quote, detailed plan for a huge multi-faceted project, last minute change to the proofs, emergency job with a 24 hour turnaround – and the answer is always, "Consider it done."
Elizabeth Compton - Senior Director
High-Performance
Spotlight Story – Pharmaceutical
Do you need a sample box, but you do not know how to get started? Graphic Solutions Group can help.
We worked with our client's agency to create a carrier box and inner sample boxes for a new project.
Mockups were constructed with the same paper it is printing on. The client can be confident everything fits before proceeding with the printing process.
Once approved, die-lines are sent to the agency to ensure the correct layout of the final physical package.