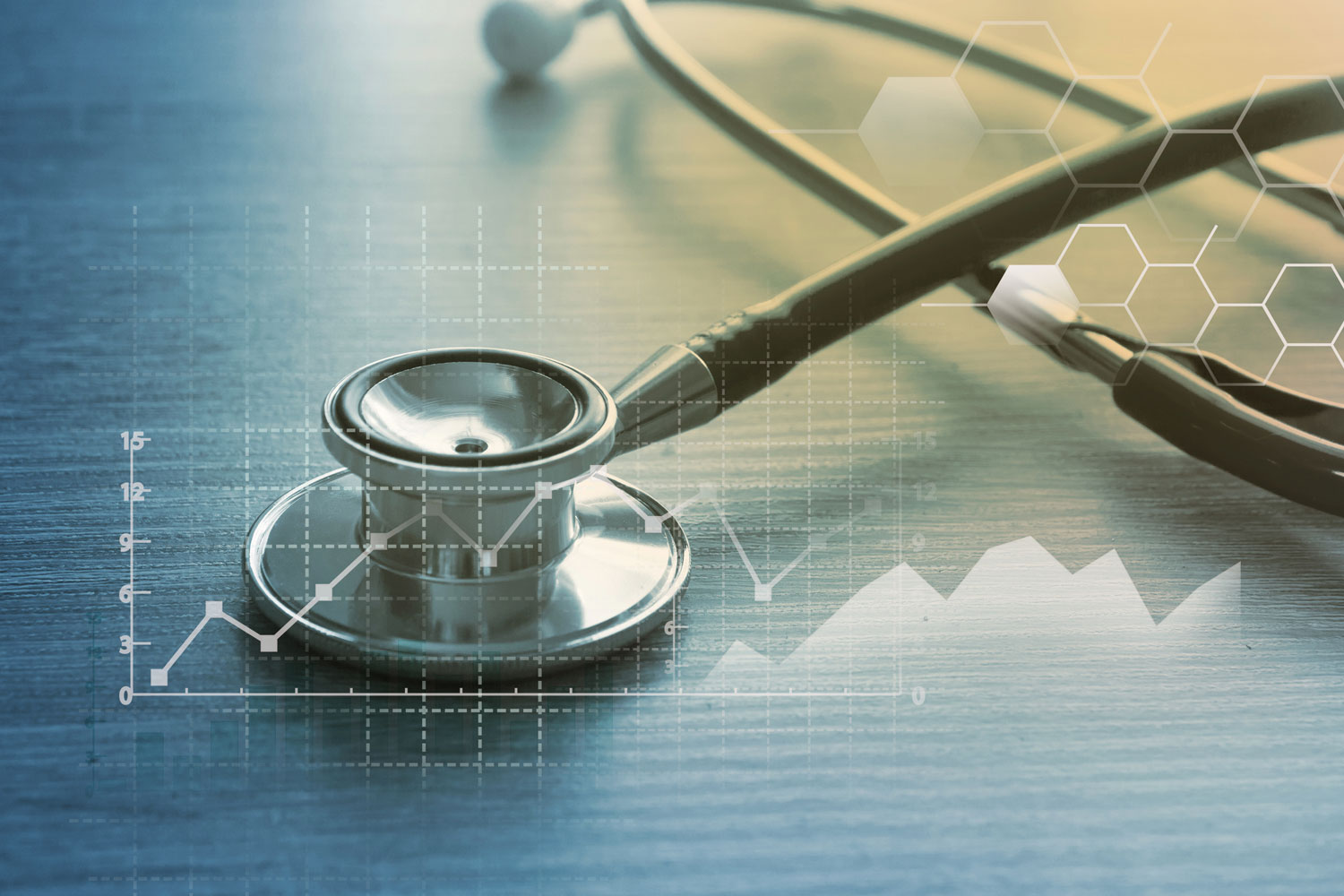 HEALTHCARE
High-Performance
PRINT+PROMO+DISPLAY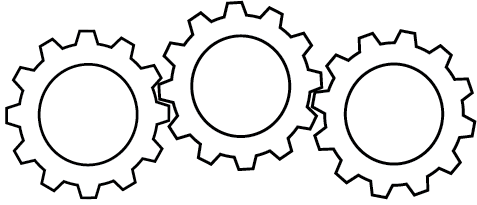 You take care of healthcare, we take care of everything else.
Healthcare companies have large sales forces that need timely marketing material in hand for an ever-changing market. That's why healthcare marketing managers rely on Graphic Solutions as their one-stop solution for unparalleled service and the highest quality Print+Promo+Display products to look good and make their job easier.
What HIGH-PERFORMANCE PRINT+PROMO+DISPLAY means for Healthcare
Unload your project on us.
We assign you 2 reps – they're Yours.
Our experience and unique capabilities allow you to confidently turn project management and distribution over to us and move on to your next project.
Expect extraordinary customer service.
Our attention to detail is built in. Every project is reviewed by 4 print professionals, so you can be sure it's done right.
Our responsiveness is unmatched. Expect fast, clear communication and thorough follow-up on each new project.
Look great and meet your goals.
With our creative genius and advanced technology, we deliver the highest quality materials that stand out and look amazing.
We get what you need, where you need it, when you need it, on brand and on budget.
Targeted Healthcare Solutions
Printing for
Healthcare
Testimonial Flyers
Prevention Posters
Health Infographic Posters
Awareness Event Promotions
Health Education Brochures
Direct
Mail
Specialty Medicine Practices
Important Phone Numbers
Mobile Heathcare Announcement
Notice of Benefits

Display Advertising
Lobby Retractable Banners
Handwashing Mirror Decals
Directional Signs
Outdoor Tents
Sandwich Boards
Banners
Giveaways
Branded
Promo
Logo Apparel
Pill Cutters
Tissue Packs
Bottle Openers
Thermometers
First Aid Kits
Dental Kits
Conferences
Mobile Booths
Table Cloths
Tote Bags
Programs
Staff
Development
Orientation Guides
Job Training Manual
Check lists
Awards
Plaques
The best companies trust their brands with Graphic Solutions.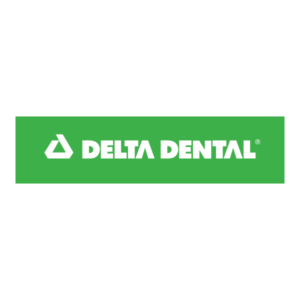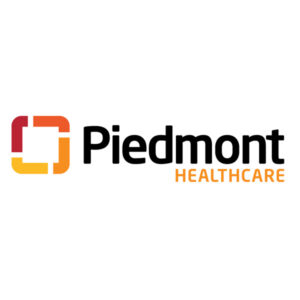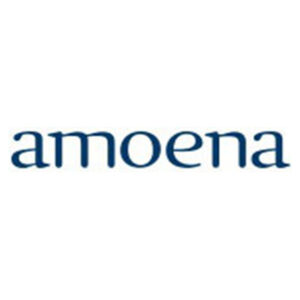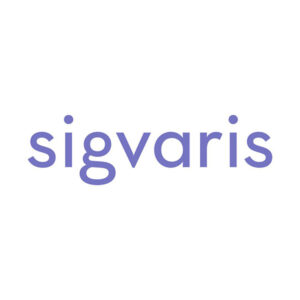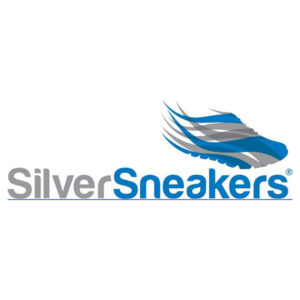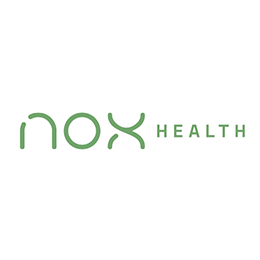 "Working with Graphic Solutions as a valued and trusted partner – they save me time… they're looking out for my best interests as a customer."
Todd Brown - Director of Marketing - Cardiovascular Franchise
"What's great about Graphic Solutions is their ability to come up with a solution to anything. Whether I've got a complicated project or ridiculous deadline, they manage to make it work every time."
PJ - Senior Product Manager
"We don't see Graphic Solutions as a vendor… we really see them as an extension of our company."
Ben King - Owner
Their key to success is customer service. I can ask for anything – a quick quote, detailed plan for a huge multi-faceted project, last minute change to the proofs, emergency job with a 24 hour turnaround – and the answer is always, "Consider it done."
Elizabeth Compton - Senior Director
High-Performance
Spotlight Story – Healthcare
In order to work with a metro Atlanta Hospital System, you must have "efficiency, cost savings, and accountable quality". From the Hospital floor, affiliate doctor's offices, administration, and marketing, Graphic Solutions Group provides a consistent standard of service, quality and value consistent with the care this hospital system provides to the Metro Atlanta Community. We are proud to support the work being done by this important Atlanta Institution and work hard to meet or exceed the standards that make it great.