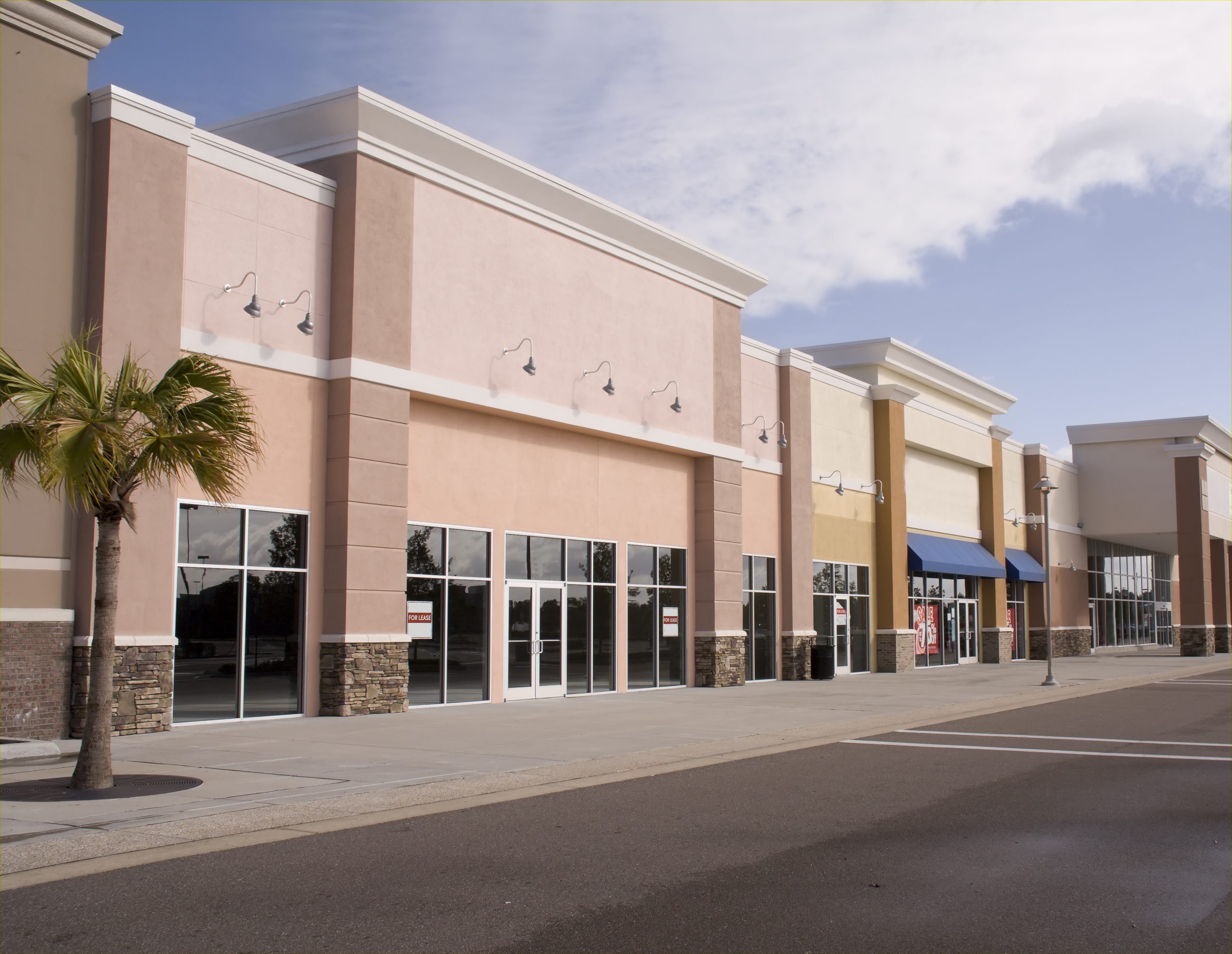 REAL ESTATE
High-Performance
PRINT+PROMO+DISPLAY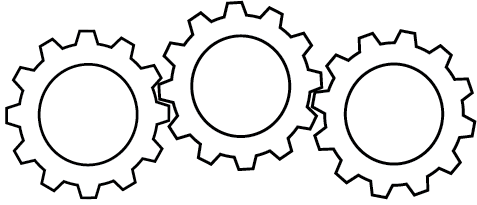 Real Estate pros rely on us for way more than just printing.
The real estate market is flooded with new high-rise, city-dwelling, and upscale properties. Finding new ways to stand out and attract new residents to your community is crucial. That's why so many property managers turn to Graphics Solutions as an extra part of their team that gives them a real competitive advantage.
What HIGH-PERFORMANCE PRINT+PROMO+DISPLAY means to Real Estate

We help you market your property.
We do research, physical drive-bys (if local), and deliver great ideas.
We're constantly finding new and creative ways to help market your property.
We're a resource for your team.
We can help you with graphic design when needed, to avoid production pitfalls.
We guide you to the perfect solution for your particular project.
We save you time and money.
We can present creative options to save you endless time searching a promo website or catalogs.
So you can spend more time selling and marketing your properties.
Targeted Real Estate Solutions
Promo
Products
Logo Apparel
Pens
Key Chains
Wifi Smart Plugs
Mugs
Candles
Cutting Boards
Direct
Mail
Target Specific Neighborhoods
Open House Announcements
Targeted Mail for Renters
Listing Announcements
Print
Materials 
House Detail Flyers
About the Neighborhood Flyer
Important Phone Numbers Magnets
Pocket Folders
Checklists

Property
Signage 
Yard Signs
Banners
Window Graphics
Construction Banners
Elevator Graphics
Parking Signs
Online Custom Print Portal
Newsletters
Yard Signs
Postcards
Sell Sheets
Door Hangers
Business Cards Real Estate Conferences/Trade Shows
Booths
Tents
Branded Table Cloths
Spinner Wheels
Kiosks
Floor Graphics
The best companies trust their brands with Graphic Solutions.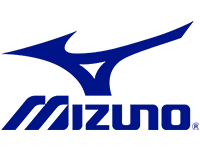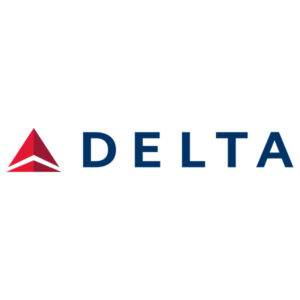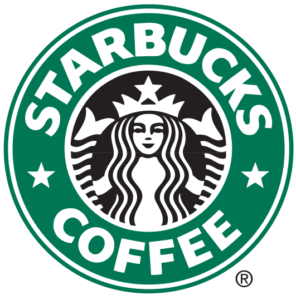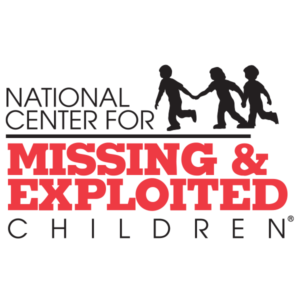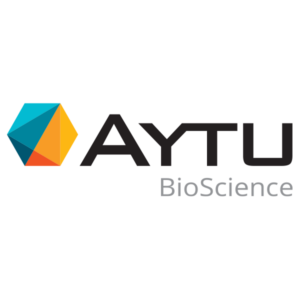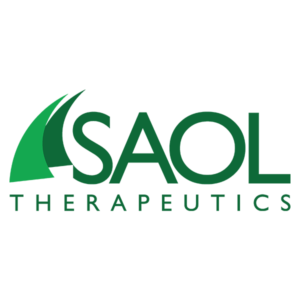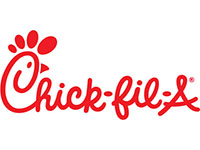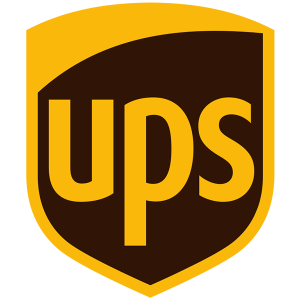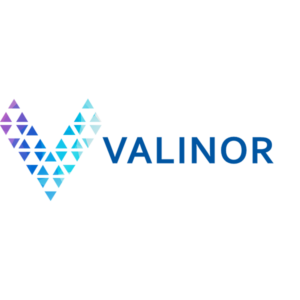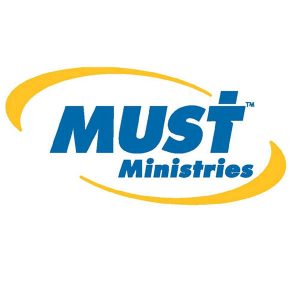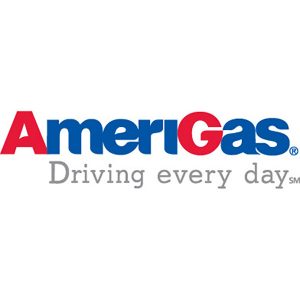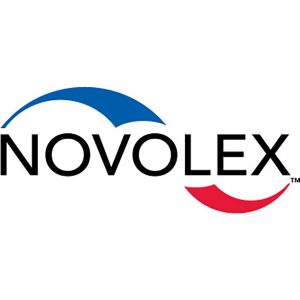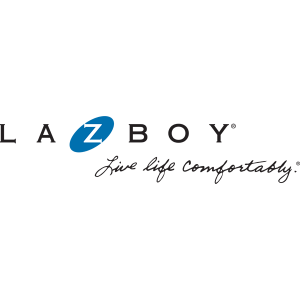 "Working with Graphic Solutions as a valued and trusted partner – they save me time… they're looking out for my best interests as a customer."
Todd Brown - Director of Marketing - Cardiovascular Franchise
"What's great about Graphic Solutions is their ability to come up with a solution to anything. Whether I've got a complicated project or ridiculous deadline, they manage to make it work every time."
PJ - Senior Product Manager
"We don't see Graphic Solutions as a vendor… we really see them as an extension of our company."
Ben King - Owner
Their key to success is customer service. I can ask for anything – a quick quote, detailed plan for a huge multi-faceted project, last minute change to the proofs, emergency job with a 24 hour turnaround – and the answer is always, "Consider it done."
Elizabeth Compton - Senior Director
High-Performance
Spotlight Story – Real Estate
Among many of our real estate clients, W.C. Bradley Co. is set to open the Hotel Indigo, a upscale 7-story Hotel in Columbus Ga. next to the Chattahoochee River and The Rapids complex. The hotel will feature 107 rooms, a ground floor farm-to-table restaurant and a rooftop bar and restaurant. The hotel is part of a much larger W.C. Bradley development called Riverfront Place.
To meet the deadline for an upcoming high-profile event, Graphic Solutions Group was tasked with turning an unsightly construction barrier into a 790' stylish advertising façade that would block the view of the ongoing construction. The trick was to source a material that looked great but could hold up to the demand of the high winds in the area.
Graphic Solutions turned up the "High Performance" and completed the project in six days. The mesh vinyl graphics were installed to perfection all the while exceeding the clients' schedule and expectations.