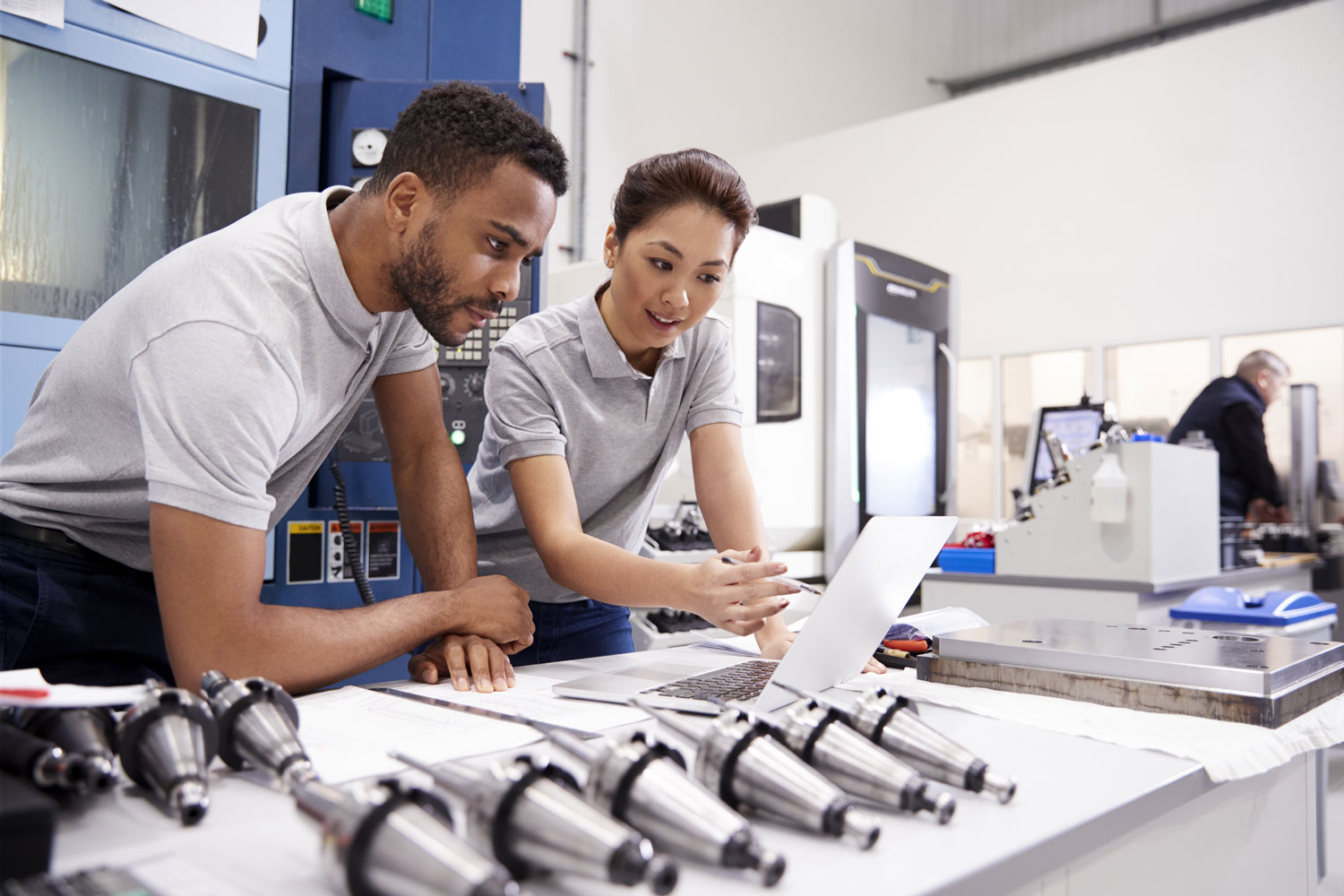 MANUFACTURING / RETAIL
High-Performance
PRINT+PROMO+DISPLAY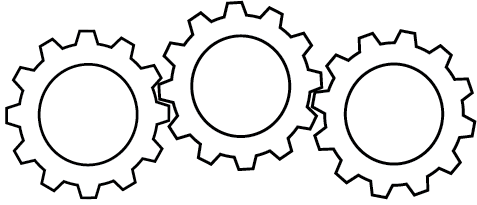 We help you keep your products moving.
Manufacturers need to move fast and keep products moving on-time to their customers. At Graphic Solutions, we're built for just that speed. That's why we're the High-Performance Print+Promo+Display partner for manufacturers of all kinds, from small niche shops to big plants with thousands of locations.
Retail brings a whole different set of needs to satisfy marketing, safety and POP goals. Graphic Solutions Group has worked with small shops to nationwide retailers to solve each one of their Print+Promo+Display needs.
What HIGH-PERFORMANCE PRINT+PROMO+DISPLAY means for you in Manufacturing & Retail Printing
Fast, responsive communication
We assign you 2 reps – experienced, organized communicators that make your job easy.
Also we take pride in our stellar reputation for fast, clear responses throughout all aspects of project management.
Flawless on-time delivery
Every project is reviewed by 4 print professionals, so you can be sure it's done right.
We'll get you what you need, where you need it, on brand, and on budget.
Creative, value-added solutions to help move your product
We're your expert guide to the full possibilities of Print+Promo+Display.
Our creativity and marketing experience helps our manufacturing & retail printing clients' products stand out and look amazing in the marketplace.
Targeted Manufacturing / Retail Solutions
Printed Material
Product Catalogs
Tech/SDS Sheets
Flyers
Product Packaging
Manuals
Direct
Mail
Product Change Notifications
Product Discontinuation
Location Change
Product Recall
Grand Opening
Seasonal Sales
Creative
Displays
Wallpaper
Product Displays
Pole Signs
POP
Kiosks
Indoor/Outdoor Signage
Banners
Window Decals
Posters
Hanging Signs
Vehicle Wraps
Column Wraps
Directional
Branded Promo
Logo Apparel
Pens
Cups
Bags
Stress Relievers
Lint Brush
Hand Sanitizer
Awards/Recognition
Training & Incentives
Leadership Awards
Product Awards
Innovation/Excellence
Service Awards
Safety Recognition
The best companies trust their brands with Graphic Solutions.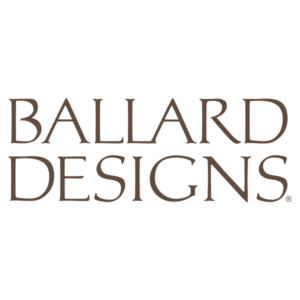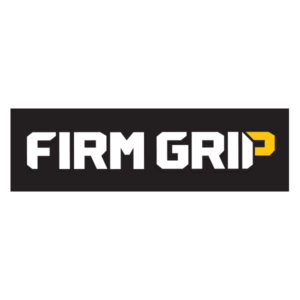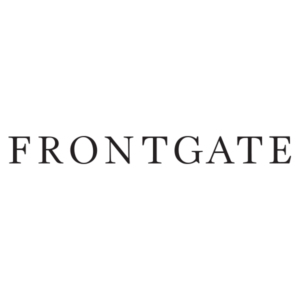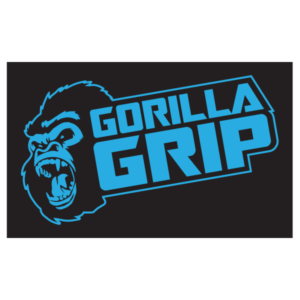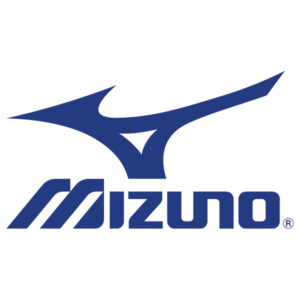 "Working with Graphic Solutions as a valued and trusted partner – they save me time… they're looking out for my best interests as a customer."
Todd Brown - Director of Marketing - Cardiovascular Franchise
"What's great about Graphic Solutions is their ability to come up with a solution to anything. Whether I've got a complicated project or ridiculous deadline, they manage to make it work every time."
PJ - Senior Product Manager
"We don't see Graphic Solutions as a vendor… we really see them as an extension of our company."
Ben King - Owner
Their key to success is customer service. I can ask for anything – a quick quote, detailed plan for a huge multi-faceted project, last minute change to the proofs, emergency job with a 24 hour turnaround – and the answer is always, "Consider it done."
Elizabeth Compton - Senior Director
High-Performance
Spotlight Story – Manufacturing / Retail
When a luxury retail store in Plano, Texas opens its first brick-and-mortar store to the public, Graphic Solutions Group was there to make it happen.
Extensive discussions with marketing retail manager to select substrates for store signage that would be sure to wow their customers.
Coordinate all print production, finishing, and packaging, right down to the custom-built shipping crate that would ensure that all signage arrived on time and intact.
Everything from tabletop signs, window graphics, magnetic wall signs, hang tags, grand opening flyers helped to make for a highly-successful GRAND opening.