Best Healthcare Promotional Product Ideas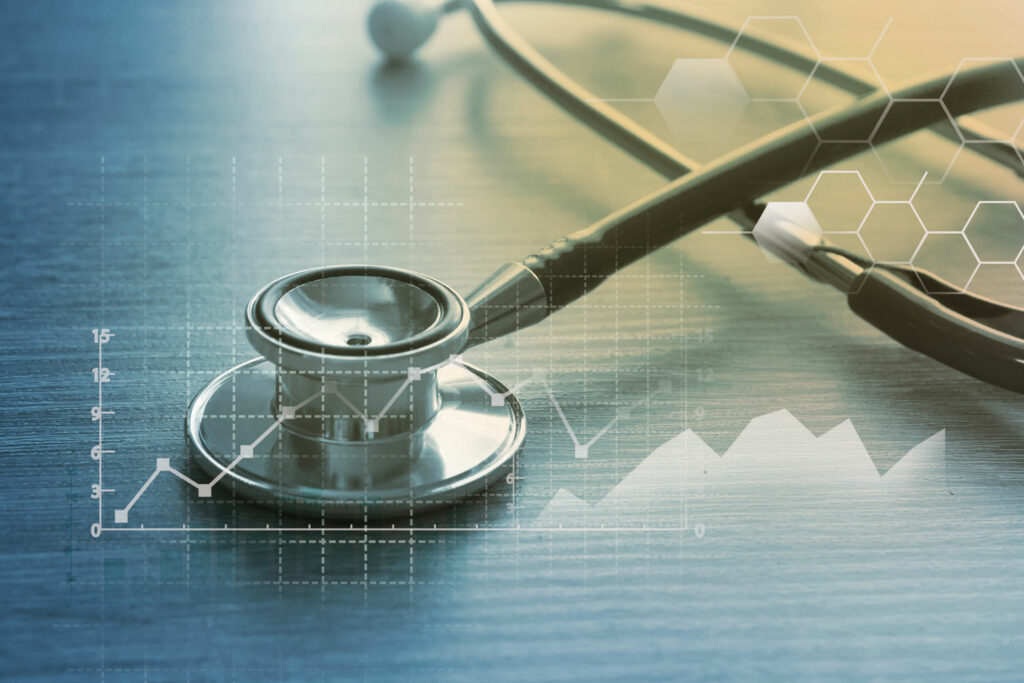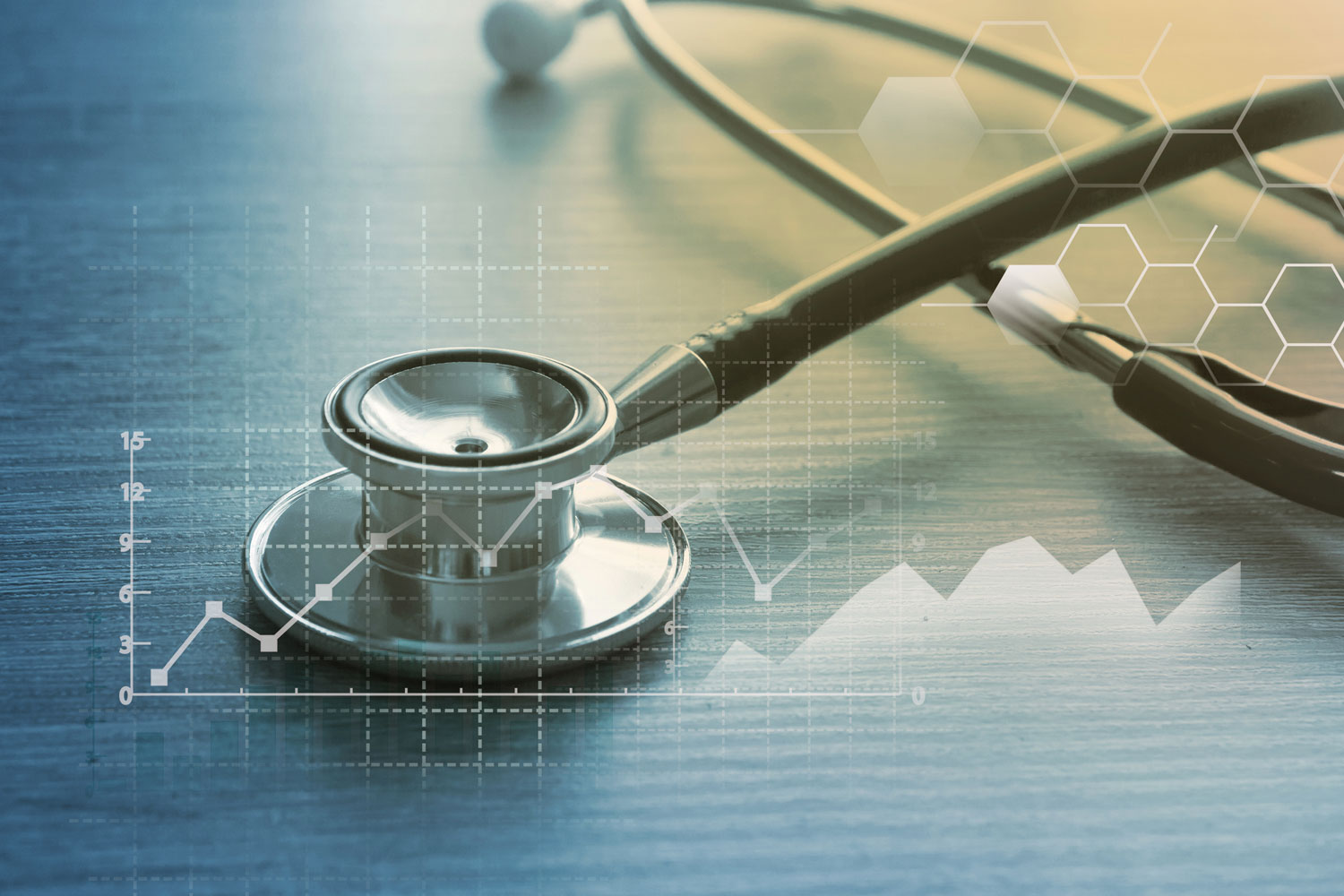 From 1997 to 2016, medical marketing research reports that spending on medical-related drugs, disease awareness campaigns, health services, and laboratory testing increased by over $12.2 billion. Healthcare representatives, keen to cash in on the increased expenditure and increase their product sales, are scrambling to answer one key question: how can we stand out and get our products into the most hands?

Even though traditional tradeshows and promotional events still take place, healthcare brands are turning to practical, custom promotional products to keep their brands, and products, top of mind. Let's take a look at some of the top promotional products that can be customized for your brand.

Targeting specific age and income demographics as well as tenants who are currently renting at another property are good ways of segmenting your audience to ensure the direct mail budget is maximized.
---
Custom Printed Masks, Hand Sanitizer and Branded Infrared Thermometer
Especially in wake of COVID-19, and with hospitals and care facilities across the US continuing to prioritize increased safety measures, personal safety and PPE-related gear are among the rising healthcare promotional products. Handing out free, branded gear at tradeshows, marketing events or as employee recognition awards is an ideal way to increase your brand visibility and leave a positive impression.
Branded gear used and handed out at tradeshows, marketing and promotional events
Creates brand awareness
Can be used for employee recognition or rewards
---
Medicine Reminder Pill Box and Pill Crushers
More than 131 million people — 66% of all adults in the United States — use prescription drugs, and often multiple at once. Plastic pill boxes and organizers can help patients keep medications straight. Utilizing branded pill boxes as healthcare promotional products is smart – and affordable – since they're widely used and rely on easy accessibility, meaning your brand and name will be in sight often.
---
Other Unique Promotional Product Ideas
In an interview with Advertising Specialty Institute Centra, lDavid Fiderer, Senior Director of Marketing for Prime Line, a top 40 supplier, shares that the best promotional products "promote loyalty and generate goodwill." Meaning, every custom promotional product should be both branded and useful. This ensures your products and brand will actually end up in providers' hands – and not the trash. Some useful, easily branded promotional product ideas include:
Bandages
Hot and cold packs
Retractable badge holders
Coffee and travel mugs
Clipboards
Pens
Post-it notes
While these promotional products are all but guaranteed to keep your brand top of mind, we're here to help bring any idea to life.
---
Contact Us Now for More Information
Phone: 770-424-2300