How To Use Real Estate Signage Effectively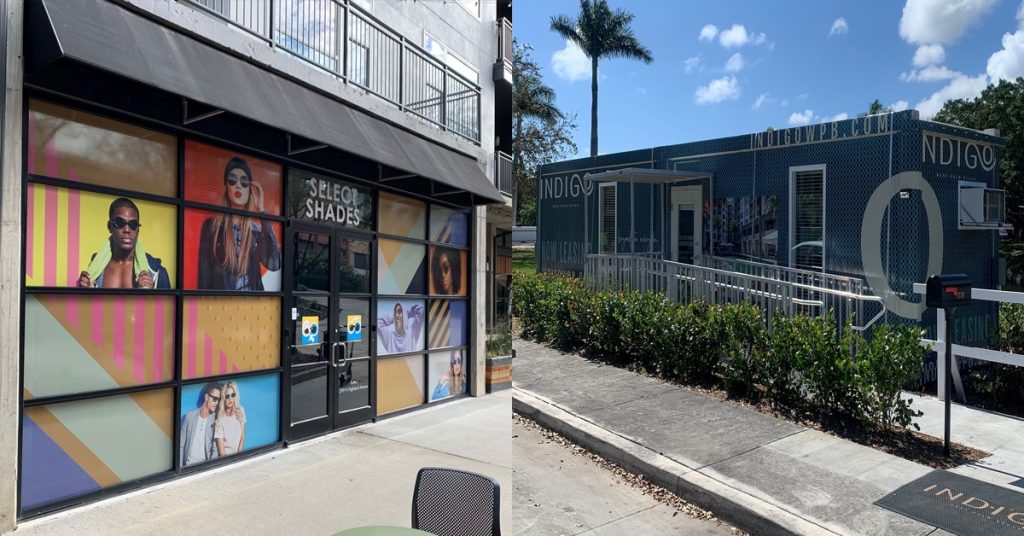 Certain industries, like landscaping, seasonal attractions, mobile businesses, and real estate, rely heavily on effective signage to increase their reach and bring passive, prospective customers through the door. Inexpensive to order and simple to manufacture in bulk, real estate signage can be reused and repurposed time and time again. Since realtor signage has a long lifespan, it's vital to get it right.

Effective real estate signage doesn't have to be fancy or big-budget. By paying attention to key features like graphics and branding, the value and content of your signage, and how to use it best, you can turn any real estate sign from a cheap prop to a valuable marketing tool.
---
Use High Quality Graphics
When it comes to real estate signage, the graphics you use, and the quality of those graphics, play a key role in the success of your sign. When considering graphics, it's important to consider—and balance—font choice, mixed colors, resolution, balance and countless other design elements. No matter how you look at it, the more high-quality your chosen image or graphic, the better!
---
Focus on Standing Out
The content of your sign should be visually and verbally memorable. As you consider the verbiage for your sign, consider these questions:
What differentiates your realty services from others?
How does this difference affect and benefit your brand?
What logo or slogan do your customers recognize?
How can you consistently use this branding (on signs) to make people remember you?
Whether used on social media, in front of for-sale homes, or to advertise your next outreach event, effective real estate signage is an easy way to help the community quickly see your sign and know you, and your services, instantly.
---
Provide a Directional Call to Action
The worst thing you could do is create an effective sign that confuses customers because they don't know their next action step. After seeing your sign, what next steps should the viewer take? Visit your website? Call a phone number? Stop into an open house? Whatever call to action (CTA) you wish to communicate, make sure to provide clear direction and set prospective clients up for success.
A simple, powerful CTA is directional signage, usually indicated by arrows, open house or for-sale signs, or other similar messages. Unfortunately, these messaging techniques are often overlooked as being too simple. However, the combination of thoughtful placement and effective real estate sign design can be a gamechanger. By prioritizing the clarity of your CTA, your signs are further elevated, becoming not just marketing tools, but revenue earners with the power to help you sell more homes.
---
GSG specializes in printing all types of real estate signs and we are here to help! Contact us to start your next sign project today.
---
Contact Us Now for More Information
Phone: 770-424-2300