Building Connections with Personalized Promotional Products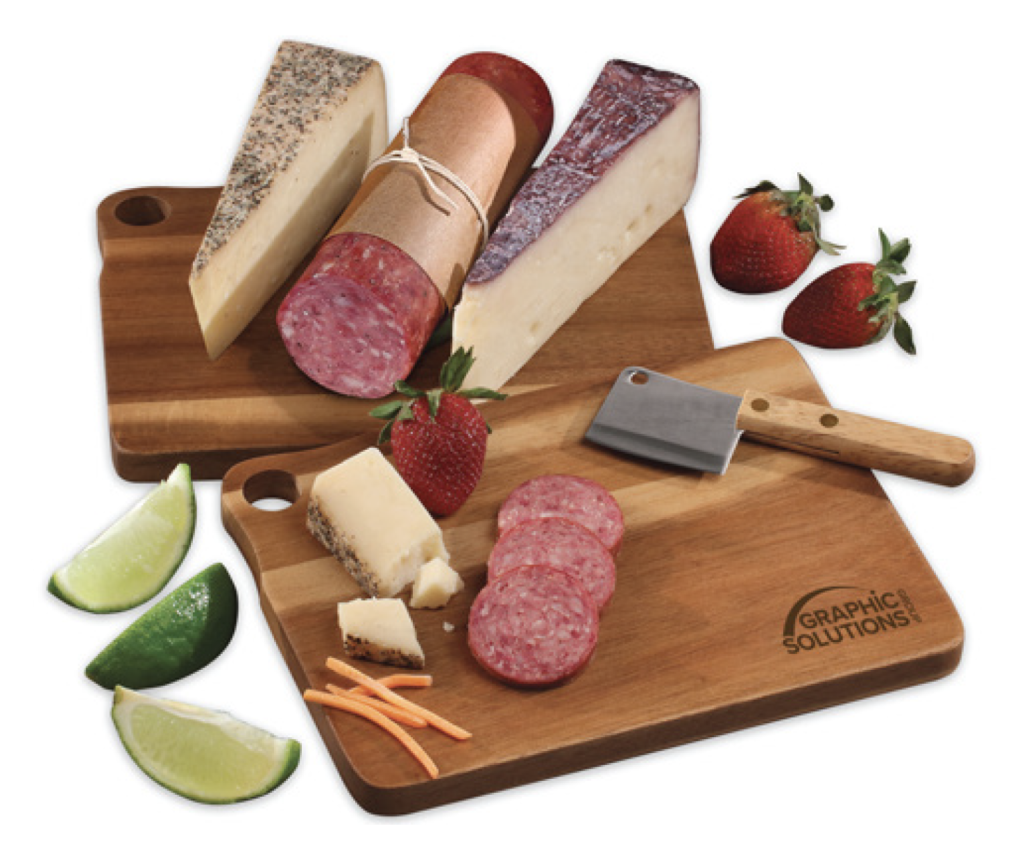 Building genuine connections with customers and clients has never been more crucial in a world filled with digital noise. Enter personalized promotional products – the secret weapon for creating lasting impressions and fostering brand loyalty. We believe in the power of these tangible tokens that leave a mark on our minds. In this blog post, we'll dive into personalized promotional products and how they can help unleash your brand's potential.
---
The Personal Touch
Picture this scenario: a vendor comes to see you, and amidst the sea of company logo items you have received, you receive a personalized mug with your name engraved on it. Instantly, you feel unique and valued. That's the magic of personalized promotional products! You create a personal connection beyond business transactions by tailoring items to individuals.
Brand Visibility: A Walking Billboard for Your Business
Promotional products serve as walking billboards, carrying your brand message far and wide. Whether it's custom t-shirts, branded water bottles, or logo-imprinted pens, these items put your brand in the hands and minds of potential customers. Every time someone uses or wears your personalized product, they become a brand ambassador, organically spreading the word about your business.
Memorable Events: Making Every Occasion Count
Whether it's a corporate event, product launch, or customer appreciation day, personalized promotional products elevate the experience. People love receiving freebies, and when these items bear their name or initials, it adds an extra layer of thoughtfulness. These tokens are souvenirs that keep your event in their memory, strengthening your brand's recall value.
Boosting Customer Loyalty
In a competitive market, winning customer loyalty is a challenging feat. However, offering personalized promotional products can be the secret sauce to success. When your customers feel valued and appreciated, they are likelier to stay loyal to your brand. A simple gesture like sending a personalized thank-you gift can make all the difference in retaining valuable customers.
Tailored to Your Audience
Sometimes, you need something special to make your print project stand out. Specialty papers come in various textures, colors, and finishes, adding a unique touch to your designs. From metallic paper that shimmers to textured paper that adds depth, specialty papers can elevate your print materials.
---
As you embark on your quest to build meaningful connections with customers and elevate your brand's identity, consider the power of personalized promotional products. At Graphic Solutions Group in Atlanta, we're here to help you unleash your brand's true potential through unique and customized items. Let us be your partner in creating lasting impressions and forging connections that stand the test of time. Together, we'll brand to life one product at a time. Get ready to make a mark in the hearts and minds of your audience, and watch your business soar to new heights!
---
Contact Us Now for More Information
Phone: 770-424-2300