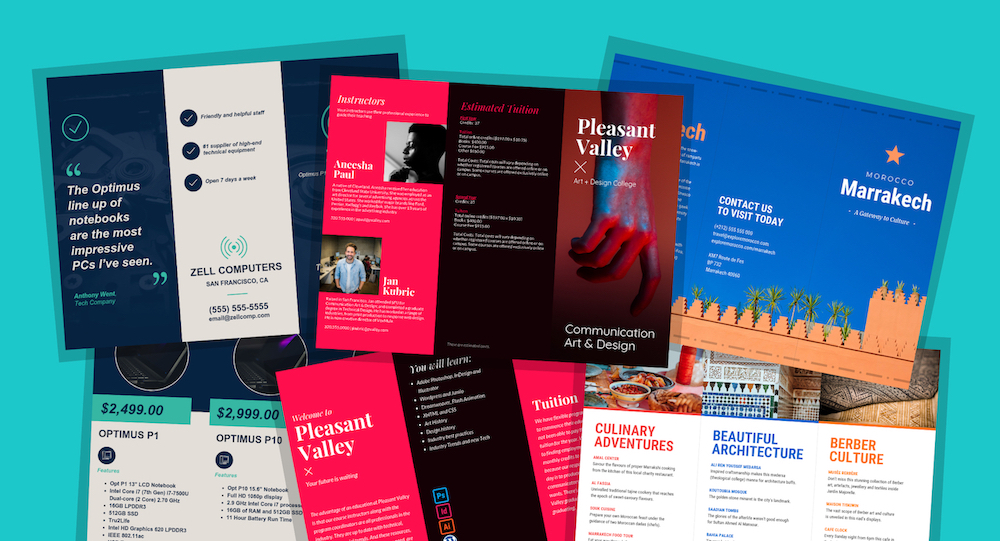 Brochure Printing
High-Performance
PRINT+PROMO+DISPLAY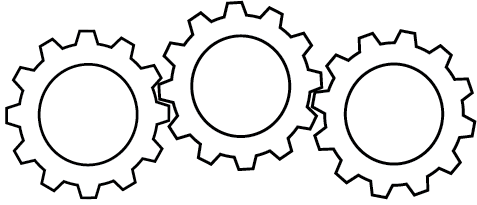 Unique brochures for your business
Brochures are a powerful marketing tool that allows businesses to showcase their products, services, and brand in a visually captivating manner. At Graphic Solutions Group in Atlanta, we have the expertise and experience to print stunning brochures that effectively communicate your message. Did you know that brochures have been shown to increase customer engagement by up to 80%?
Brochures catered to you
When it comes to effectively communicating key messages to your audience, nothing surpasses the impact of a full-color, custom brochure. At Graphic Solutions Group, we understand the power of business brochures in sharing detailed information about your products and services in a visually appealing manner. Trust us with your project, and let our expertise in brochure printing elevate your brand's presentation to new heights. Here are specific types of brochures we print:
Bifold brochures
Trifold brochures
Quad-fold brochures
Gatefold brochures
V-fold brochures
Accordion brochures
Combining the informative power of brochures with the eye-catching appeal of POP displays, our integrated marketing solutions offer a seamless way to engage and captivate your audience. From educating customers with detailed brochures to grabbing their attention with stunning POP displays, we provide a comprehensive approach to showcasing your products and services.
The best companies trust their brands with Graphic Solutions Group.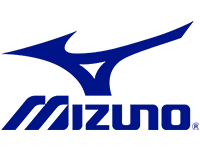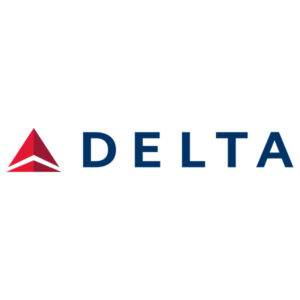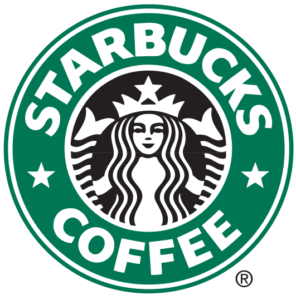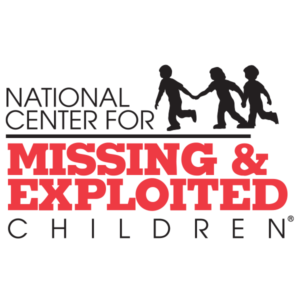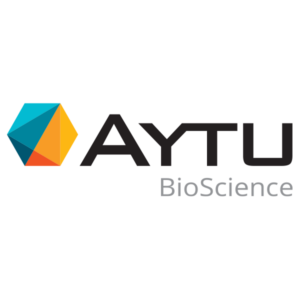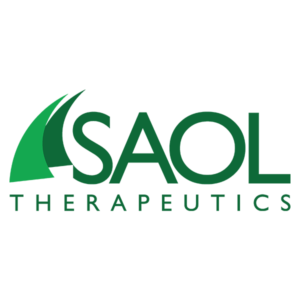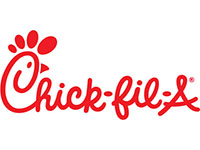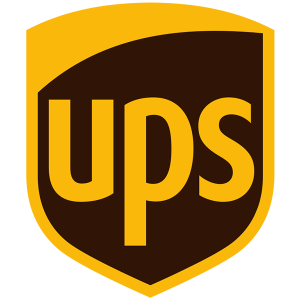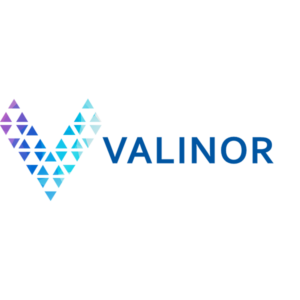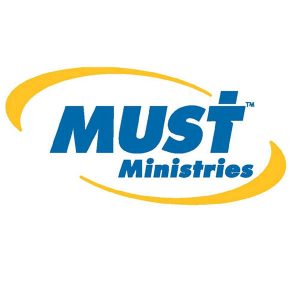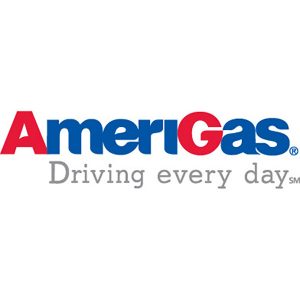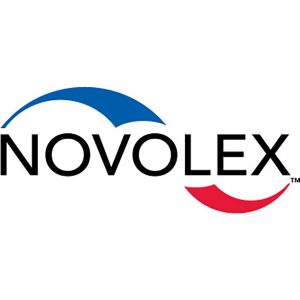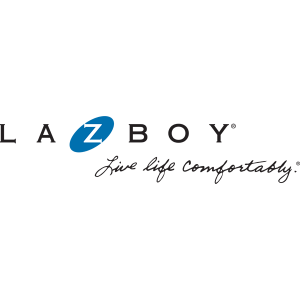 "Working with Graphic Solutions as a valued and trusted partner – they save me time… they're looking out for my best interests as a customer."
Todd Brown - Director of Marketing - Cardiovascular Franchise
"What's great about Graphic Solutions is their ability to come up with a solution to anything. Whether I've got a complicated project or ridiculous deadline, they manage to make it work every time."
PJ - Senior Product Manager
"We don't see Graphic Solutions as a vendor… we really see them as an extension of our company."
Ben King - Owner
Their key to success is customer service. I can ask for anything – a quick quote, detailed plan for a huge multi-faceted project, last minute change to the proofs, emergency job with a 24 hour turnaround – and the answer is always, "Consider it done."
Elizabeth Compton - Senior Director
Brochure Printing
Our High-Performance Difference
We utilize top-quality materials that enhance the look and feel of your brochures, making them stand out with a professional finish.
Our meticulous approach ensures every aspect of your brochure, from graphics to typography, is carefully crafted for maximum impact.
We understand the importance of meeting deadlines. Count on us for efficient production and timely delivery of your brochures.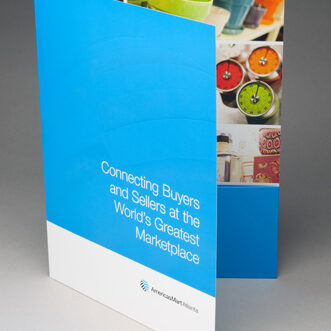 Contact Us
Are you looking for a printer who can help you meet your deadlines?
Then your in the right place! Have any questions or concerns we would love to hear from you.
Please submit your information in this form and a sales professional will reach out to you.