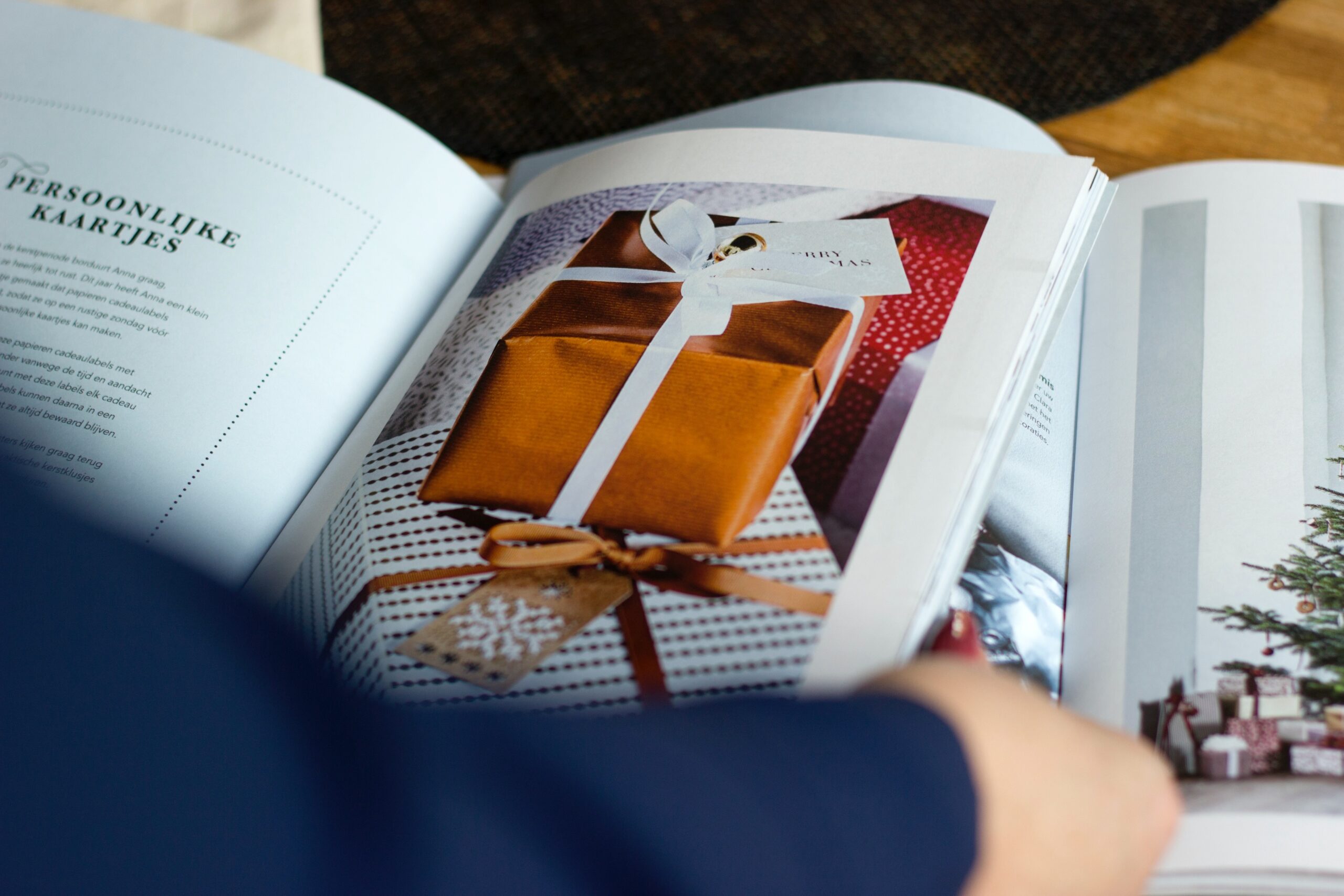 Catalog Printing
High-Performance
PRINT+PROMO+DISPLAY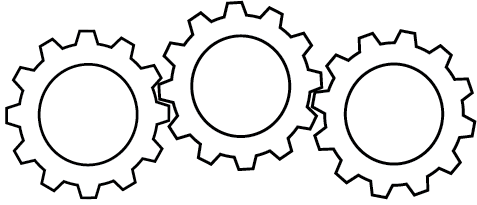 Attract consumers with your catalog
Catalogs are a powerful marketing tool that allow businesses to present their products and services in a comprehensive and visually appealing format. Graphic Solutions Group specialize in delivering companies in Atlanta area and around the world top-notch catalog printing services tailored to meet your unique business needs. With our state-of-the-art printing technology, we ensure that every page of your catalog reflects the quality and professionalism of your brand.
Entice Customers with Printed Catalogs
Your business has a wealth of offerings, and there's no better way to showcase them than through a professionally designed and printed catalog. At Graphic Solutions Group in Atlanta, our team is dedicated to print catalogs that entice your customers to buy. Let us bring your products and services to life, captivating your audience with stunning visuals and informative content. Grow your business with these types of catalogs:
Business-to-business catalogs
Business-to-consumer catalogs
Retail catalogs
Supply catalogs
Spread the word about the detailed information in your catalogs through compelling postcards, ensuring a cohesive and impactful marketing strategy at every stage.
The best companies trust their brands with Graphic Solutions.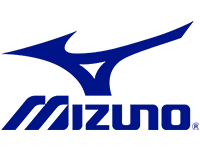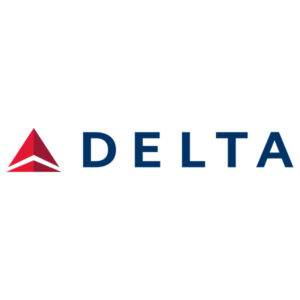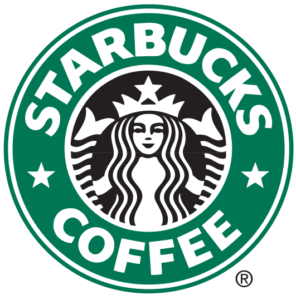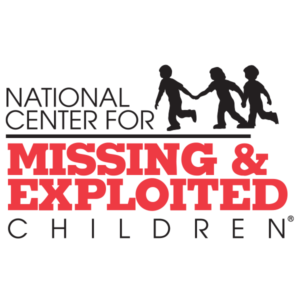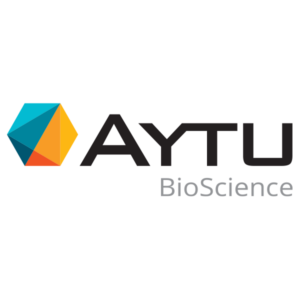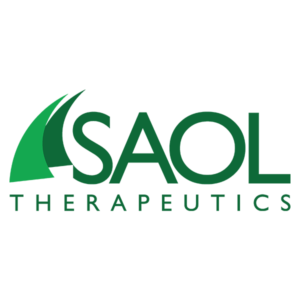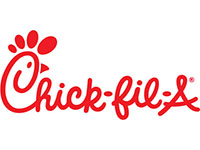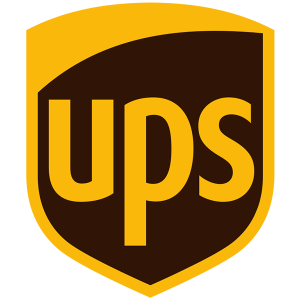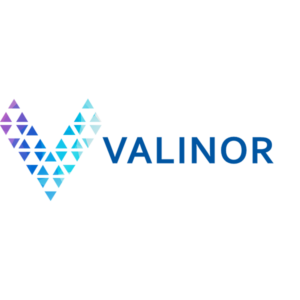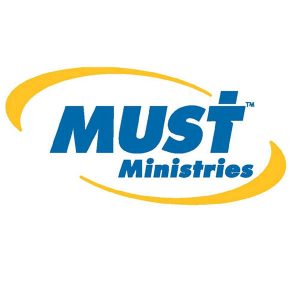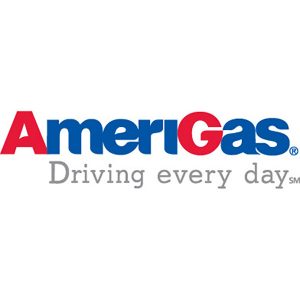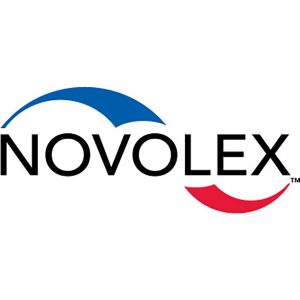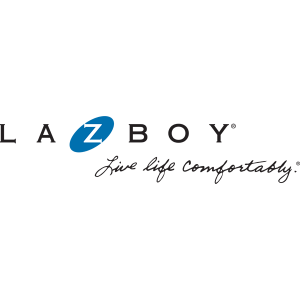 "Working with Graphic Solutions as a valued and trusted partner – they save me time… they're looking out for my best interests as a customer."
Todd Brown - Director of Marketing - Cardiovascular Franchise
"What's great about Graphic Solutions is their ability to come up with a solution to anything. Whether I've got a complicated project or ridiculous deadline, they manage to make it work every time."
PJ - Senior Product Manager
"We don't see Graphic Solutions as a vendor… we really see them as an extension of our company."
Ben King - Owner
Their key to success is customer service. I can ask for anything – a quick quote, detailed plan for a huge multi-faceted project, last minute change to the proofs, emergency job with a 24 hour turnaround – and the answer is always, "Consider it done."
Elizabeth Compton - Senior Director
Catalogs
Our High-Performance Difference
We use top-quality materials that enhance the look and feel of your catalogs, giving them a luxurious finish and durability that lasts.
With a wide range of customization options available, we can tailor your catalogs to match your brand's identity and unique requirements.
We understand the importance of meeting deadlines. Rest assured, we will complete your catalog printing project promptly, without compromising on quality.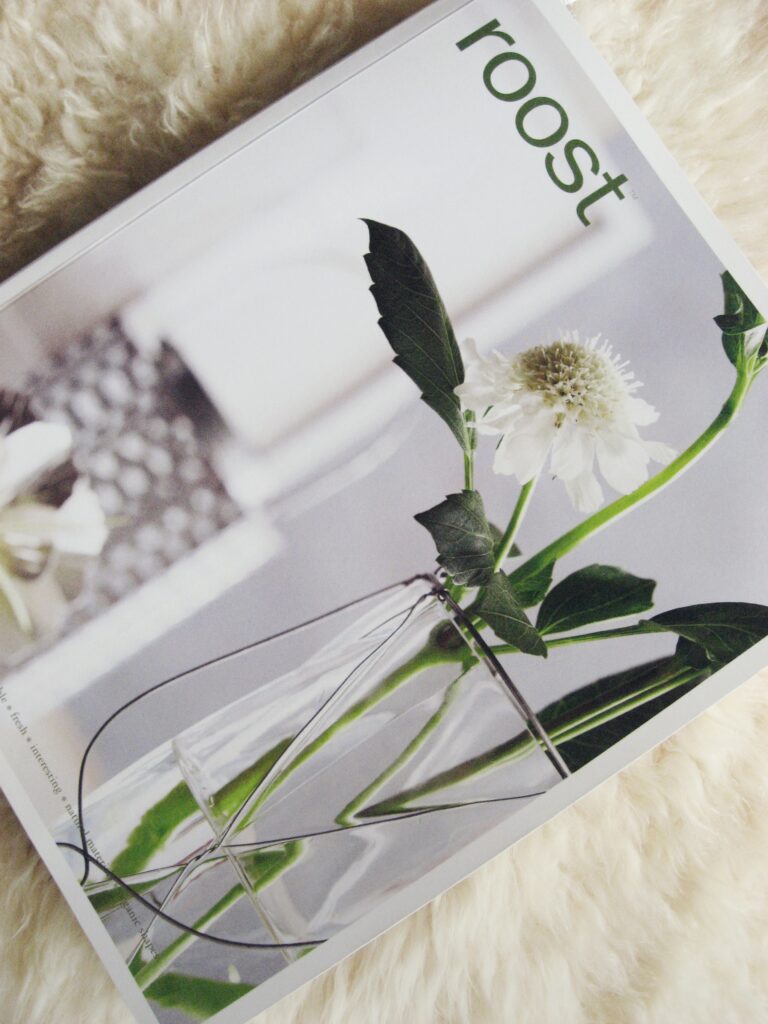 Contact Us
Are you looking for a printer who can help you meet your deadlines?
Then your in the right place! Have any questions or concerns we would love to hear from you.
Please submit your information in this form and a sales professional will reach out to you.