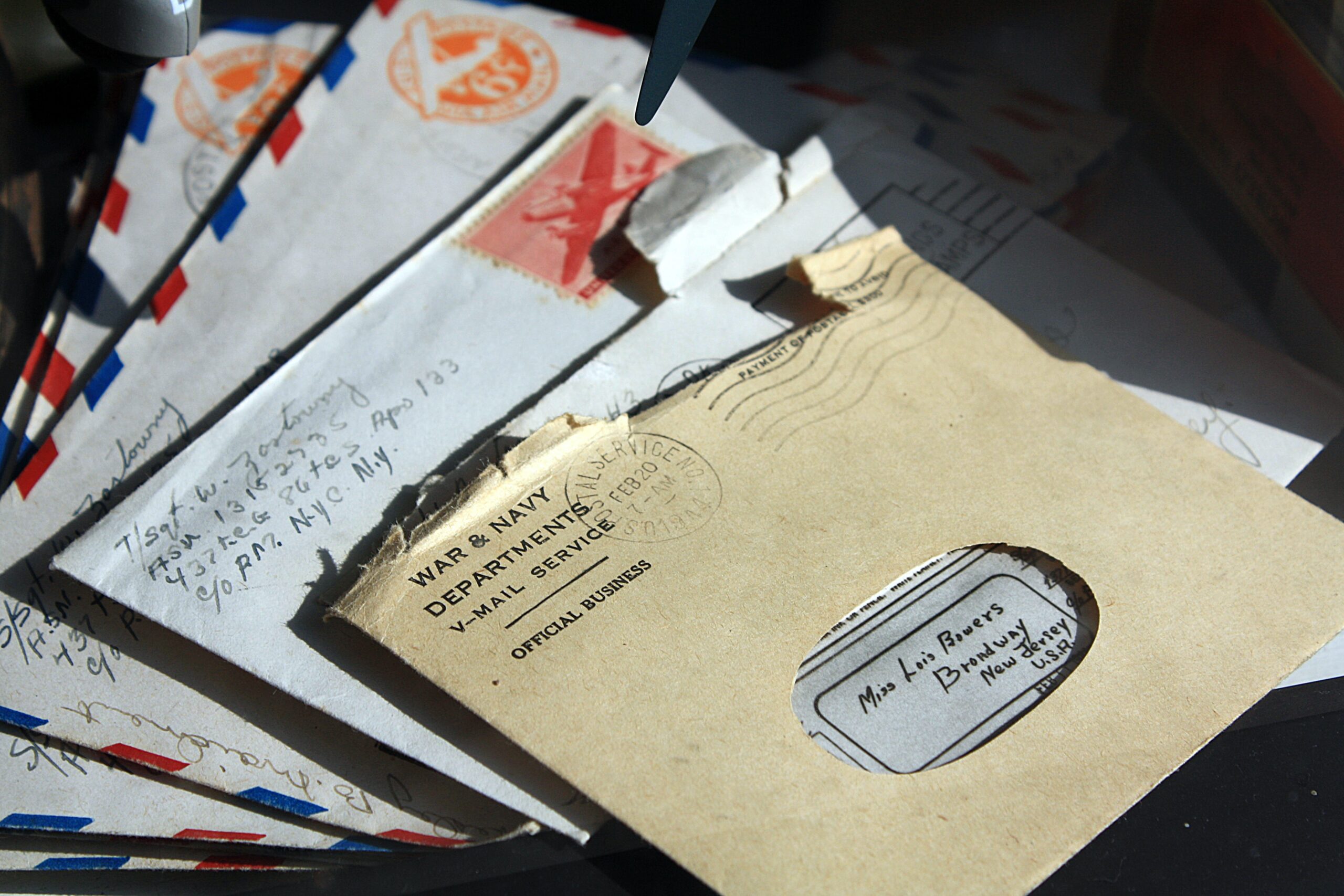 Direct Mail Printing
High-Performance
PRINT+PROMO+DISPLAY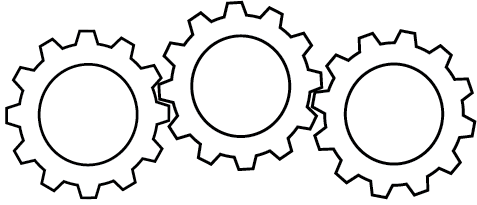 Maximum return on direct mail
Direct mail offers a targeted, measurable, personalized, and cost-effective way to engage your audience, surpassing the response rates of email and digital marketing. At Graphic Solutions Group in Atlanta, we specialize in delivering comprehensive direct mail solutions that get noticed with our direct mail printing. With our expertise and full-service approach, we simplify the complexity of direct mail campaigns, making it easy for you to connect with your target audience effectively.
Trustworthy direct mailer marketers
Direct mailers are a powerful marketing tool that allows businesses to reach their target audience with personalized and engaging messages. At Graphic Solutions, we specialize in delivering top-quality direct mail printing services tailored to your unique business needs. Trust us to bring your direct mail campaigns to life, helping you make a lasting impression and drive meaningful customer engagement.
By connecting direct mail and envelopes, you can create a cohesive and professional direct marketing strategy that captures attention and generates a higher response rate.
The best companies trust their brands with Graphic Solutions.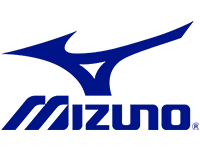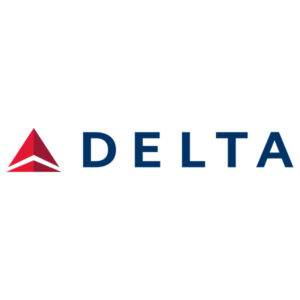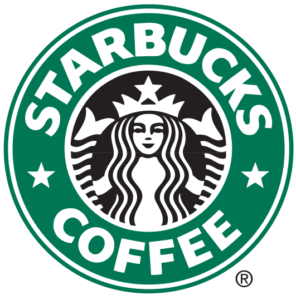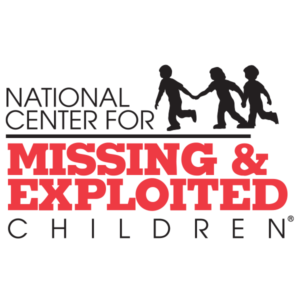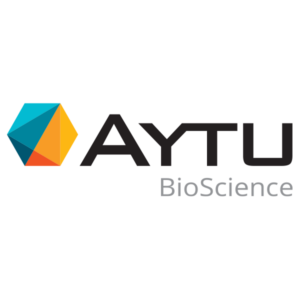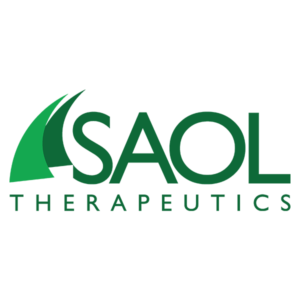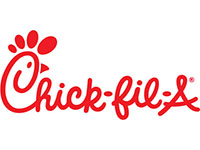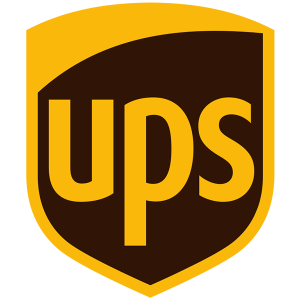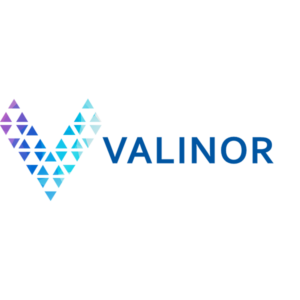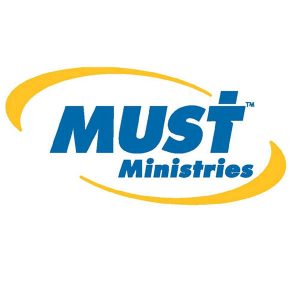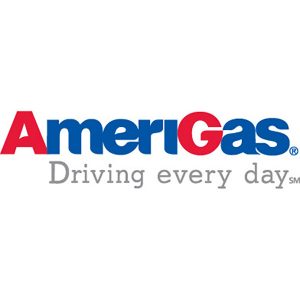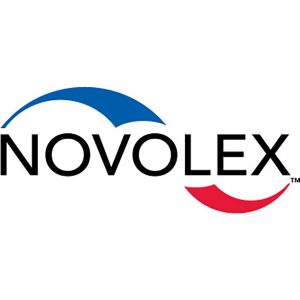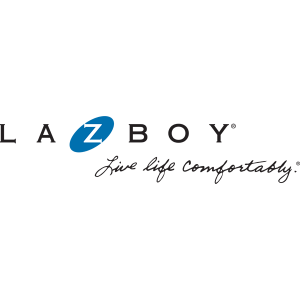 "Working with Graphic Solutions as a valued and trusted partner – they save me time… they're looking out for my best interests as a customer."
Todd Brown - Director of Marketing - Cardiovascular Franchise
"What's great about Graphic Solutions is their ability to come up with a solution to anything. Whether I've got a complicated project or ridiculous deadline, they manage to make it work every time."
PJ - Senior Product Manager
"We don't see Graphic Solutions as a vendor… we really see them as an extension of our company."
Ben King - Owner
Their key to success is customer service. I can ask for anything – a quick quote, detailed plan for a huge multi-faceted project, last minute change to the proofs, emergency job with a 24 hour turnaround – and the answer is always, "Consider it done."
Elizabeth Compton - Senior Director
Direct Mailers
Our High-Performance Difference
Your Trusted Solution for Complex Direct Mail Projects

We specialize in handling the toughest and most complex direct mail printing projects seamlessly from start to finish.

With our expertise and experience, we are the go-to partner for major direct mail marketers.

Our team of data specialists excels in data processing and variable data, ensuring accurate and personalized mailings.

We also have postal regulation experts who can guide you through mailpiece design, evaluate it for machinability, and help you qualify for reduced postage prices through advanced sorting and automation techniques, including intelligent barcoding.
Additionally, we offer Every Door Direct Mail® (EDDM®) services, allowing you to reach every door in targeted neighborhoods without the need for specific addresses or names. Benefit from the cost savings of not purchasing a mailing list and skip the permit requirement, putting more money back into your pocket. Trust Graphic Solutions Group to simplify and optimize your direct mail campaigns.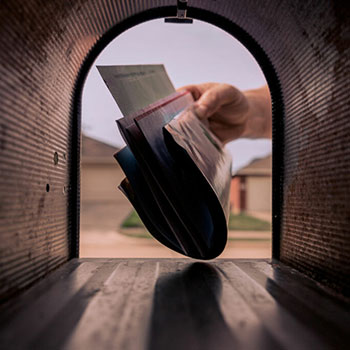 Contact Us
Are you looking for a printer who can help you meet your deadlines?
Then your in the right place! Have any questions or concerns we would love to hear from you.
Please submit your information in this form and a sales professional will reach out to you.