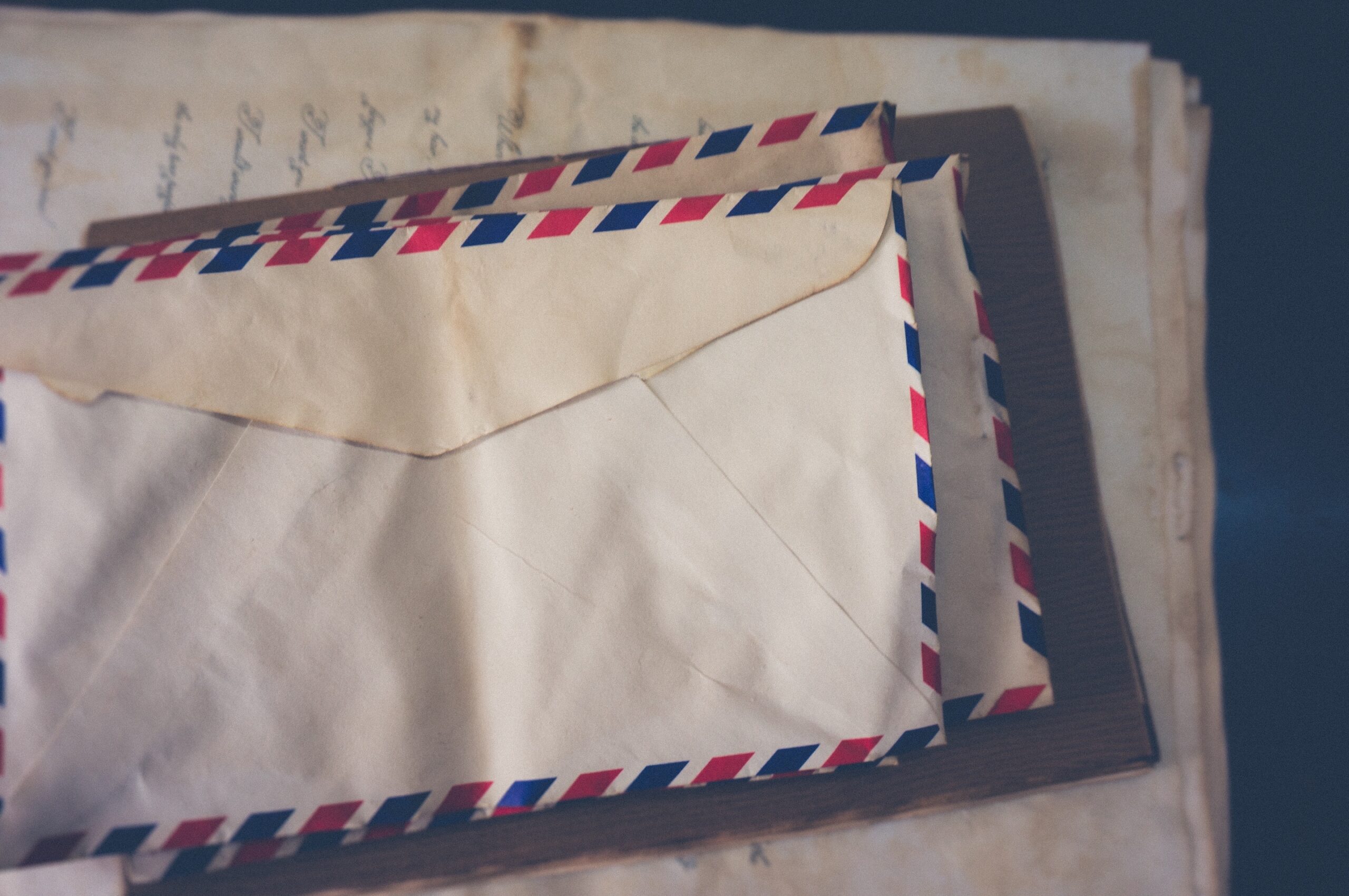 Envelope Printing
High-Performance
PRINT+PROMO+DISPLAY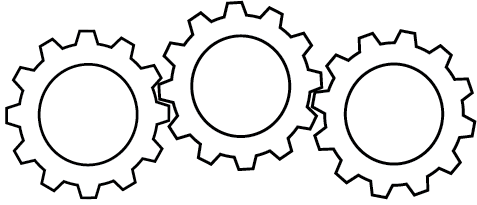 Envelopes that speak volumes
Envelopes play a crucial role in making a strong first impression for your brand. At Graphic Solutions Group, we offer comprehensive envelope printing services that ensure your mailings stand out from the rest. Our experienced team will print envelopes of various sizes and formats, customizing them to align with your brand's identity. With our attention to detail, premium materials, and advanced printing technology, we guarantee high-quality envelopes that enhance your professional image and leave a lasting impact on recipients.
Unveil your brand's allure with stunning envelopes
While beauty is subjective, a powerful and memorable first impression can make all the difference. At Graphic Solutions Group – Atlanta, our team of experts understands the importance of an eye-catching envelope. We specialize in printing envelopes of all sizes and formats that leave a lasting impact. Trust us to create custom-designed envelopes that reflect your brand's identity and captivate your recipients from the moment they receive your mail. Let us help you make a statement with our exceptional envelope design and printing services. There are many forms in envelope types, we are the kinds that we specialize in:
Announcement envelopes
Business envelopes
Card envelopes
Clasp envelopes
Invitation envelopes
Jumbo envelopes
Self-seal envelopes
Wedding envelopes
Window envelopes
Complete your professional correspondence by pairing your customized stationery with perfectly coordinated envelopes, creating a cohesive and sophisticated brand presentation.
The best companies trust their brands with Graphic Solutions.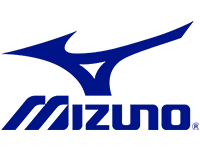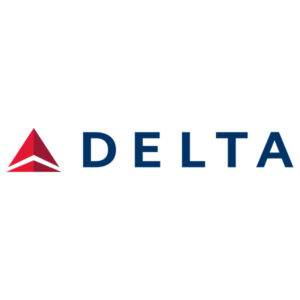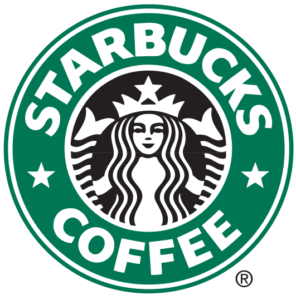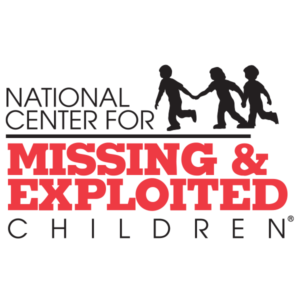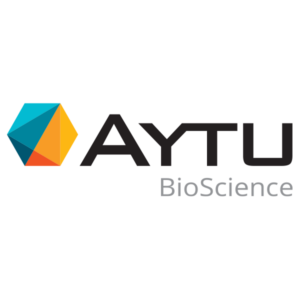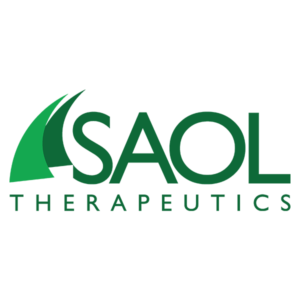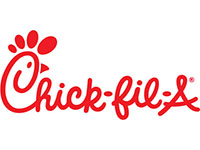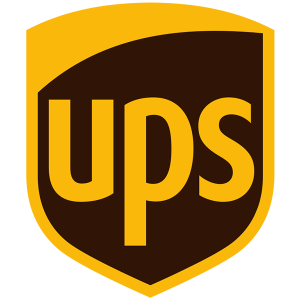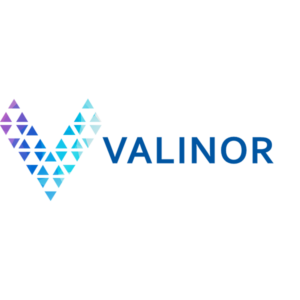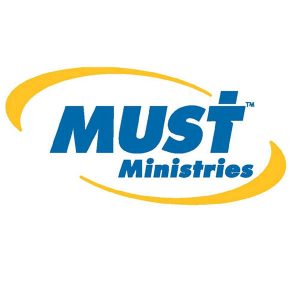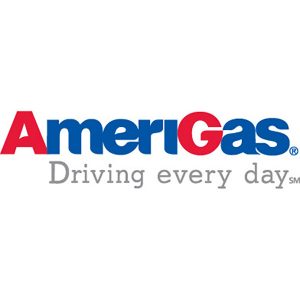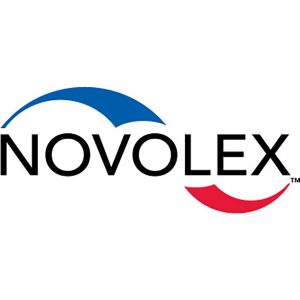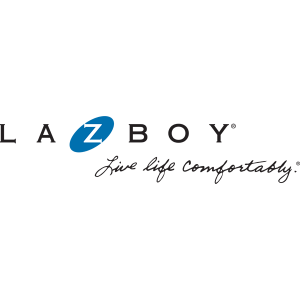 "Working with Graphic Solutions as a valued and trusted partner – they save me time… they're looking out for my best interests as a customer."
Todd Brown - Director of Marketing - Cardiovascular Franchise
"What's great about Graphic Solutions is their ability to come up with a solution to anything. Whether I've got a complicated project or ridiculous deadline, they manage to make it work every time."
PJ - Senior Product Manager
"We don't see Graphic Solutions as a vendor… we really see them as an extension of our company."
Ben King - Owner
Their key to success is customer service. I can ask for anything – a quick quote, detailed plan for a huge multi-faceted project, last minute change to the proofs, emergency job with a 24 hour turnaround – and the answer is always, "Consider it done."
Elizabeth Compton - Senior Director
Envelope Printing
Our High-Performance Difference
Diverse Size and Format Options

We offer a wide range of envelope sizes and formats to meet your specific requirements, ensuring the perfect fit for your mailing needs.

Premium Materials

We utilize high-quality materials that not only enhance the visual appeal of your envelopes but also provide durability and protection during transit.

Fast Turnaround

We understand the importance of timely delivery. Count on us for efficient production and prompt delivery of your printed envelopes.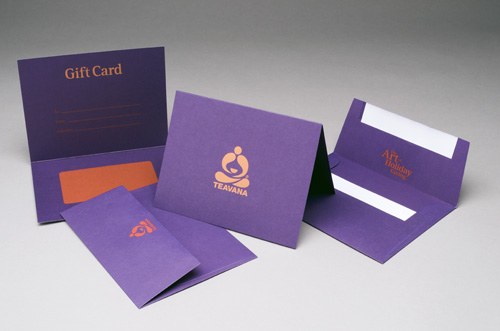 Contact Us
Are you looking for a printer who can help you meet your deadlines?
Then your in the right place! Have any questions or concerns we would love to hear from you.
Please submit your information in this form and a sales professional will reach out to you.