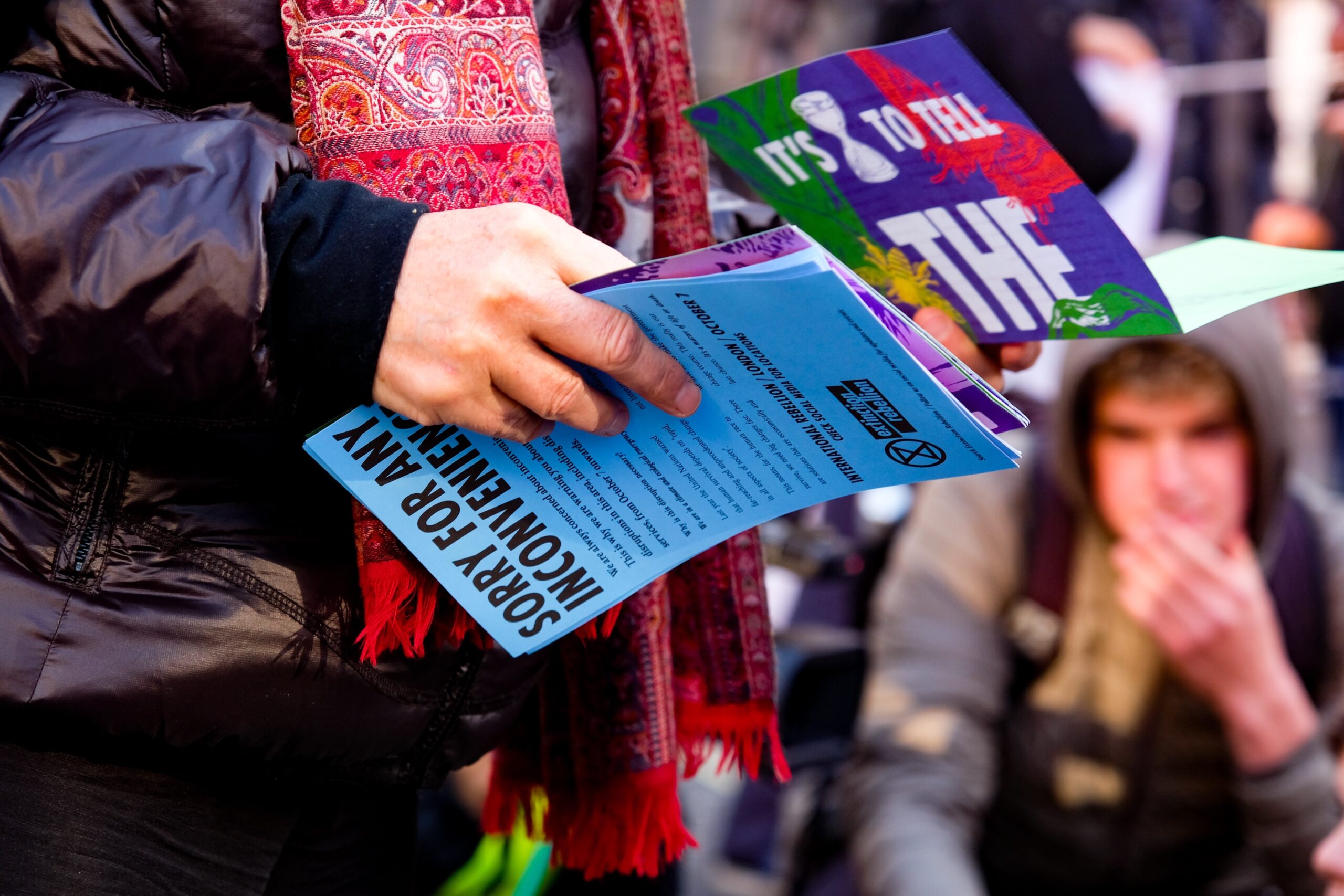 Flyer Printing
High-Performance
PRINT+PROMO+DISPLAY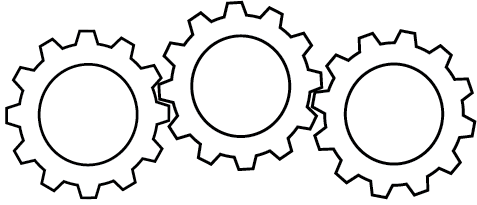 Unleash your marketing potential with professionally printed flyers
Flyers are a versatile and effective marketing tool that can significantly boost your brand's visibility and reach. At Graphic Solutions Group – Atlanta, we specialize in professional flyer printing services that make your message stand out. With our expertise in high-quality printing technology, and a wide range of shapes and sizes available, we can create full-color or black-and-white flyers tailored to your specific needs.
Powerful flyers that drive results and boost ROI
When it comes to your flyers, trust the expertise of Graphic Solutions Group. Printed flyers are a powerful tool for increasing your marketing ROI and generating awareness for your cause or business. Whether you need full-color or black-and-white flyers, in various shapes and sizes, we have you covered. Let our team create a high-quality flyer that effectively communicates your message and delivers the results you deserve. With our attention to detail and commitment to excellence, we ensure your flyers make a lasting impression on your customers. Here are some flyers perfect for your business:
Advertising flyers
Business flyers
Church flyers
Concert flyers
Die-cut flyers
Event flyers
Full-page flyers
Nonprofit flyers
Promotional flyers
Wedding flyers
Our vibrant flyers and informative brochures work hand in hand to promote your products and services effectively.
The best companies trust their brands with Graphic Solutions.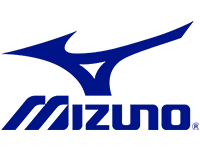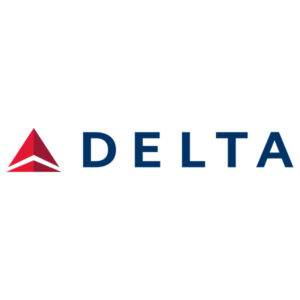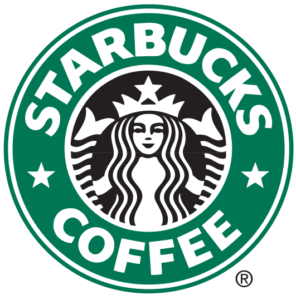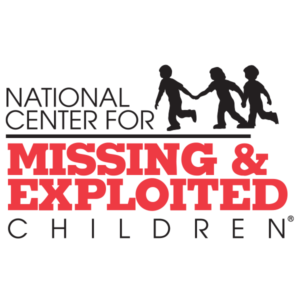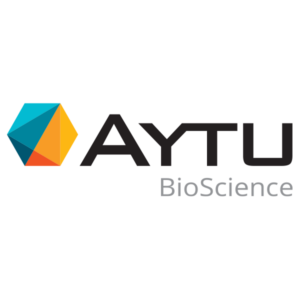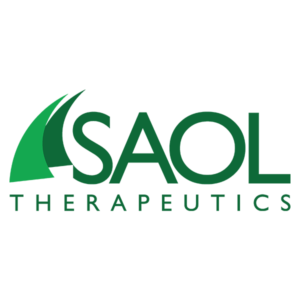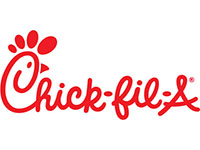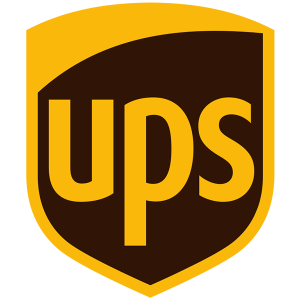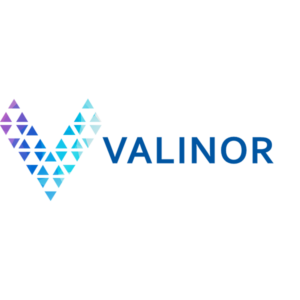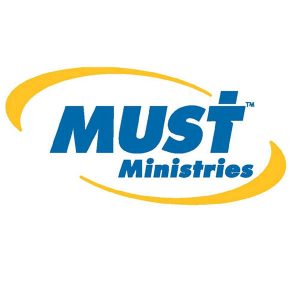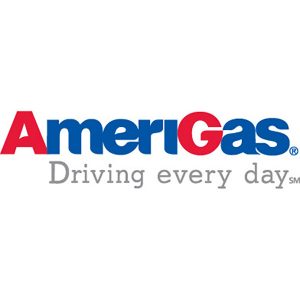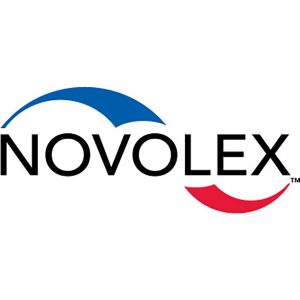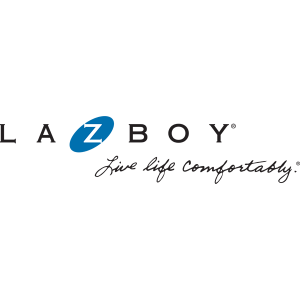 "Working with Graphic Solutions as a valued and trusted partner – they save me time… they're looking out for my best interests as a customer."
Todd Brown - Director of Marketing - Cardiovascular Franchise
"What's great about Graphic Solutions is their ability to come up with a solution to anything. Whether I've got a complicated project or ridiculous deadline, they manage to make it work every time."
PJ - Senior Product Manager
"We don't see Graphic Solutions as a vendor… we really see them as an extension of our company."
Ben King - Owner
Their key to success is customer service. I can ask for anything – a quick quote, detailed plan for a huge multi-faceted project, last minute change to the proofs, emergency job with a 24 hour turnaround – and the answer is always, "Consider it done."
Elizabeth Compton - Senior Director
Flyer Printing
Our High-Performance Difference
Wide Range of Shapes and Sizes

From standard sizes to unique and custom shapes, we provide flexibility in flyer dimensions to ensure your message stands out from the crowd.

High-Quality Printing

With our advanced printing technology and premium paper stocks, we ensure that your flyers are printed with exceptional clarity, vibrant colors, and attention to detail.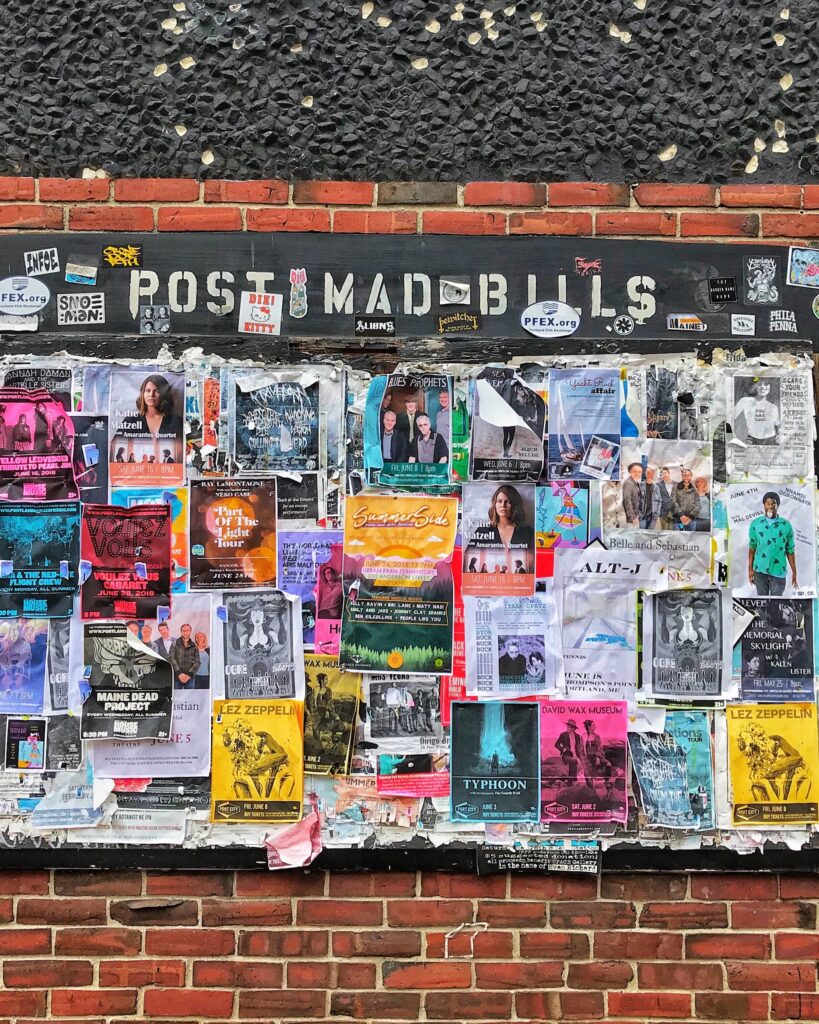 Contact Us
Are you looking for a printer who can help you meet your deadlines?
Then your in the right place! Have any questions or concerns we would love to hear from you.
Please submit your information in this form and a sales professional will reach out to you.