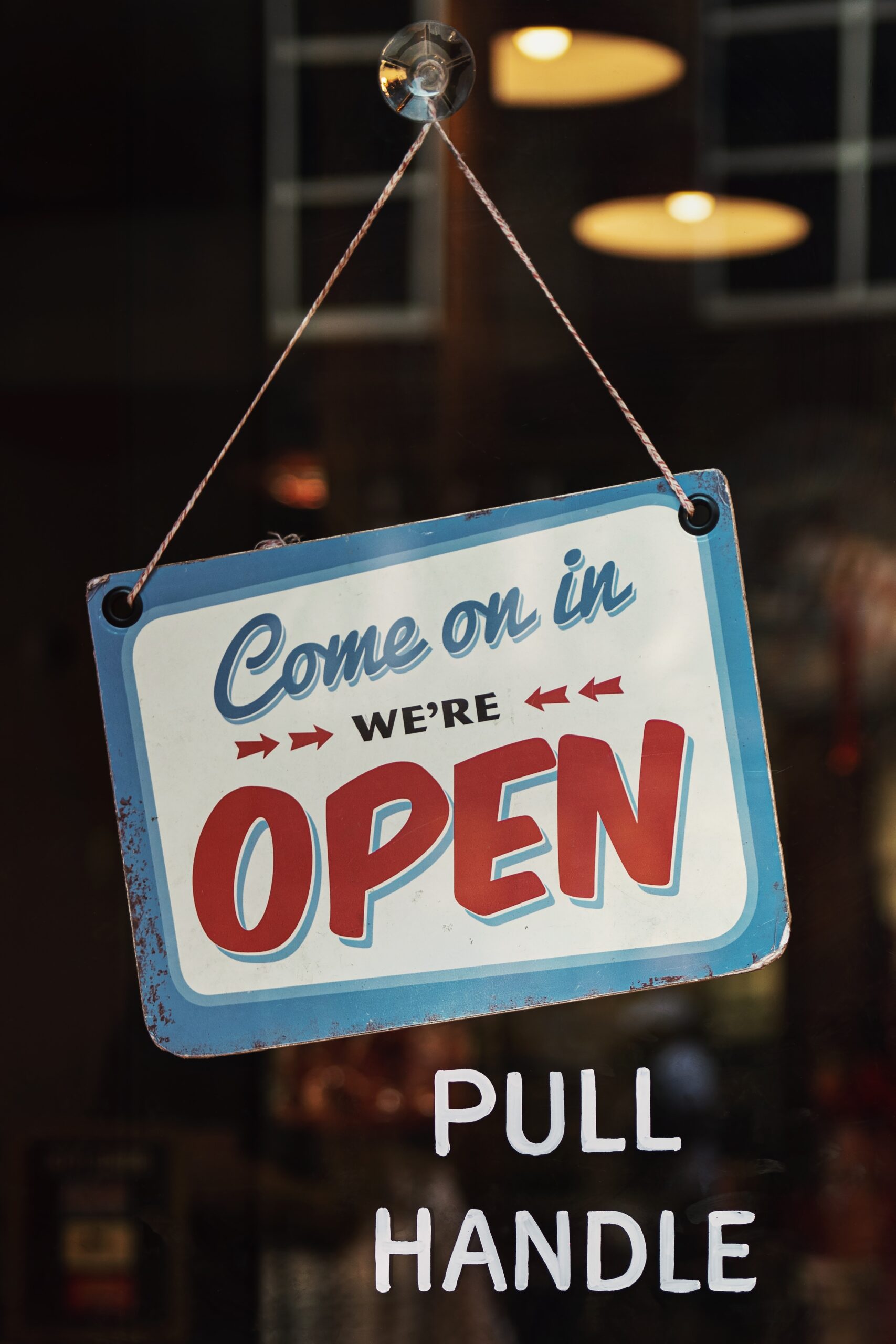 In-Store Signage
High-Performance
PRINT+PROMO+DISPLAY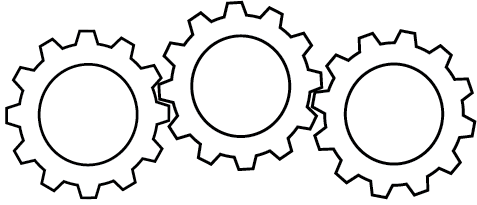 Stand out in every aisle
Whether you operate a retail store, restaurant, or any brick-and-mortar establishment, our in-store signage solutions are designed to elevate your brand, captivate shoppers, and drive foot traffic.
Catch their attention, close the sale: eye-catching in-store signage solutions
When it comes to driving customer engagement and creating a captivating shopping experience, in-store signage plays a pivotal role. At Graphic Solutions Group, we specialize in creating high-impact in-store signage that grabs attention, communicates your brand message, and ultimately drives sales.
Enhance your customers' shopping experience with eye-catching in-store signage that features the products and promotions showcased in our engaging catalogs.
The best companies trust their brands with Graphic Solutions.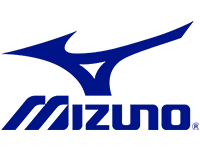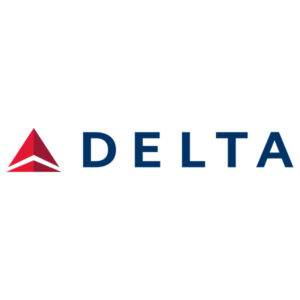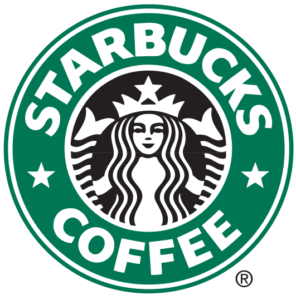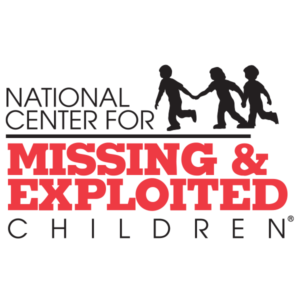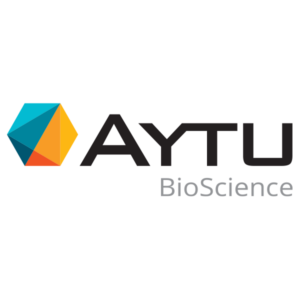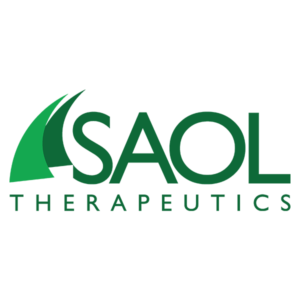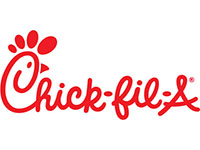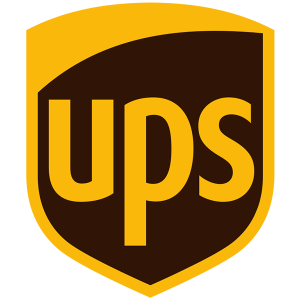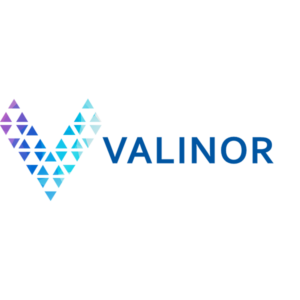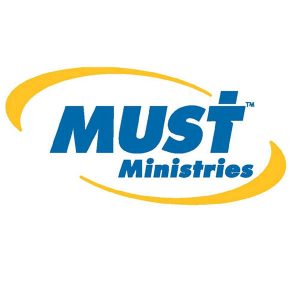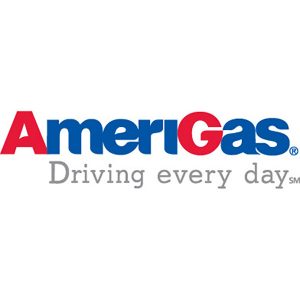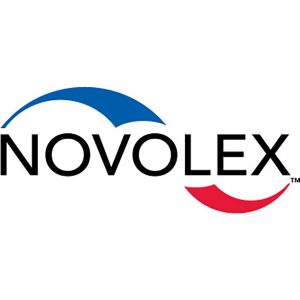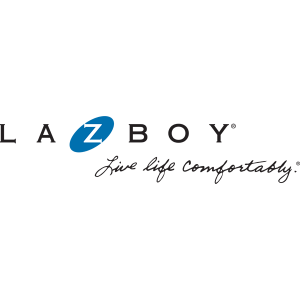 "Working with Graphic Solutions as a valued and trusted partner – they save me time… they're looking out for my best interests as a customer."
Todd Brown - Director of Marketing - Cardiovascular Franchise
"What's great about Graphic Solutions is their ability to come up with a solution to anything. Whether I've got a complicated project or ridiculous deadline, they manage to make it work every time."
PJ - Senior Product Manager
"We don't see Graphic Solutions as a vendor… we really see them as an extension of our company."
Ben King - Owner
Their key to success is customer service. I can ask for anything – a quick quote, detailed plan for a huge multi-faceted project, last minute change to the proofs, emergency job with a 24 hour turnaround – and the answer is always, "Consider it done."
Elizabeth Compton - Senior Director
In-Store Signage
Our High-Performance Difference
Functional and Durable

We prioritize functionality and durability in our signage solutions. Our team selects materials that are suitable for the intended environment and provide longevity, ensuring your signage remains impactful over time.

Expert Installation

Our experienced installation team ensures that your in-store signage is professionally installed, paying attention to detail and maximizing visibility to maximize its impact.

Strategic Placement Advice

We provide guidance on the best placement strategies for your signage to ensure optimal visibility and effectiveness within your store layout.

We produce POP displays, floor graphics, ceiling danglers, isle identifiers, SEG fabric graphics, wall murals, window graphics, custom wallpaper, posters and much more!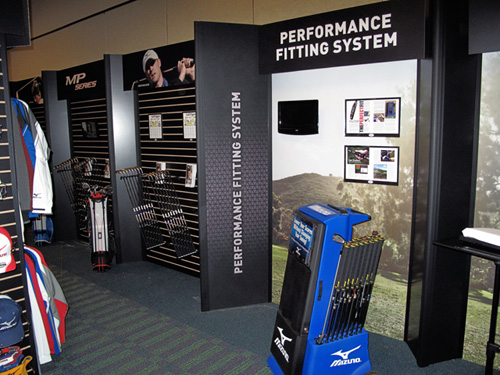 Contact Us
Are you looking for a printer who can help you meet your deadlines?
Then your in the right place! Have any questions or concerns we would love to hear from you.
Please submit your information in this form and a sales professional will reach out to you.