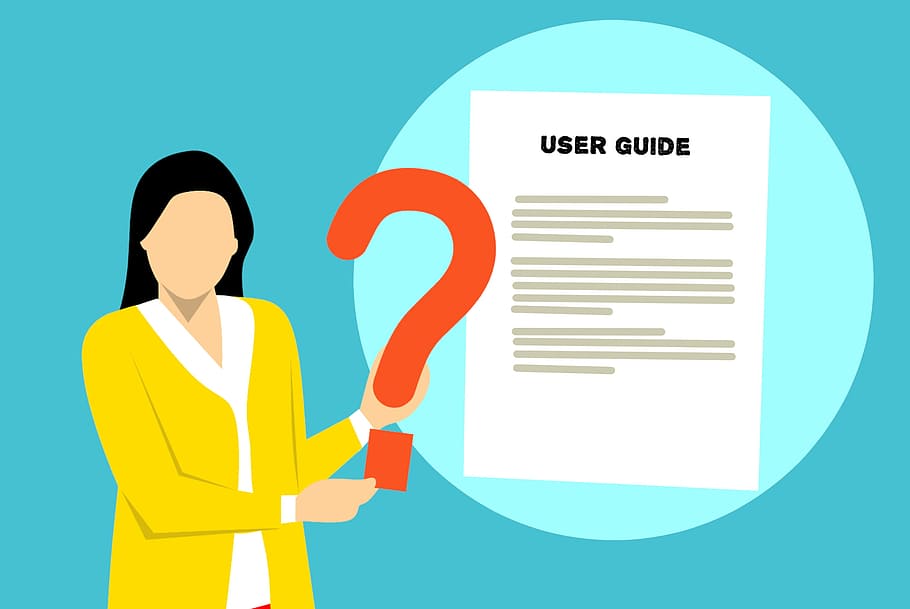 Manuals
High-Performance
PRINT+PROMO+DISPLAY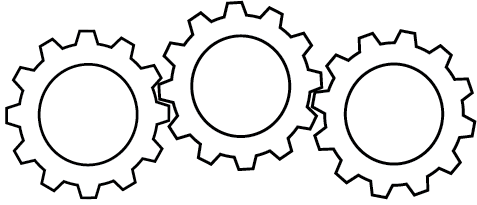 Manual and Handbook Printing Made Easy
Say goodbye to the frustration of producing manuals. At Graphic Solutions Group in Atlanta, we have a team of experts ready to print, collate, and bind your manuals and handbooks with precision and care.
Get peace of mind during your manual printing projects.
Don't settle for subpar manuals or handbooks. Trust Graphic Solutions Group to deliver clear, professional, and user-friendly printed materials that reflect the quality of your content. Contact us today to discuss your printing needs, and let us exceed your expectations with our high-performance printing services.
Ensure comprehensive training for your employees by combining our expertly crafted manuals with tailored training materials.
The best companies trust their brands with Graphic Solutions.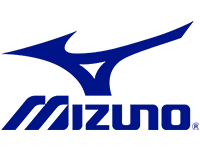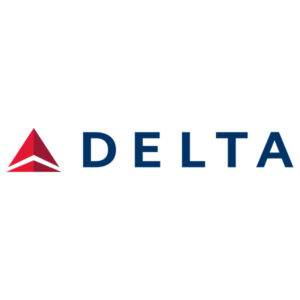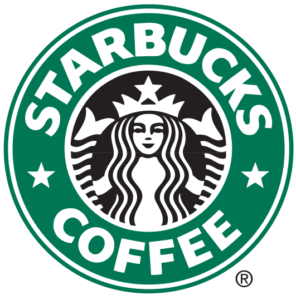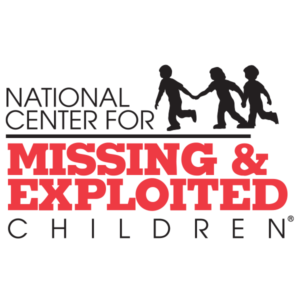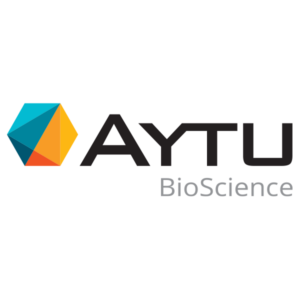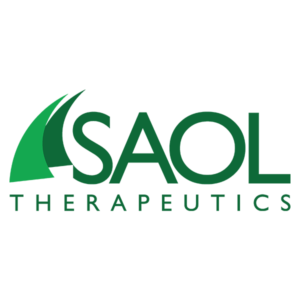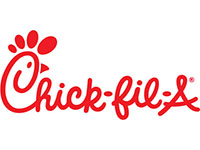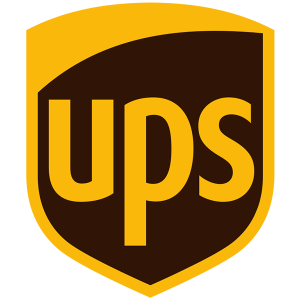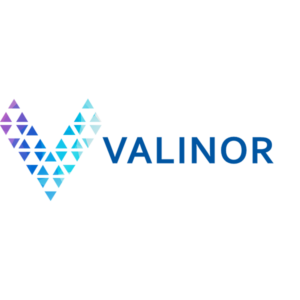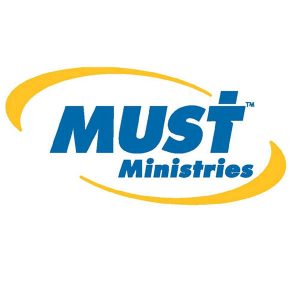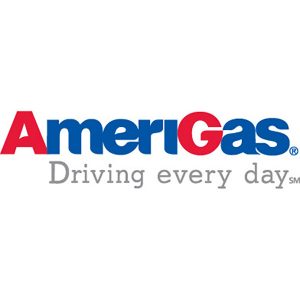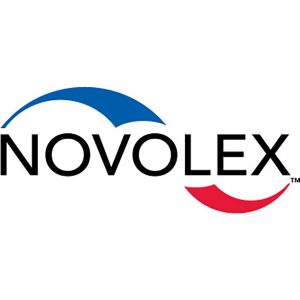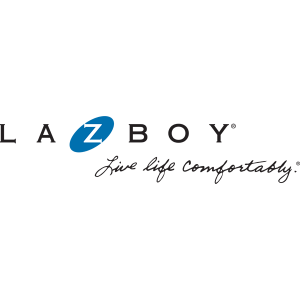 "Working with Graphic Solutions as a valued and trusted partner – they save me time… they're looking out for my best interests as a customer."
Todd Brown - Director of Marketing - Cardiovascular Franchise
"What's great about Graphic Solutions is their ability to come up with a solution to anything. Whether I've got a complicated project or ridiculous deadline, they manage to make it work every time."
PJ - Senior Product Manager
"We don't see Graphic Solutions as a vendor… we really see them as an extension of our company."
Ben King - Owner
Their key to success is customer service. I can ask for anything – a quick quote, detailed plan for a huge multi-faceted project, last minute change to the proofs, emergency job with a 24 hour turnaround – and the answer is always, "Consider it done."
Elizabeth Compton - Senior Director
Manuals
Our High-Performance Difference
Comprehensive Support

Our knowledgeable team provides guidance and support throughout the printing process, from file preparation to final delivery, ensuring a smooth and hassle-free experience.

Attention to Accessibility

We can incorporate accessibility features such as large print, Braille, or audio versions to ensure your manuals are inclusive and accessible to all users.
Contact Us
Are you looking for a printer who can help you meet your deadlines?
Then your in the right place! Have any questions or concerns we would love to hear from you.
Please submit your information in this form and a sales professional will reach out to you.