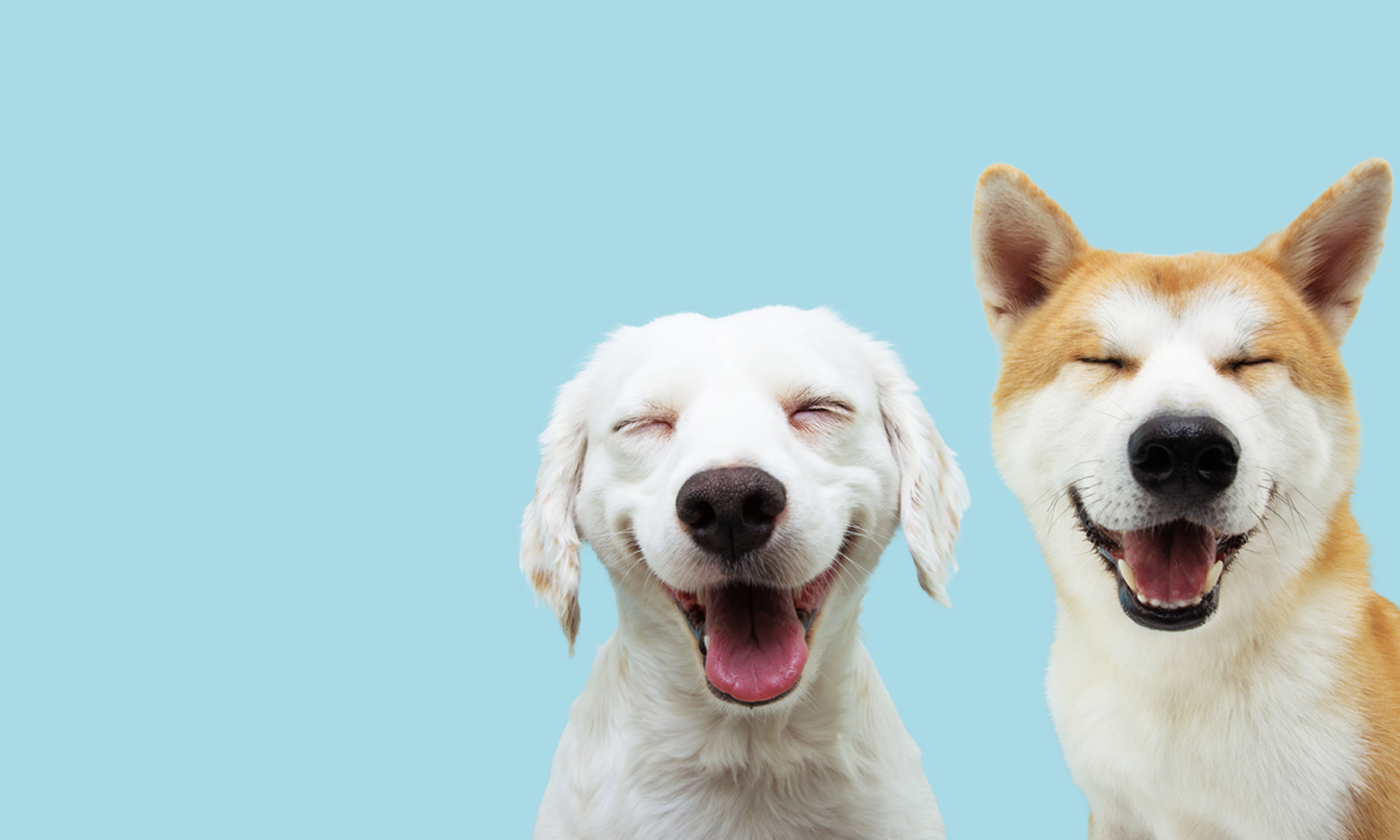 High-Performance
PRINT+PROMO+DISPLAY
Animal Pharmaceuticals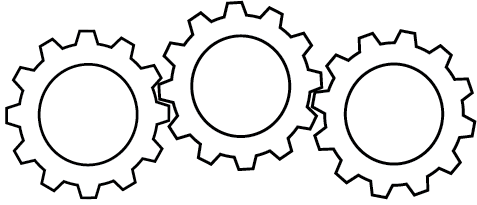 PHARMACEUTICALS ARE COMPLICATED.
but we have the answers to make you smile
Pharmaceutical brand managers work on a fast-paced, continuous cycle of product launches with critical deadlines, often doing the job of several people. That's why so many pharma companies rely on Graphic Solutions Group as the go-to partner for their Print, Promo, and Display needs.
With over 20 years of experience working with pharmaceutical companies, we know how to handle product launches, training materials, promo items, and everything else you need. Our dedicated Pharmaceutical Reps know the FDA rules and regulations that must be followed to get your project smoothly to the field.
TRUST YOUR PROJECT WITH US.
We get to know you – your goals, challenges, and key needs – so we can be your trusted Go-To solution.
WE HANDLE EVERYTHING.
We assemble and coordinate your product launch kits and handle all the details for flawless on-time delivery while meeting your budget.
YOU HIT YOUR DEADLINE.
We go above and beyond to get your kits and materials where you need them, when you need them, and how you need them.
Literature storage, ordering, and distribution that's easy to use and offers better control at a lower cost.
Scalable to grow with your organization – Currently in use supporting sales teams in sizes from 10 to over 600
SIGNIFICANTLY LESS EXPENSIVE THAN COMPETITIVE SYSTEMS AND SERVICES
Provides a single point of access for sales resources
Easy-to-use web interface with 24-hour access
Outstanding customer service and support
CUSTOMIZABLE TO ENSURE PROPER COMPLIANCE AND UTILIZATION
Provides real-time inventory management and automated alerts
Reduces administrative burden and saves office space
Targeted Pharmaceutical Solutions
Product Launch Kits
Dosing Cards
Sales Aid
Patient Education Brochures
Flashcards
Package Inserts
Savings Cards
New Hire
Kits
Full Launch material for new hires out of training
Conference Materials
Banners
Backdrops
Table Cloths
Table Displays

Training
Material
Annotated Sales Aids
BluePrints
Magnum PI's
Playbooks
Direct
Mailers
Direct to Physician
Direct to Pharmacy
Promo Items for Sales Team
Logo Apparel
Recognition Awards
Trunk Organizers
Coolers
Pens
Backpacks
Tote bags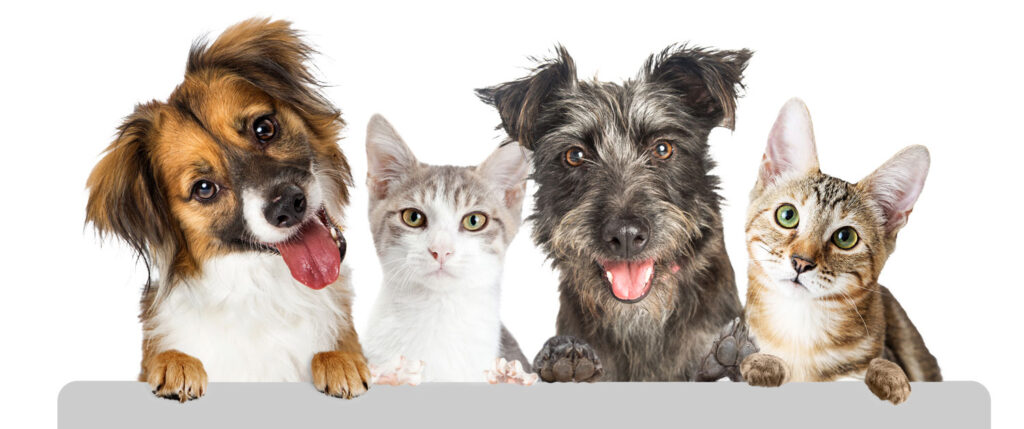 High-Performance
Spotlight Story – Pharmaceutical
We worked with our client's agency to create a carrier box for drug samples. Sample bottles were supplied to GSG, and the box was designed to fit. Mockups were constructed with the same paper it printed on. This way, the client can be confident everything fits before proceeding with the printing process. Once approved, dielines were sent to the agency to ensure the correct layout of the final physical package.