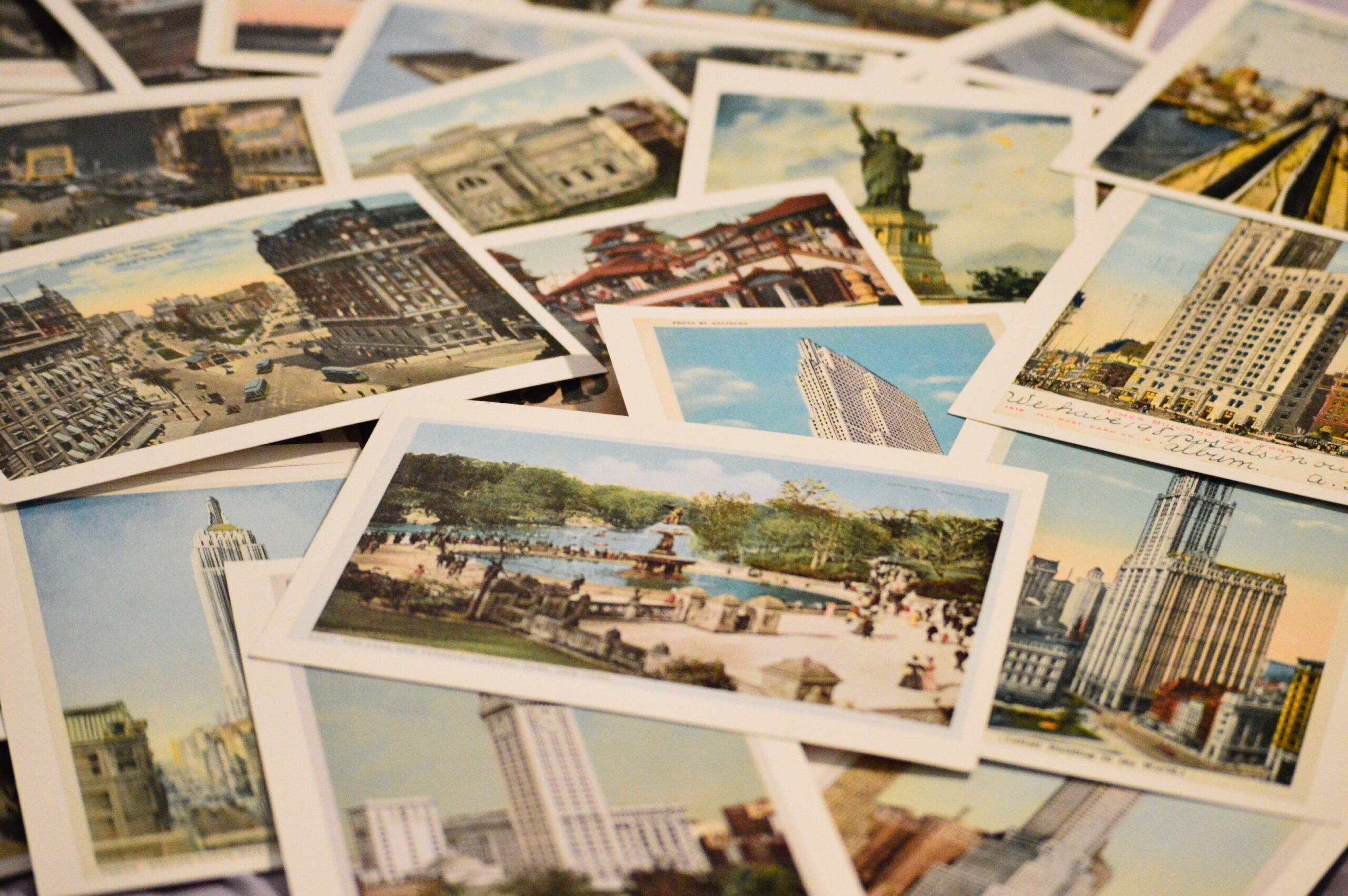 Postcards
High-Performance
PRINT+PROMO+DISPLAY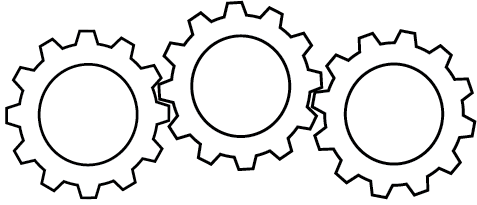 Postcards that Drive Results
With postcards, you have the advantage of delivering targeted messaging directly to your audience. Whether you're announcing a special promotion, launching a new product, or simply staying connected with your customers, our postcards enable you to convey your key messages effectively and efficiently. We understand the importance of capturing attention in today's fast-paced world, and our expert team will work with you to develop a postcard printing campaign that resonate with your audience and drive results.
Postcard Printing That Make a Splash
When it comes to cost-effective and impactful marketing, postcards are a top choice. At Graphic Solutions Group, we understand the power of postcards in reaching your target audience and delivering key messages about your products and services. Our specialty lies in printing custom postcards that are vibrant, eye-catching, and available in a variety of shapes and sizes. With our expertise, your postcards will make a lasting impression and effectively communicate your brand's value.
Business Postcards
EDDM Postcards
Custom Postcards
Invitation Postcards
Promotional Postcards
And more!
Stay connected with your audience by combining the power of our vibrant postcards and informative newsletters.
The best companies trust their brands with Graphic Solutions.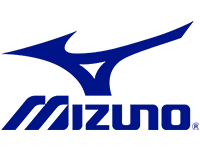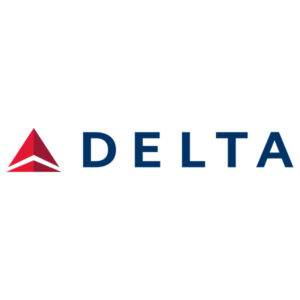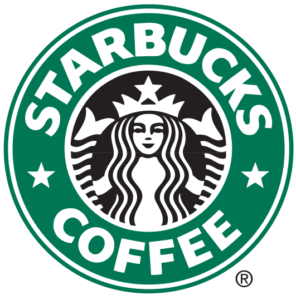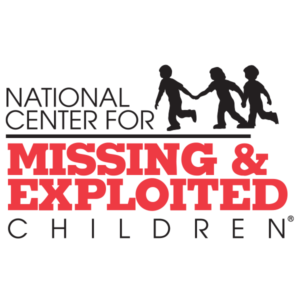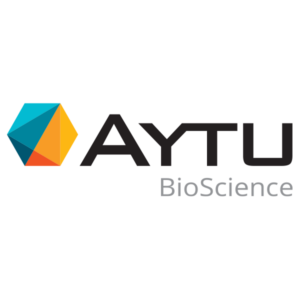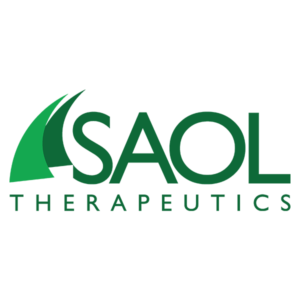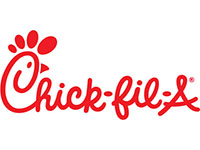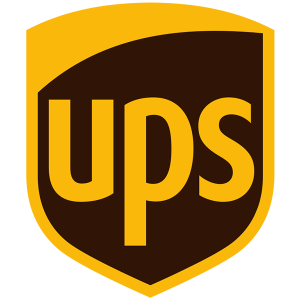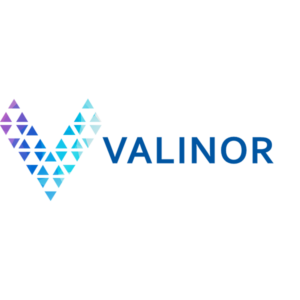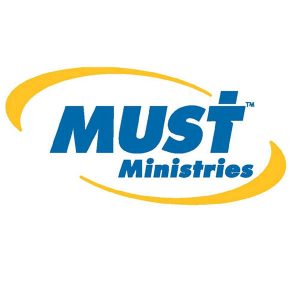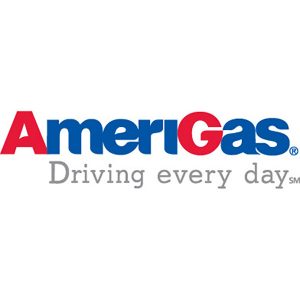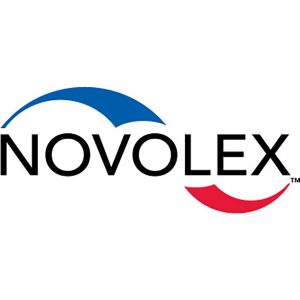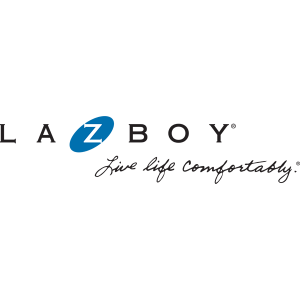 "Working with Graphic Solutions as a valued and trusted partner – they save me time… they're looking out for my best interests as a customer."
Todd Brown - Director of Marketing - Cardiovascular Franchise
"What's great about Graphic Solutions is their ability to come up with a solution to anything. Whether I've got a complicated project or ridiculous deadline, they manage to make it work every time."
PJ - Senior Product Manager
"We don't see Graphic Solutions as a vendor… we really see them as an extension of our company."
Ben King - Owner
Their key to success is customer service. I can ask for anything – a quick quote, detailed plan for a huge multi-faceted project, last minute change to the proofs, emergency job with a 24 hour turnaround – and the answer is always, "Consider it done."
Elizabeth Compton - Senior Director
Postcards
Our High-Performance Difference
High-quality printing with vibrant colors and sharp images
Diverse range of shapes and sizes to suit your unique needs
Targeted messaging to effectively reach your desired audience