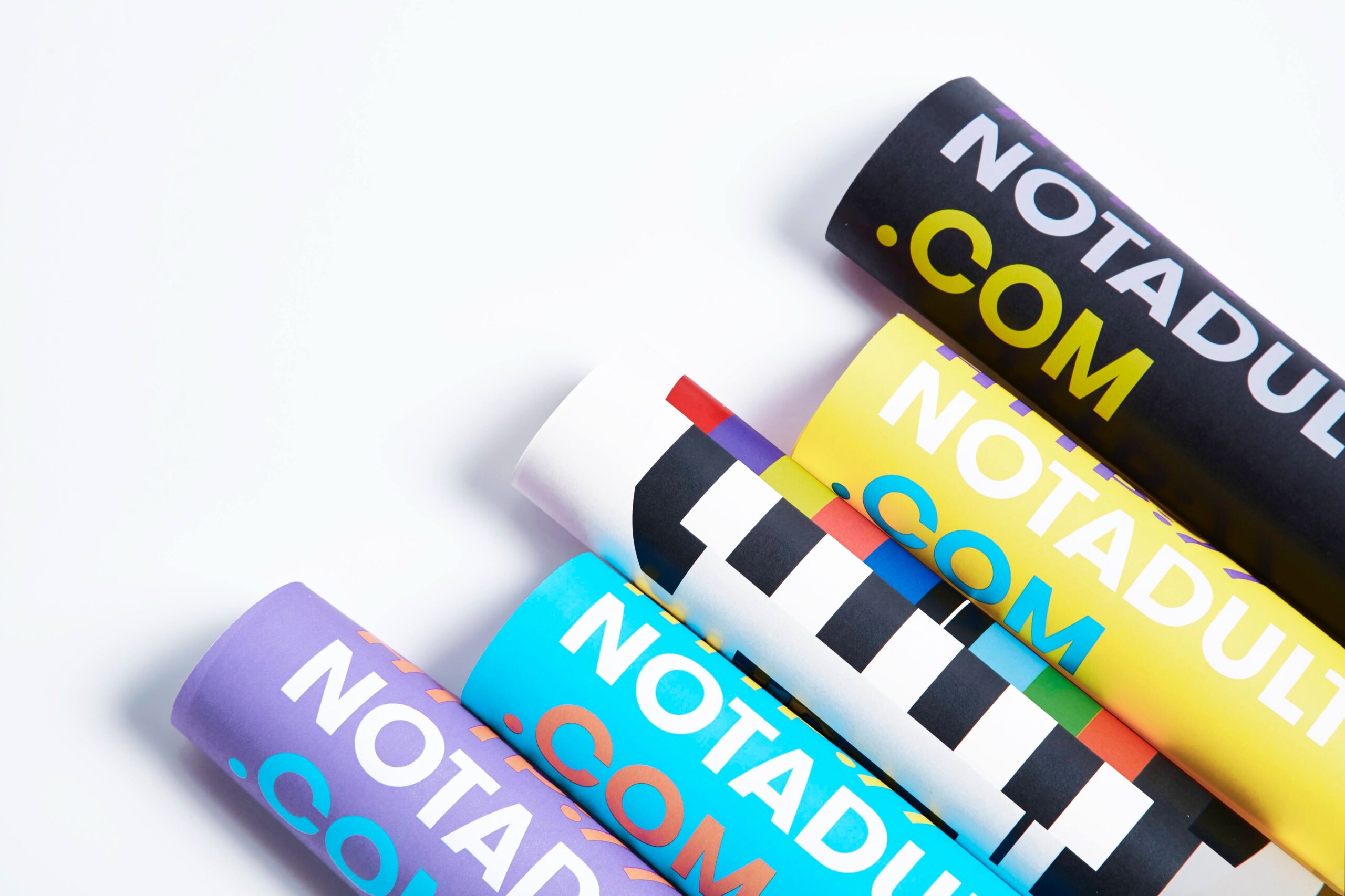 Posters
High-Performance
PRINT+PROMO+DISPLAY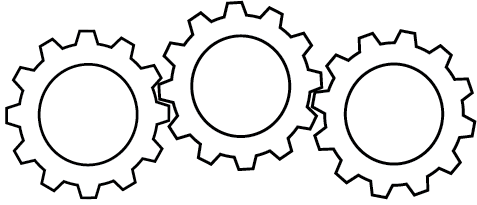 Posters that Command Attention
Elevate your message with captivating posters that demand attention. Our expertise lies in delivering exceptional, custom poster printing that go beyond mere wall decorations. From small formats to larger-than-life designs, we bring your vision to life with superior quality and precision. Let our team of professionals help you create impactful posters that leave a lasting impression on your audience and generate awareness for your cause or business.
Poster Perfection
Looking to make a statement? Our custom poster printing services have got you covered. Whether you need to promote an event, showcase your brand, or raise awareness for a cause, our high-quality posters will capture attention and leave a lasting impression. With a wide range of shapes and sizes available, we can bring your vision to life and help you make a bold statement that demands attention.
Advertising posters
Black-and-white posters
Custom posters
Educational posters
Event posters
Full-color posters
Graphic posters
Motivational posters
Specialty posters
Text or typographical posters
By seamlessly integrating posters and trade show displays, you can showcase your brand's message and captivate your target audience across various marketing channels, whether it's in-store promotions, trade shows, or events.
The best companies trust their brands with Graphic Solutions.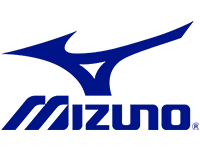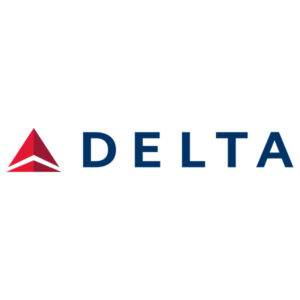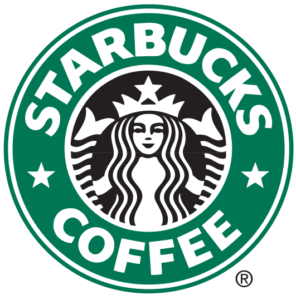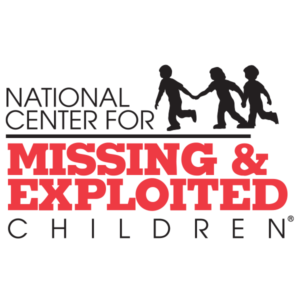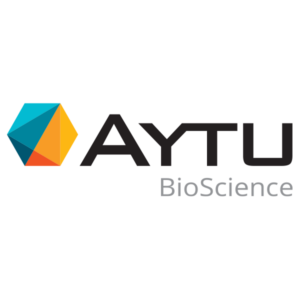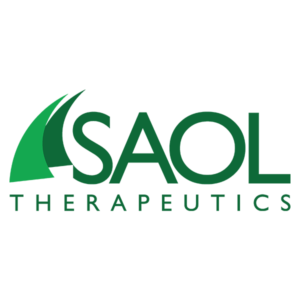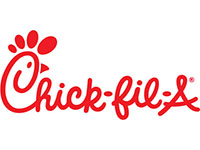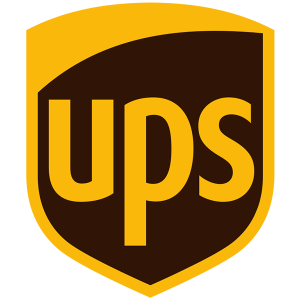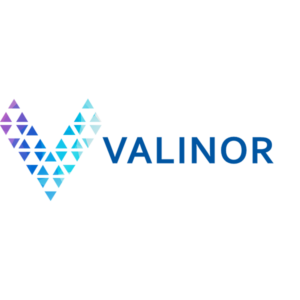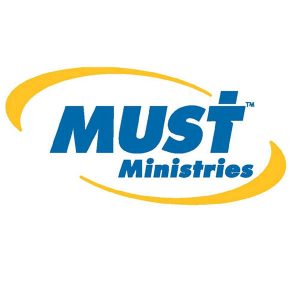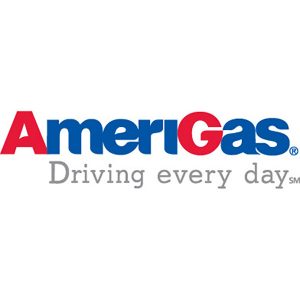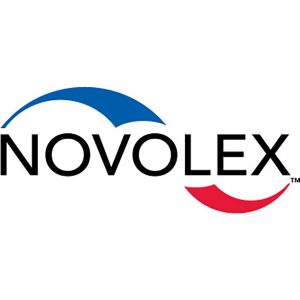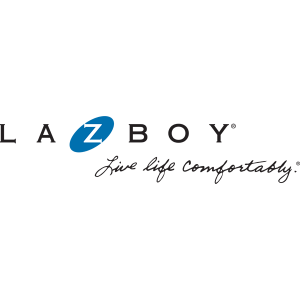 "Working with Graphic Solutions as a valued and trusted partner – they save me time… they're looking out for my best interests as a customer."
Todd Brown - Director of Marketing - Cardiovascular Franchise
"What's great about Graphic Solutions is their ability to come up with a solution to anything. Whether I've got a complicated project or ridiculous deadline, they manage to make it work every time."
PJ - Senior Product Manager
"We don't see Graphic Solutions as a vendor… we really see them as an extension of our company."
Ben King - Owner
Their key to success is customer service. I can ask for anything – a quick quote, detailed plan for a huge multi-faceted project, last minute change to the proofs, emergency job with a 24 hour turnaround – and the answer is always, "Consider it done."
Elizabeth Compton - Senior Director
Posters
Our High-Performance Difference
Customized poster printing to bring your unique vision to life
High-quality printing with vibrant colors and sharp details
Wide range of sizes and formats available to suit your specific needs
Premium materials for durability and longevity
Quick turnaround times for timely promotions and events
Commitment to customer satisfaction and delivering exceptional results
Versatile solutions for various applications including events, promotions, advertising, and more