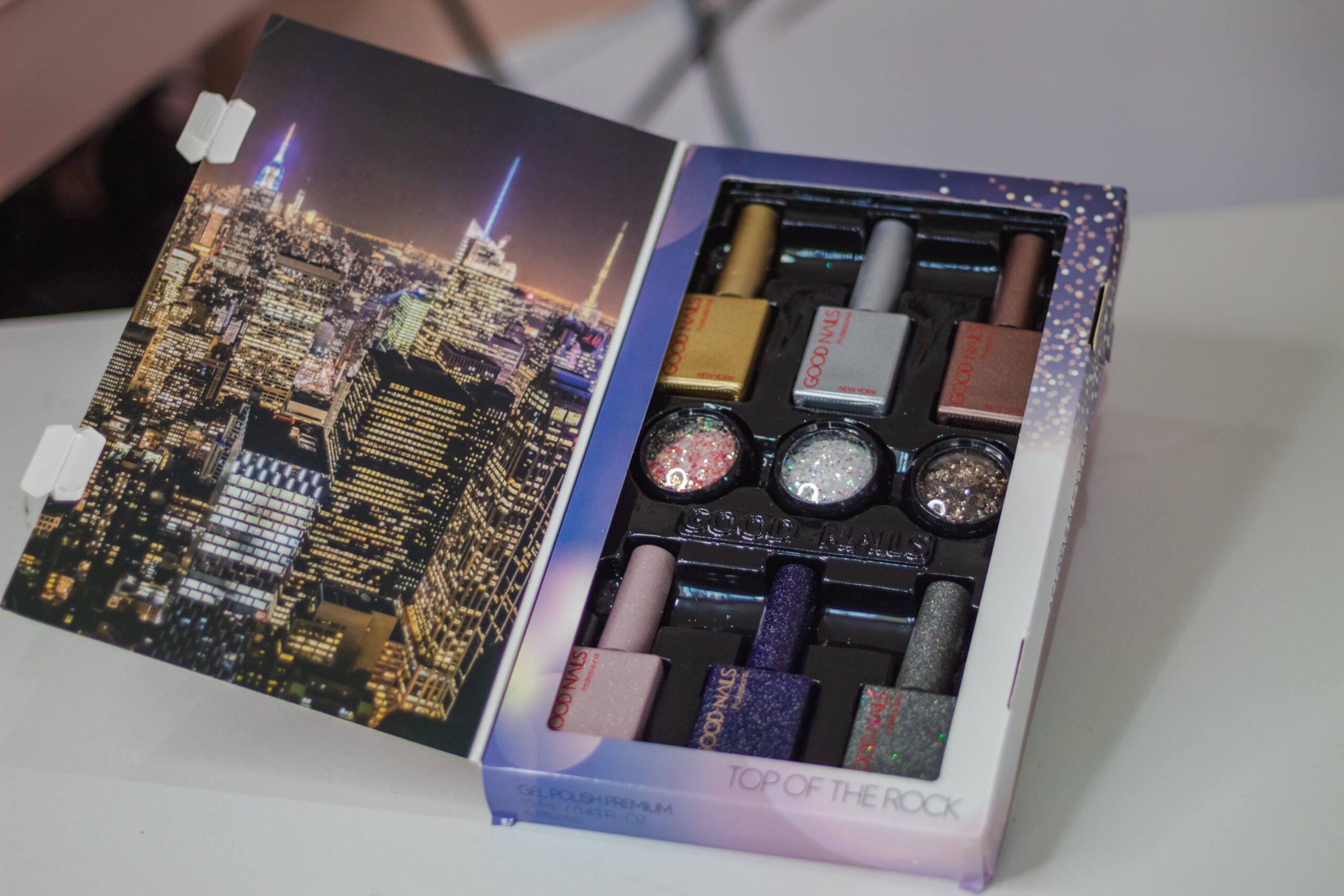 Product Launch Kits
High-Performance
PRINT+PROMO+DISPLAY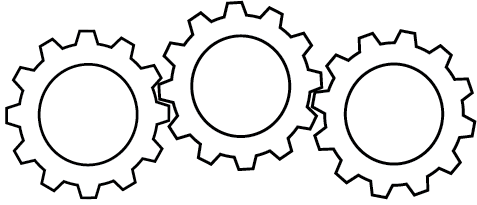 Customized Kits for Unforgettable Impact
We believe that every product launch is unique, and your launch kit should reflect that. Our team works closely with you to understand your brand identity, target audience, and goals for the product launch. We then meticulously design and customize the launch kit to align with your vision, incorporating your branding elements, key messages, and desired impact.
Stand Out with Tailored Product Launch Kits
At Graphic Solutions in Atlanta, we understand the importance of making a powerful first impression when it comes to introducing a new product to the market. That's why we offer comprehensive services to help you create captivating and effective product launch kits. Our expertise in design and printing allows us to tailor these kits specifically to your brand and product, ensuring a cohesive and impactful presentation.
Take your product launches to the next level with our comprehensive product launch kits and a wide range of promotional products.
The best companies trust their brands with Graphic Solutions.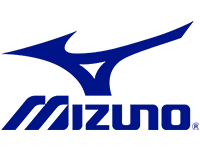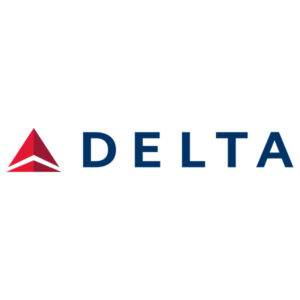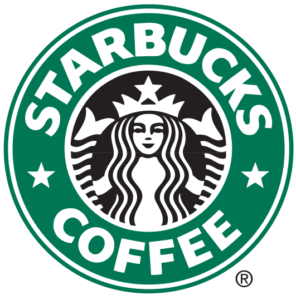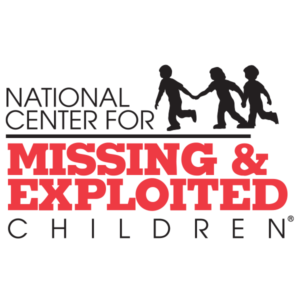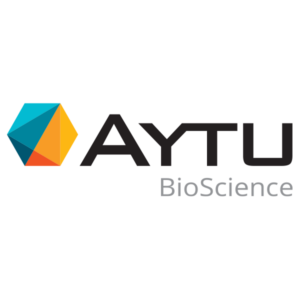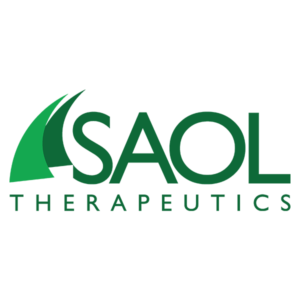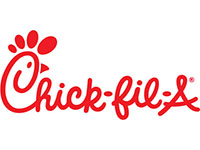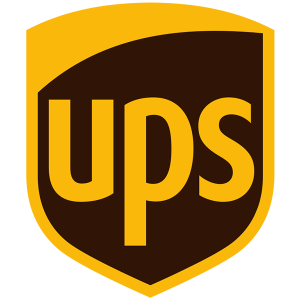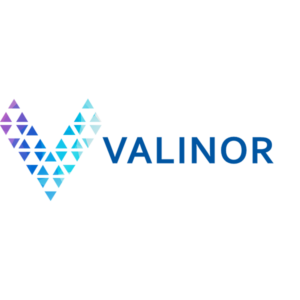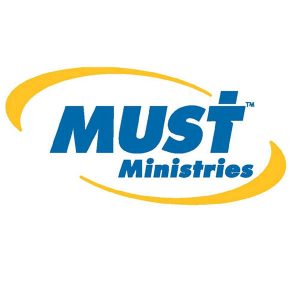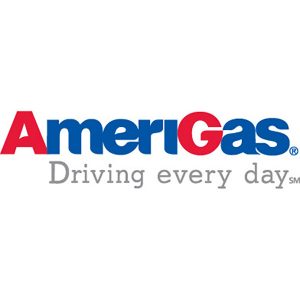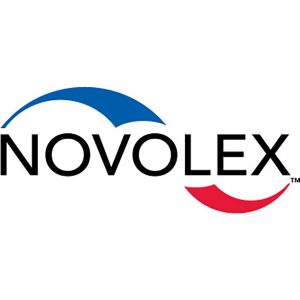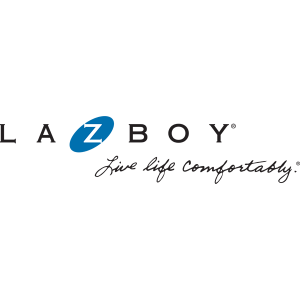 "Working with Graphic Solutions as a valued and trusted partner – they save me time… they're looking out for my best interests as a customer."
Todd Brown - Director of Marketing - Cardiovascular Franchise
"What's great about Graphic Solutions is their ability to come up with a solution to anything. Whether I've got a complicated project or ridiculous deadline, they manage to make it work every time."
PJ - Senior Product Manager
"We don't see Graphic Solutions as a vendor… we really see them as an extension of our company."
Ben King - Owner
Their key to success is customer service. I can ask for anything – a quick quote, detailed plan for a huge multi-faceted project, last minute change to the proofs, emergency job with a 24 hour turnaround – and the answer is always, "Consider it done."
Elizabeth Compton - Senior Director
Product Launch Kits
Our High-Performance Difference
Customized product launch kits tailored to your brand and product specifications
Comprehensive design and printing services to create impactful and cohesive kits
Attention to detail in packaging, presentation, and branding to enhance the launch experience
High-quality materials and finishes for a premium look and feel
Flexibility to include a variety of promotional items, samples, brochures, and more in the kit
Exceptional customer service and support throughout the process