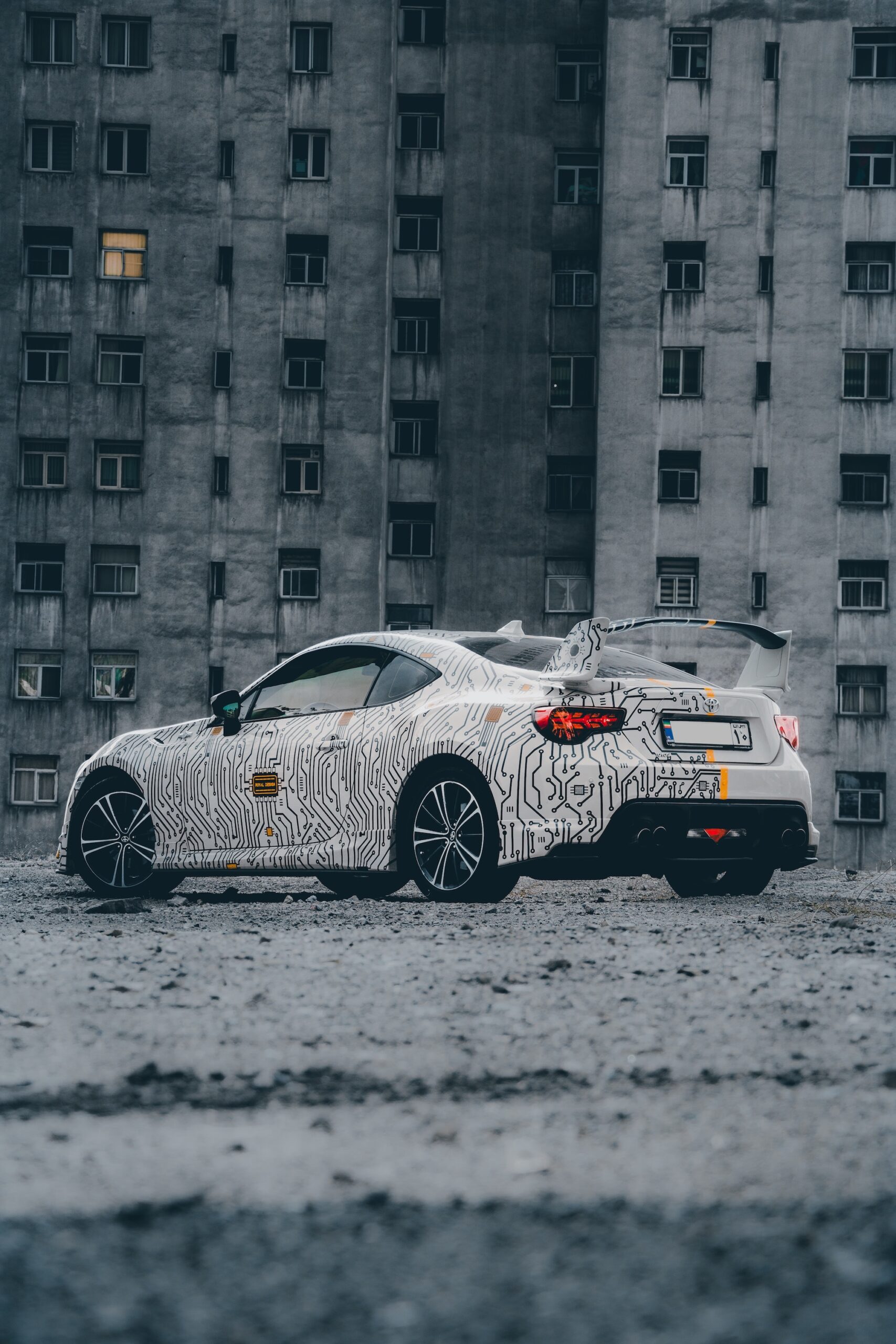 Vehicle Wraps
High-Performance
PRINT+PROMO+DISPLAY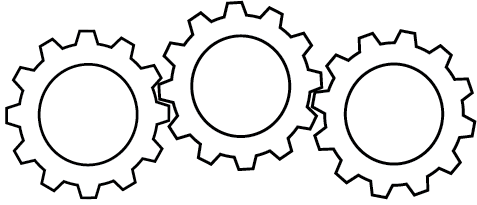 Unleash the Power of Vehicle Wraps
With our expertise in vehicle wrap design and installation, you can trust us to deliver exceptional results that turn heads and generate leads. Contact us today to discuss your vehicle wrap needs and take your brand to the next level on the move.
Transform Your Brand on the Move with Eye-Catching Vehicle Wraps
Vehicle wraps are a powerful and cost-effective way to turn your vehicles into mobile advertisements. At Graphic Solutions Group in Atlanta, we specialize in creating stunning, high-quality vehicle wraps that grab attention and leave a lasting impression. Whether you have a single vehicle or a fleet, our expert team will work closely with you to design and install custom wraps that perfectly represent your brand. As a 3M authorized shop we are able to utilize the vast 3M network of installers to install wraps all over the world.
Whether you're looking to make a statement on the road or create a visually stunning rolling billboard, our vehicle wraps and wall graphics offer versatile branding opportunities.
The best companies trust their brands with Graphic Solutions.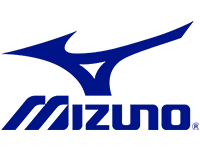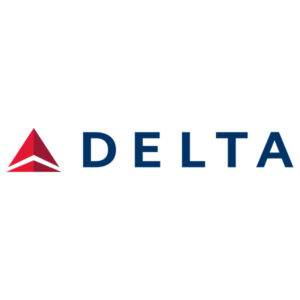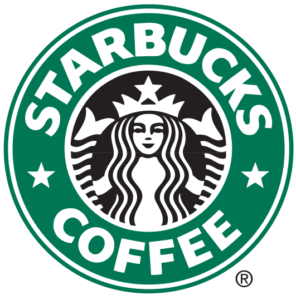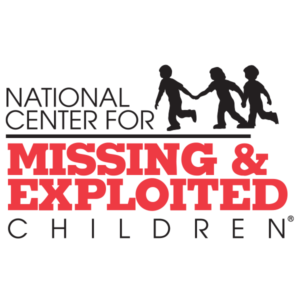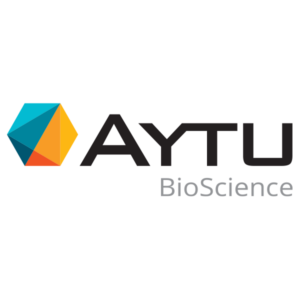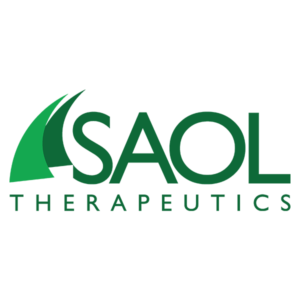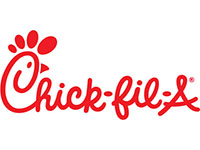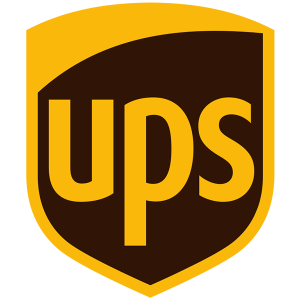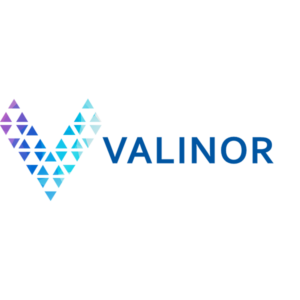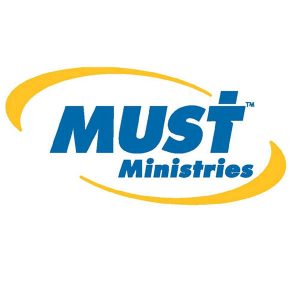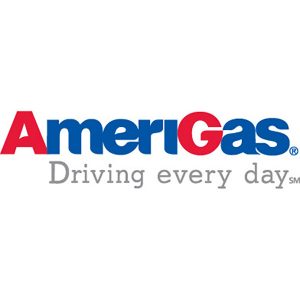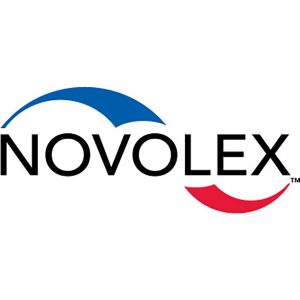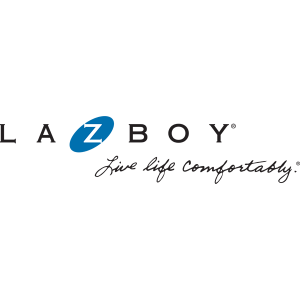 "Working with Graphic Solutions as a valued and trusted partner – they save me time… they're looking out for my best interests as a customer."
Todd Brown - Director of Marketing - Cardiovascular Franchise
"What's great about Graphic Solutions is their ability to come up with a solution to anything. Whether I've got a complicated project or ridiculous deadline, they manage to make it work every time."
PJ - Senior Product Manager
"We don't see Graphic Solutions as a vendor… we really see them as an extension of our company."
Ben King - Owner
Their key to success is customer service. I can ask for anything – a quick quote, detailed plan for a huge multi-faceted project, last minute change to the proofs, emergency job with a 24 hour turnaround – and the answer is always, "Consider it done."
Elizabeth Compton - Senior Director
Vehicle Wraps
Our High-Performance Difference
Effective Brand Exposure

Turn your vehicles into rolling billboards that reach a wide audience wherever they go. Maximize your brand exposure and increase visibility on the road.

Customized Solutions

We understand that every vehicle is different. Our team will customize the size, shape, and placement of your vehicle wrap to ensure a perfect fit.

Preserve Vehicle Resale Value

Our vehicle wraps are designed to be easily removed without causing any damage to the vehicle's paint, preserving its resale value.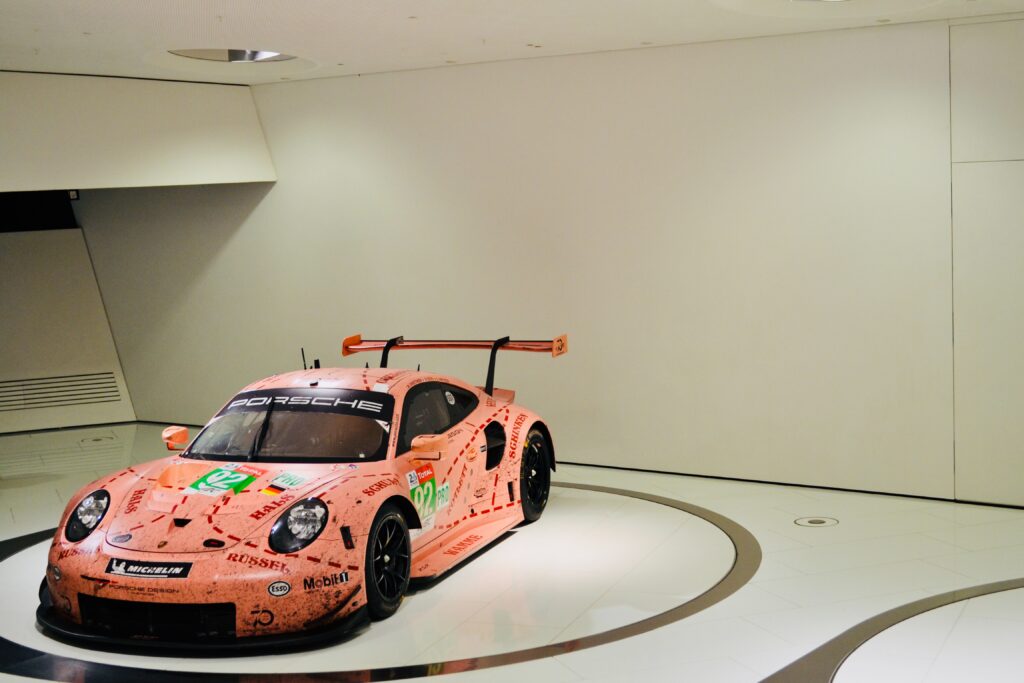 Contact Us
Are you looking for a printer who can help you meet your deadlines?
Then your in the right place! Have any questions or concerns we would love to hear from you.
Please submit your information in this form and a sales professional will reach out to you.