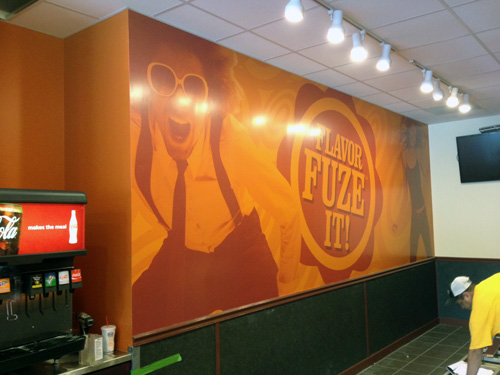 Wall Graphics
High-Performance
PRINT+PROMO+DISPLAY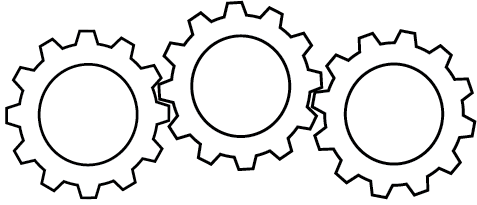 Transform Your Walls
With our expertise in wall graphics, design and installation, we can help you create an immersive and visually appealing environment. Contact us today to discuss your wall graphic needs and let us bring your space to life with captivating designs.
Transform Your Space with Captivating Wall Graphics
Make a bold statement and transform your walls into stunning visual displays with the help of Graphic Solutions Group. Our expert team specializes in creating eye-catching and high-quality graphics that bring life and personality to any space. Whether you're looking to enhance your office, retail store, or event venue, our custom graphics will leave a lasting impression on visitors and customers.
By connecting vehicle wraps and wall/building graphics, you can extend your brand presence both on the road and within your space, leaving a lasting impression on your audience.
The best companies trust their brands with Graphic Solutions.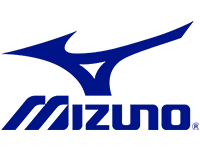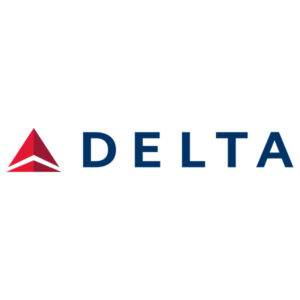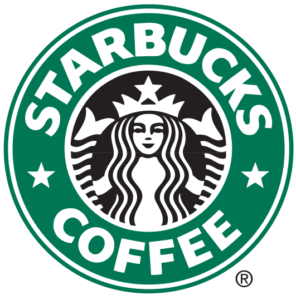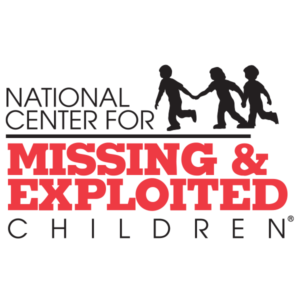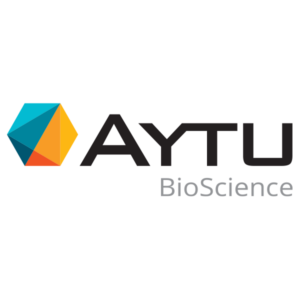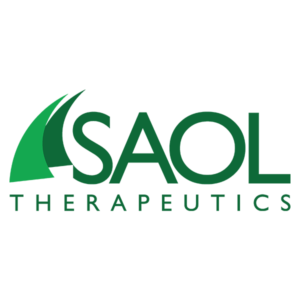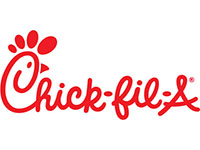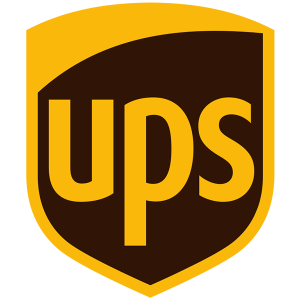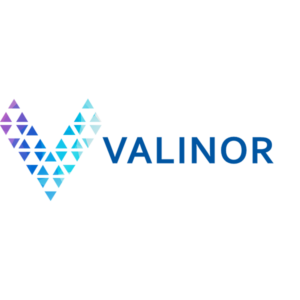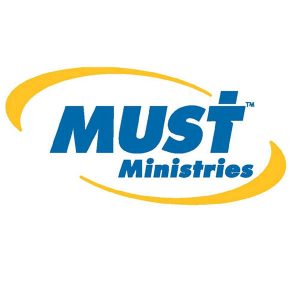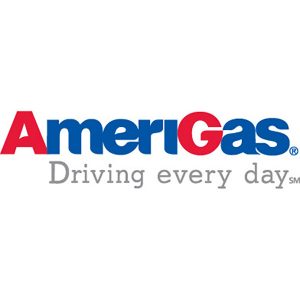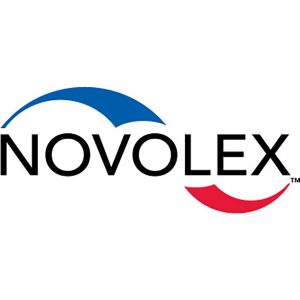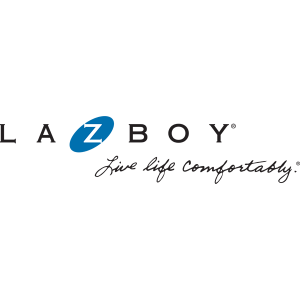 "Working with Graphic Solutions as a valued and trusted partner – they save me time… they're looking out for my best interests as a customer."
Todd Brown - Director of Marketing - Cardiovascular Franchise
"What's great about Graphic Solutions is their ability to come up with a solution to anything. Whether I've got a complicated project or ridiculous deadline, they manage to make it work every time."
PJ - Senior Product Manager
"We don't see Graphic Solutions as a vendor… we really see them as an extension of our company."
Ben King - Owner
Their key to success is customer service. I can ask for anything – a quick quote, detailed plan for a huge multi-faceted project, last minute change to the proofs, emergency job with a 24 hour turnaround – and the answer is always, "Consider it done."
Elizabeth Compton - Senior Director
Wall Graphics
Our High-Performance Difference
Versatility

Whether you need wall murals, decals, or lettering, our team can create a wide range of building graphics to suit your specific needs. From small accents to large-scale installations, we've got you covered.

Brand Enhancement

Wall murals offer an excellent opportunity to reinforce your brand identity and create a cohesive visual experience. Showcase your logo, tagline, or brand message in a captivating way.

Impactful Decor

Transform plain walls into captivating focal points that engage and inspire. Whether you want to create a welcoming atmosphere, showcase your products, or convey a specific theme, custom graphics can do it all.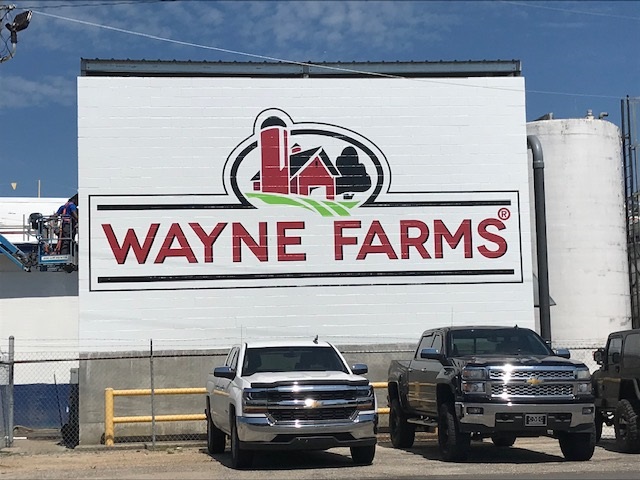 Contact Us
Are you looking for a printer who can help you meet your deadlines?
Then your in the right place! Have any questions or concerns we would love to hear from you.
Please submit your information in this form and a sales professional will reach out to you.