Web to Print Solutions For Businesses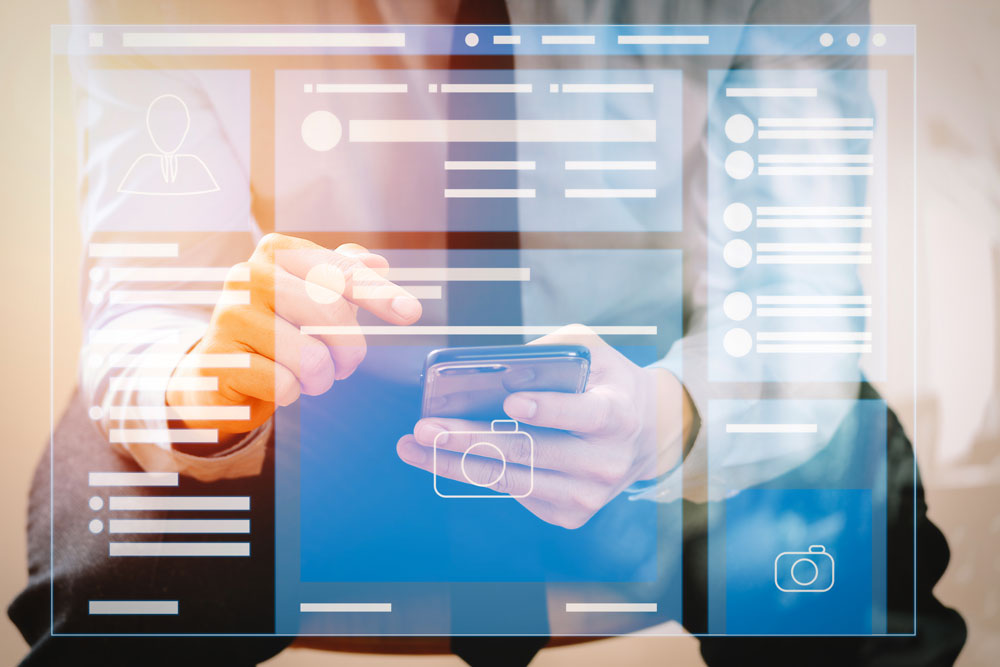 When businesses need to create and print a certain amount of promotional material, it becomes more cost-efficient to manage the design, ordering and fulfillment process using custom web to print solutions. An online print portal provides a customized, online storefront that contains sales and marketing materials for your company while also making sure they are properly branded. You have the ability to grant specific users access to the portal through their web browser. Any online portal user can easily place orders for marketing materials such as business cards, booklets, branded clothing items, brochures, and more. If you are interested in taking advantage of this online solution, take a look below to learn the benefits of print on demand services.
---
Four Advantages of Using Branded Online Print Portals
Web to print solutions offer multiple advantages that help your organization save time and money while also making the order experience easier and more productive by creating a simple and efficient user process.
Here are four reasons to use a web to print solution:
Our print on demand solutions let you leverage the spend of your company by taking advantage of customized pricing structures while ordering. Based on the size of your print volume and franchise, we offer cost savings that can be passed along to your locations or franchisees.
An online print portal keeps your marketing consistent with brand compliant materials. By maintaining the colors, designs, and fonts of your branding, you avoid potential headaches by keeping a level of consistency to your brand guidelines and avoiding any "off brand" materials.
A web-to-print portal helps streamline the print ordering process to the point that it is more efficient and saves you time and money. No matter the size of your order, the online portal ensures your print needs are created and delivered in a timely fashion. The person placing the order can also examine the design and layout of each print piece to make sure there are no errors.
Tracking the order status of a project is so easy with a web to print portal that you can monitor each step of the order. You can track orders by dates, products, location of the items and any other aspects of the order. You will receive a notification once the items are completed and shipped to the designated location. A corporate portal dashboard allows administrators to generate sales reports for one order or multiple orders.
---
Types of Web to Print Solutions
Types of Web to Print Solutions
In order to pick the print portal that fulfills your needs, take a look at portal types you need to know about to make the right choice for your company:
Online document management portals are self-service portals that store all documents and files that will need to be shared for future print needs. This type of portal is ideal for those that need to reprint jobs and manage product inventory and shipping. The products in this platform are previously approved so users can pick the files they need and place an order with their printer. There are also many commercial printers who can integrate with this type of software which means they can track inventory by consulting previous orders.
Print Workflow Automation, AKA "Web to Print Portals and "Ordering Portals," are online storefronts that are integrated with the production and mailing process. The integration solution allows customers to either pick a pre-approved design or personalize their design using web-to-print design tools. They also have access to instant pricing, proofing, and shipping services before they send the order directly to their printer of choice.
---
When you are ready to start using the advantages of print on demand, Graphic Solutions Group has multiple options that fit the needs of a variety of industries.
---
Contact Us Now for More Information
Phone: 770-424-2300